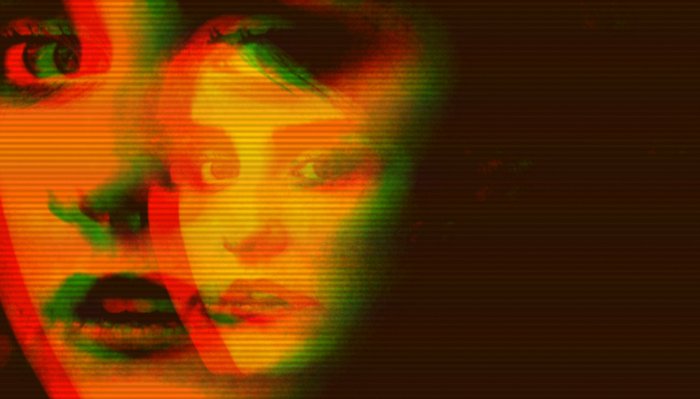 Escape Reality With Sune Wagner's 'Dum Dum Dum' Paired With Intimate Vocals By Danish Artist Maddy
Danish artist Maddy gets loud to shut everything out on her brand new single, 'Dum Dum Dum' – written and recorded with noise-rock modern legend, Sune Wagner of The Raveonettes.
Sune Wagner is a modern legend of the amazingly noisy duo, The Raveonettes, who has blessed the alternative world of rock for more than 20 years.
Maddy is a Danish artist who, following a string of singles, realized she was in the middle of a personal and artistic crisis.
She pulled the plug, booked a ticket to LA, moved in on a couch at an old, spacey lady's flat, and while she knew she was on a mission to create something new but unknown, she met Sune.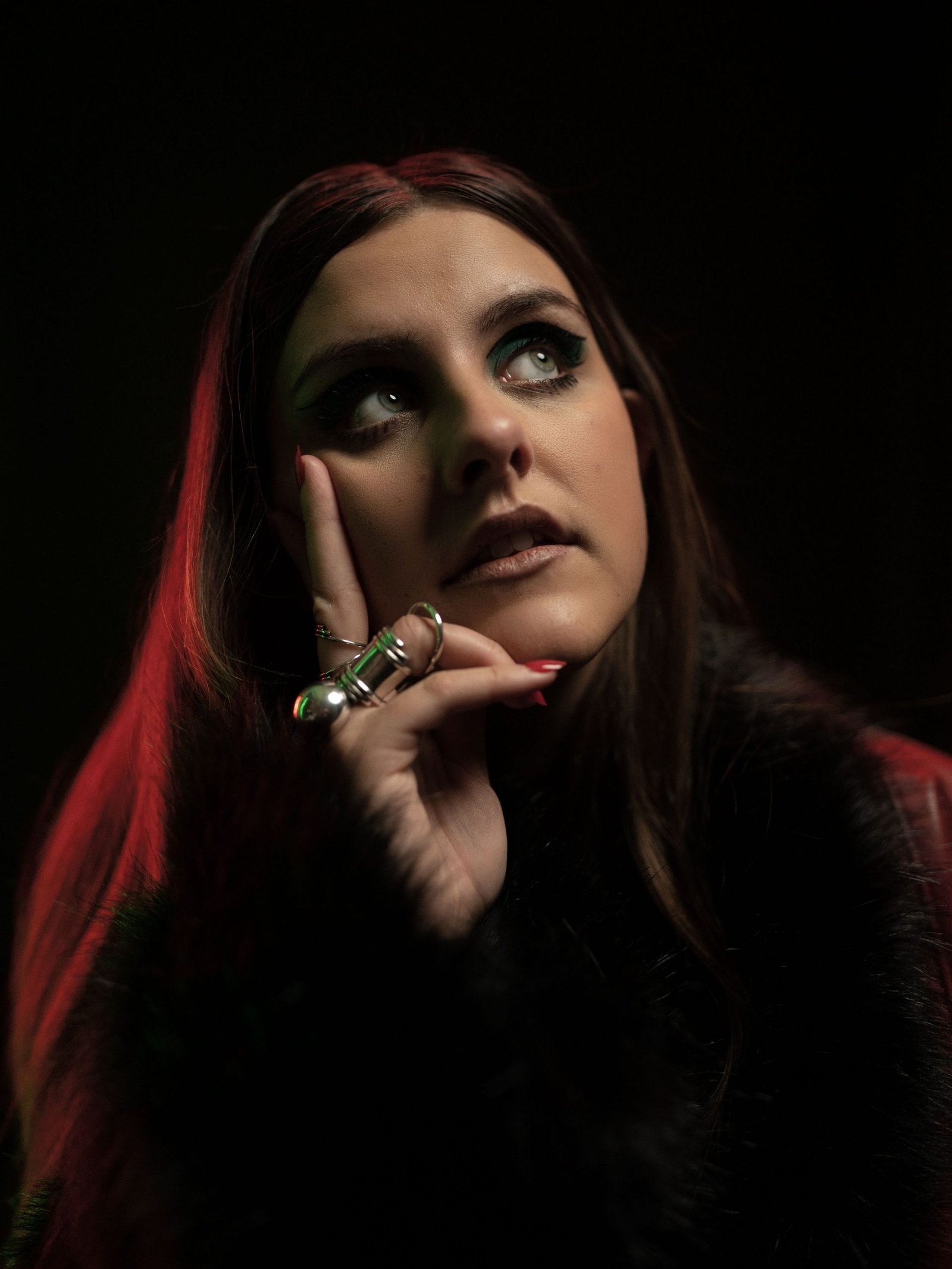 Like Maddy's trip to LA, 'Dum Dum Dum' is a song about escaping reality when little insignificant things and thoughts feel excessively overmuch. Created in the studio with Sune, 'Dum Dum Dum' stomps away on a simple and raw bassline combined with Wagner's unique noisescapes and Maddy's intimate vocal. The song was a new start for Maddy and the first of more to come from the two.