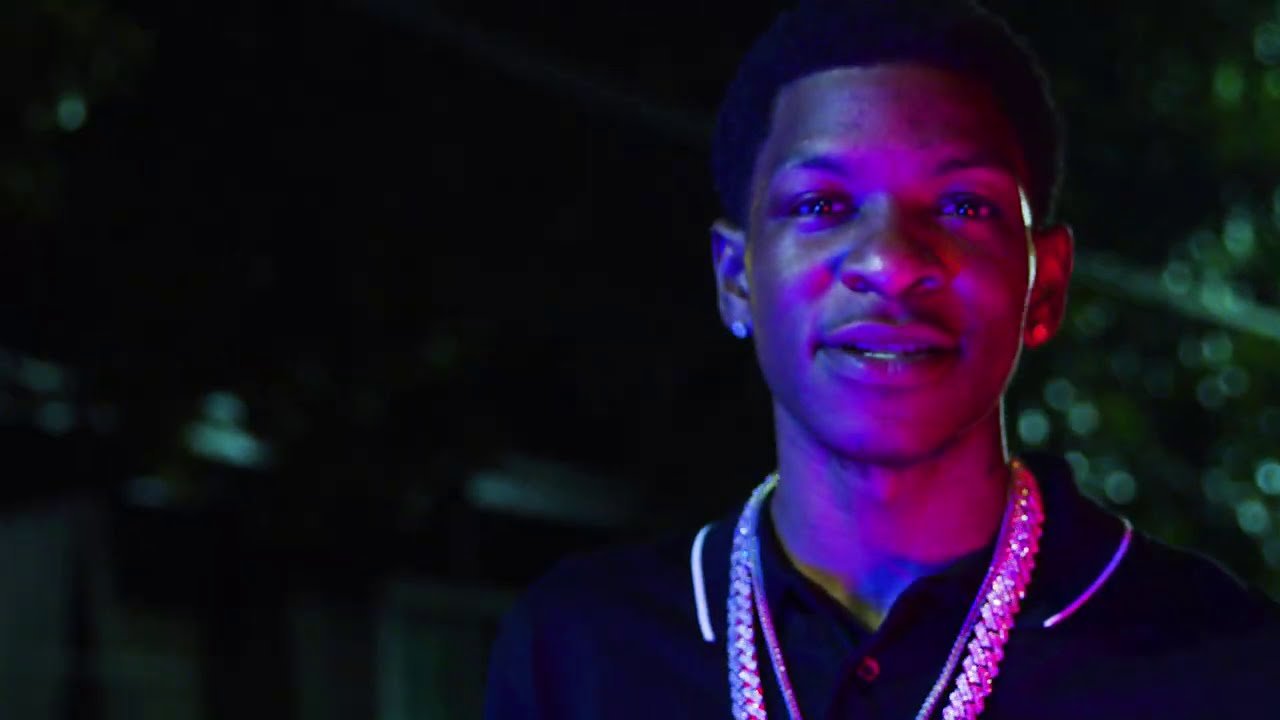 ATL's CEO Trayle Slows It Down For A Sax-Backed Ballad In Latest Video From His Acclaimed 'HH5' Mixtape
Even the most indomitable horror villains have their weaknesses, and for a brazen bogeyman CEO Trayle, that Achilles' heel is love.
Taking a breather from his haunting of Atlanta, Trayle shares his new video for "Craxk Flow," a standout from the acclaimed HH5 mixtape released last Halloween. Bolstered by Trauma Tone's seductive saxophone production, "Craxk Flow" finds the artist who calls himself "Mr. Back Door" recounting his struggle with romantic consistency. Though he regales his love interests with lavish gifts, he falls short when it's time to commit, but with good reason:
"Remember I had that b**** that stayed on Gresham Road/And I had that other b**** that stayed on Candler Road/And I had that other b**** that's raised up by the 4/Told that b**** be careful with my heart cause that s*** broke."
Directed by Never Panic Films, the video for "Craxk Flow" sees Trayle cooped up at the coziest secret lair of any supervillain in recent memory. Whether he's sitting at the piano with his crimson Celine jacket draped over his shoulders or kicking up his Dior sneakers on the table of his dimly lit dining room, it's clear that the suit-clad saxophone player soundtracking Trayle's gloom from outside of his window is the insufficient company to warm his ice-cold heart.
"Nightmares & Dreams" is the second video from HH5, which received "Best New Music," the crowning achievement in a busy year for CEO Trayle. It arrived weeks after Vier, a four-track EP released in July. The title of the EP translates into the number four in German, a number with mythical and historical significance in Trayle's life — beyond being the source for his explosive nickname C4.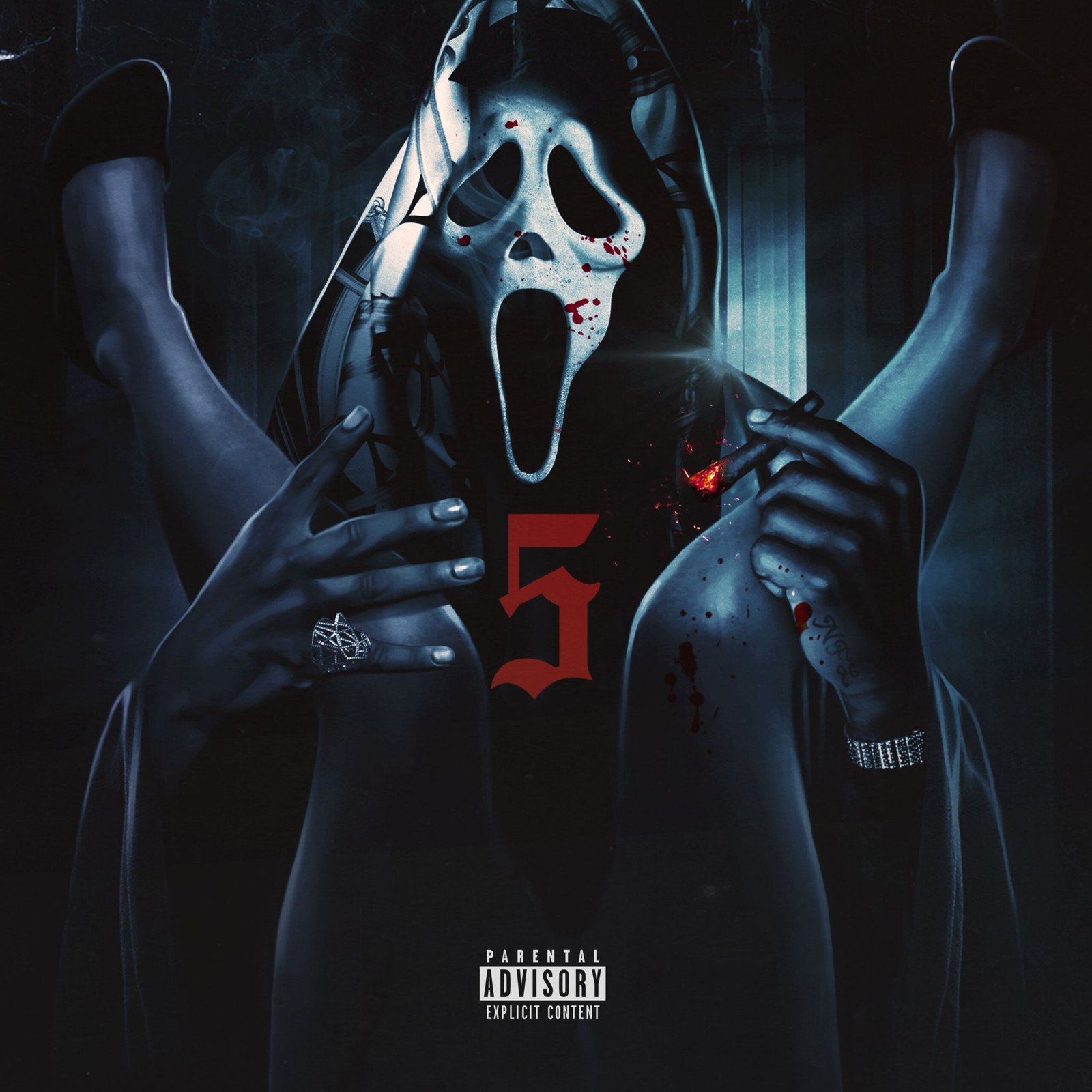 On one July 4th, Trayle suffered seven gunshot wounds as he successfully fought off an attempted home invasion. Trayle survived, but he suffered emotional scars that he still processes every day. The rapper explored his trauma and expressed gratitude for the little things on his recent single "July The Fourth," the EP's closing track. Vier followed in the wake of Trayle's 8-song mixtape The Collection, home to highlights like "Of Course," the tape's closing track. Trayle recently made a splash with his From The Block freestyle, where he performed his song "Song Cry," which racked up over 250k views in less than one week.
CEO Trayle is following in the footsteps of his hero Gucci Mane, crafting street raps that are at once down-and-dirty and refined. The 28-year-old artist's music found an audience, and earned praise among publications like Pitchfork, Audiomack, and many more, for his gritty bars and sinister steez. Trayle's trajectory skyrocketed after he released "Ok Cool," a viral hit that generated over 60 million streams and earned a remix from Gunna.
With HH5 in the books and much more music to come, CEO Trayle is primed to take over the rap game.