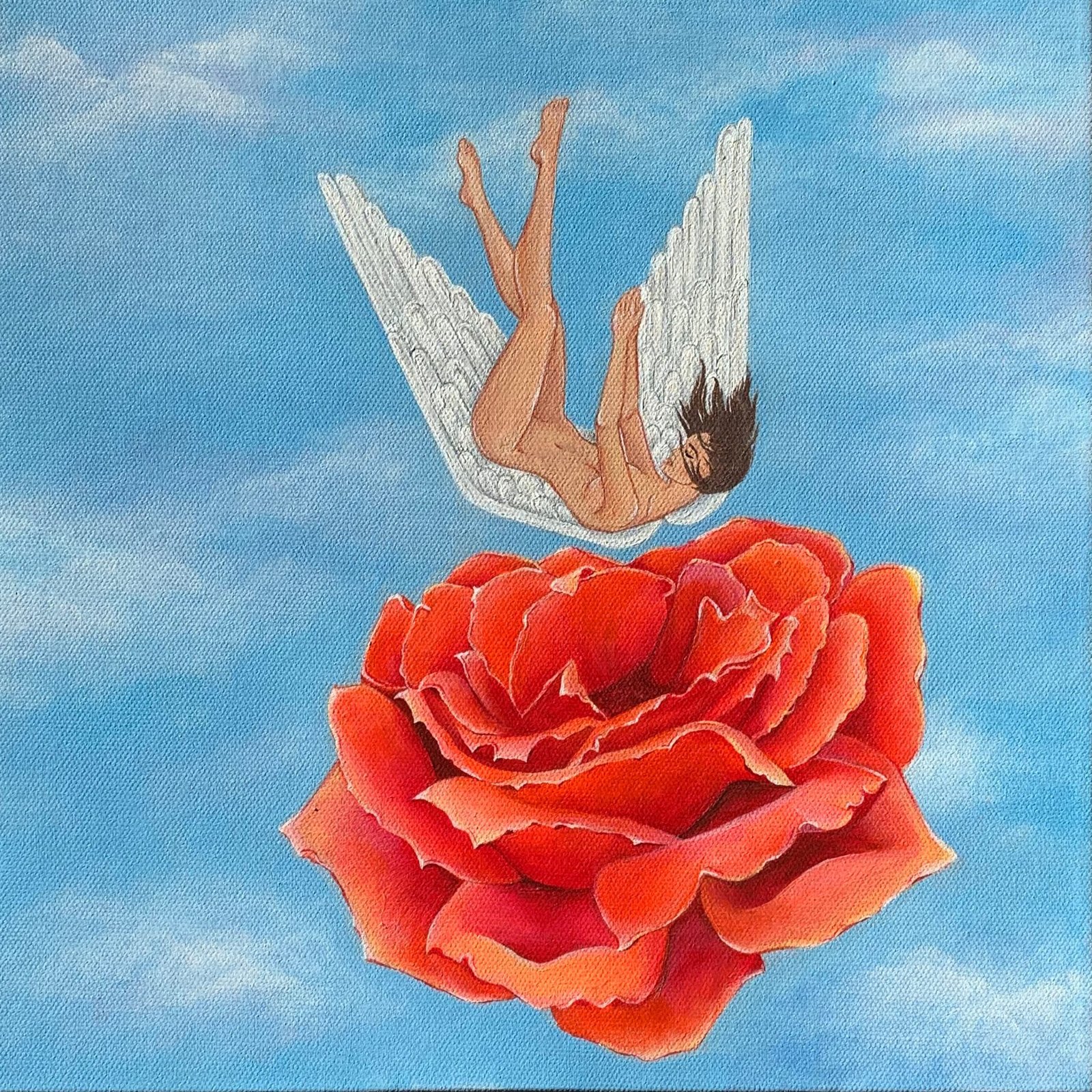 Finneas Released His New Single 'Claudia.'
FINNEAS is setting himself up for another year of stunning music, starting with the release of his new single "Claudia," now available on all streaming platforms.
Unafraid to be vulnerable, honest, and open, FINNEAS' penned his new single "Claudia" as an ode to his girlfriend, Claudia Sulewski.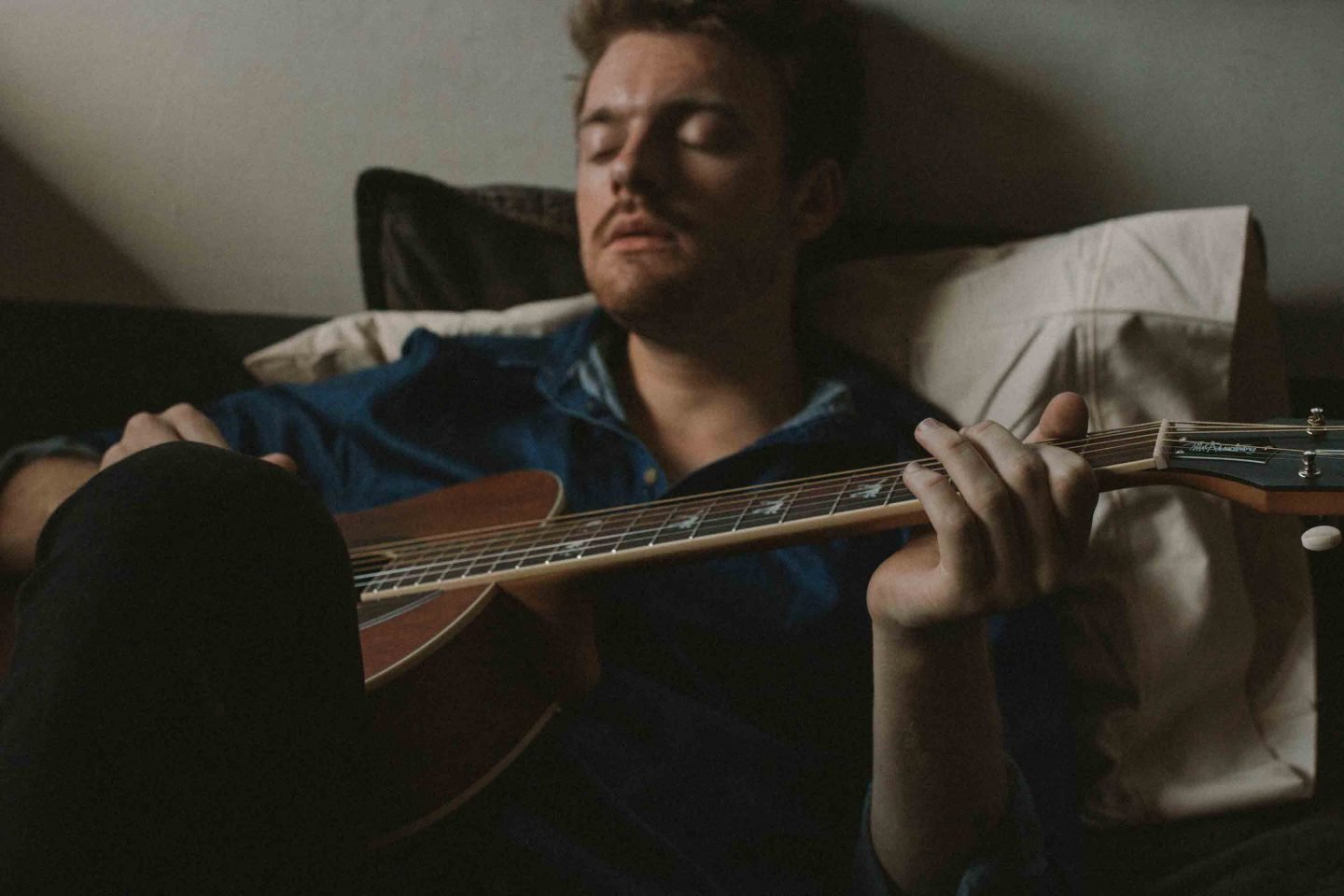 It's a true story of love at first sight: FINNEAS wrote the first verse the night they met and completed the song over the following two days. "Claudia" is full of rich and pure unadulterated emotion, showcasing FINNEAS' poetic lyricism and fresh, textured production.
2018 was a real breakout year for FINNEAS as a solo artist, with the release of nine outstanding singles – "Break My Heart Again," "Heaven," "Life Moves On," "Landmine," "Hollywood Forever," "College," "Luck Pusher," and "Let's Fall In Love For The Night." Already a staple in his sister Billie Eilish's live band, FINNEAS also stepped out as the opener on her '1 By 1' Tour (currently in Europe right now), and recently performed two sold-out headlining gigs in Los Angeles & New York. Alongside the release of his own buzzing and innovative singles, FINNEAS also helped produce and co-write Billie Eilish's debut album, When We All Fall Asleep, Where Do We Go?, out on March 29th.
With millions of streams, an ever-growing fan base, and press praise from the likes of PAPER, Billboard, Zane Lowe, and Ones To Watch, there is no doubt that 2019 will be another momentous year for the multi-talented FINNEAS.