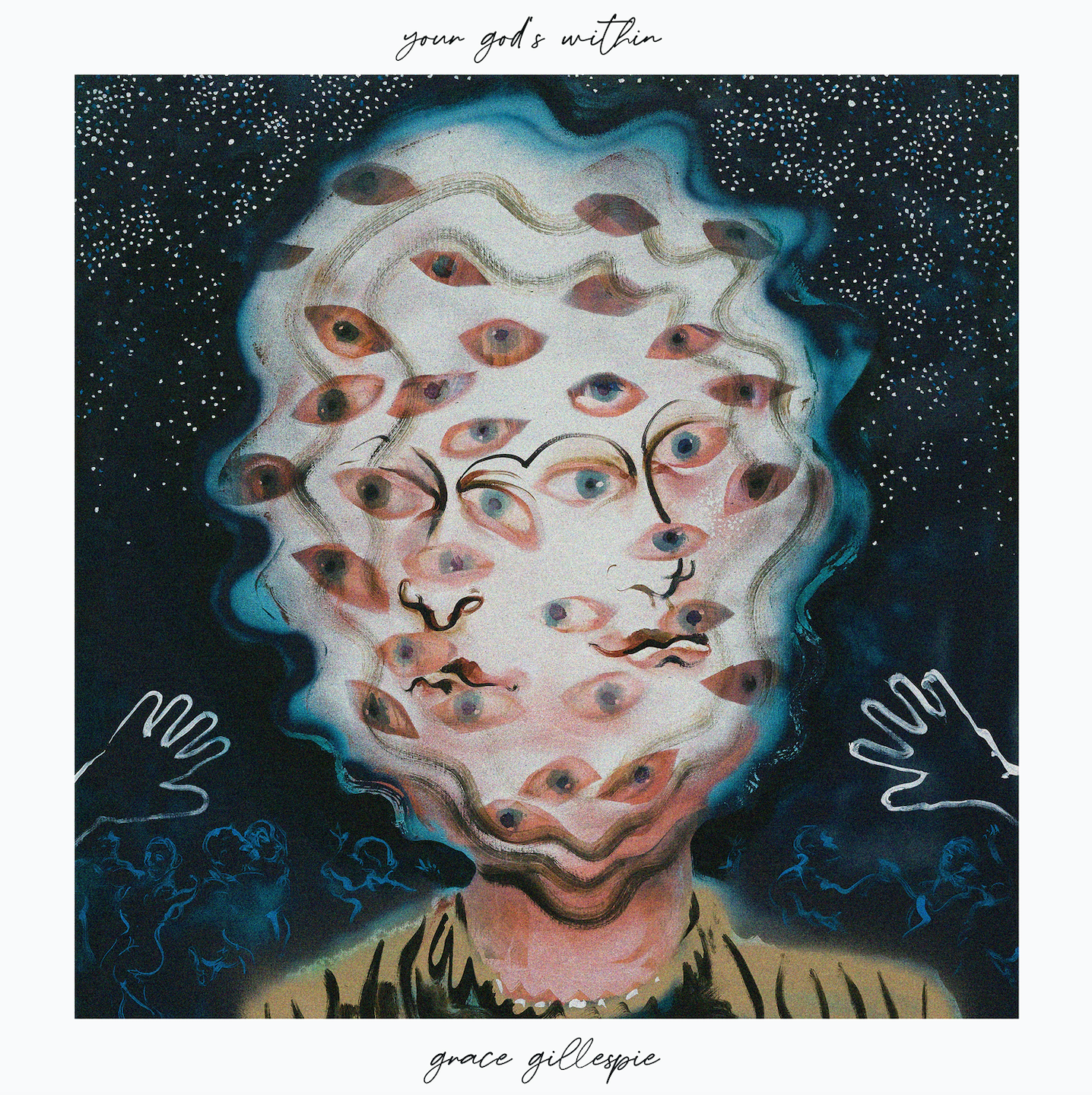 First Track From Grace Gillespie's Sophomore EP: Your God's Within
There's no getting away from the darkness of this track.
Grace Gillespie wrote "Your God's Within" with the very strong sense that her own mind and body were working against her, making life harder than it needed to be.
Her own struggle with anxiety served as this song's inspiration. Its lyrics are supposed to be reassuring, yet transformed into worry about the fragility of our bodies. The flipside is just how miraculous it is to be alive every day and during every moment.
"Your God's Within" is the first single to be taken from After The Harvest Moon, Gillespie's upcoming EP, which will be released on November 27th. This EP was recorded with Oliver Baldwin in Bristol, UK.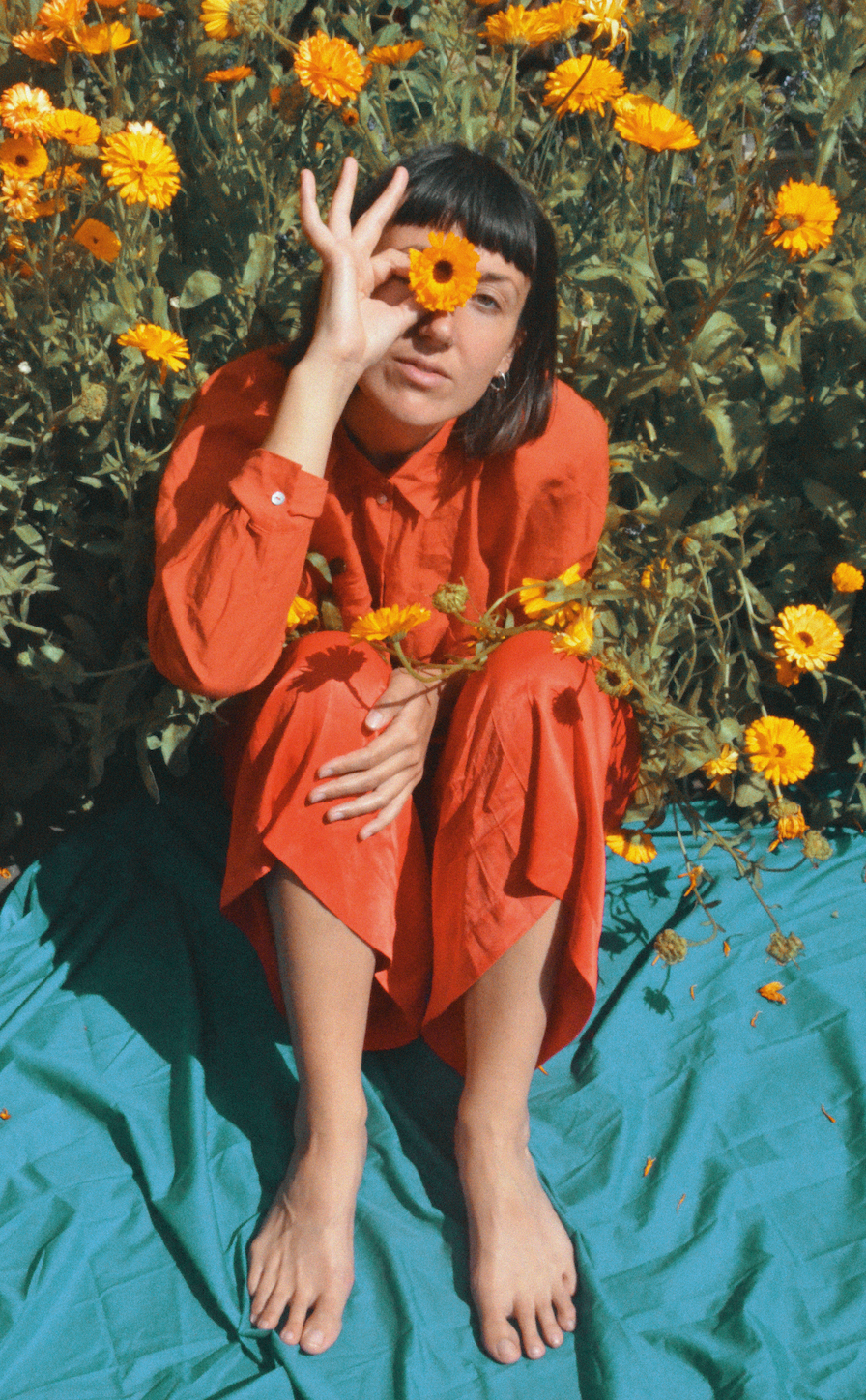 The stigma around talking about being frightened or sad is still very apparent. People see it as negativity and spiral away from it, but the reality is that a lot of people with considerable anxiety are also very high functioning individuals. 
There is no point in battling against yourself. The only way to diminish these thoughts is to set them free and speak about them to the world. So here they are, a warning and an assurance, all at once.
Grace Gillespie