PRE's Chitana Shares Video: Love For Me, Featuring Young Dolph
With his soulful sound and unapologetic lyrical honesty, Chitana adds a new flavor to the Paper Route Empire roster.
Today, Chitana shares a breezy video for his chipmunk soul anthem "Love For Me," a lyrical duet with his late mentor Young Dolph. Produced by SephGotTheWaves and OthelloBeats, the chirruping vocal samples and snaking guitar lines of "Love For Me" provide an ideal backdrop for the two rappers to get in touch with their romantic sides.
While Chitana cuts through with a sharp sing-song as he wonders how deep his bonds with his woman go, Dolph's baritone reverberates against the silky-smooth backdrop. In the video, Chitana escapes to a tropical retreat, as he flirts with models and luxuriates in memories of Dolph.
Born and raised in Chicago, Chitana brings a different perspective to the Memphis-based label, his introspective bars providing a new light on street living, while keeping the same ten-toes-down authenticity for which the label is known. "Love For Me" is a standout track from Paper Route Empire Presents: Long Live Dolph, PRE's label compilation mixtape.
Released in late January, Paper Route Empire Presents: Long Live Dolph features contributions from almost every artist on the label, from rising stars like Key Glock to relative newcomers like Paper Route Woo. Spanning 8 tracks, the project points to a bright future for the label that the King of Memphis built from the ground up. The project is home to "Proud," a moving and defiant new single from Key Glock, which earned over 4 million views in its first three days of release and garnered praise from The New York Times, among others, and "Role Model," the emotional paean from rising star Kenny Muney.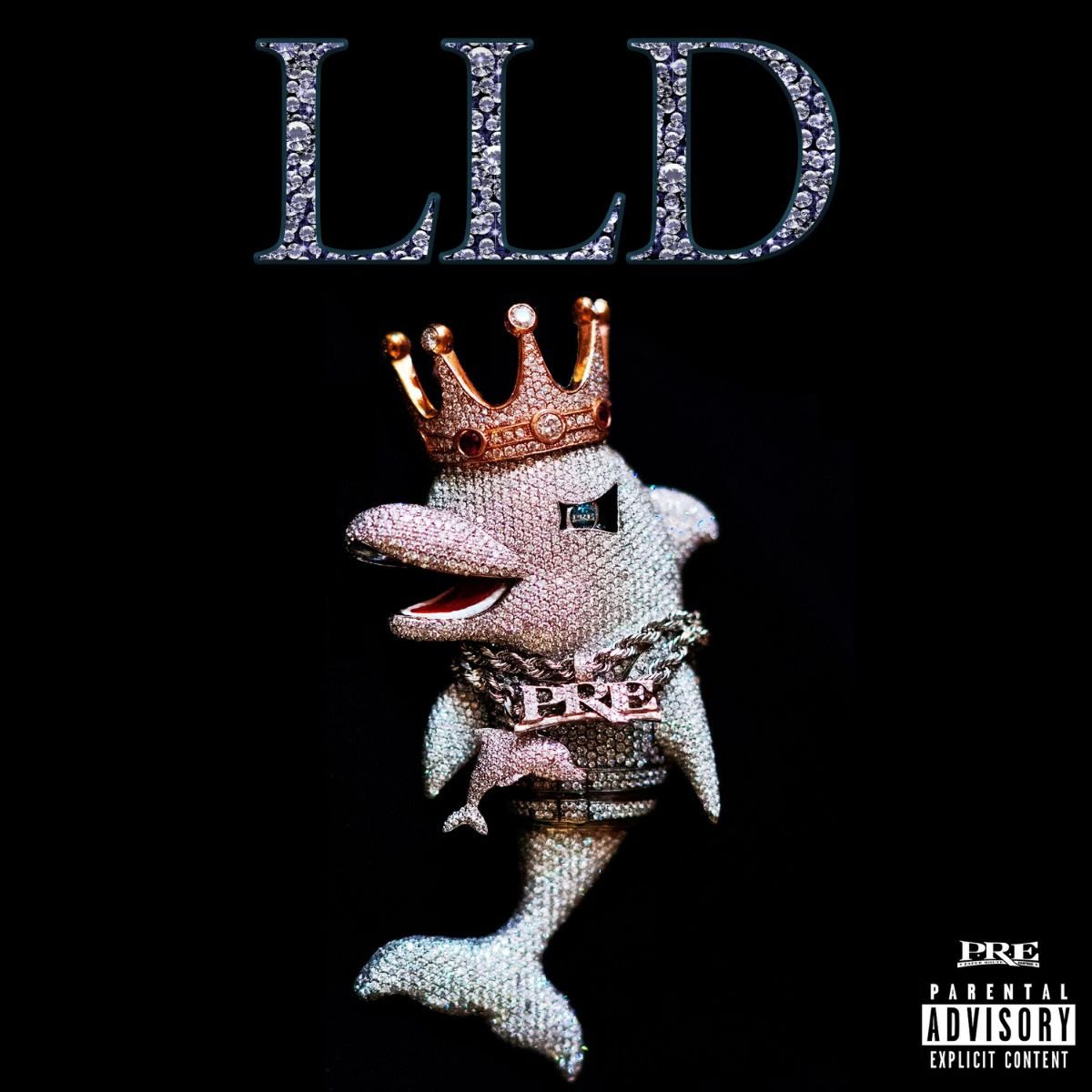 With additional appearances from standouts like PaperRoute Woo and SNUPE BANDZ, as well as Brooklyn's Joddy Badass and Chicago's ChiTana, who point to the diversified vision Dolph developed for PRE that extends beyond his hometown, Paper Route Empire Presents: Long Live Dolph is available everywhere via Paper Route Empire, and will soon be available to purchase on vinyl.
Stay tuned for tons of new music from PRE in the coming months, and watch out for a project from Chitana in the near future.