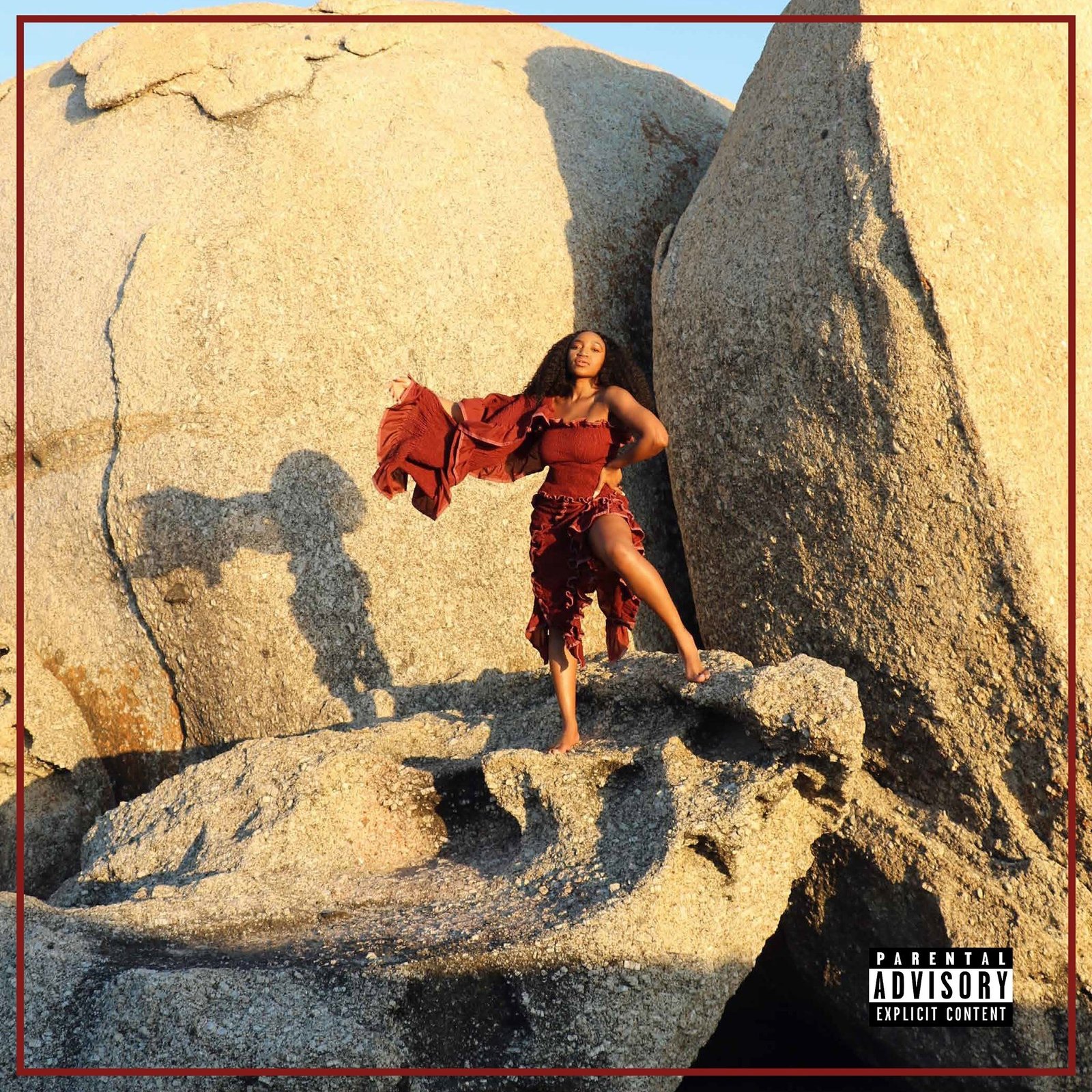 Frya Releases New Single, Along With Album: Balance
Frya delivers sensational single "Changes" as she releases her highly anticipated project Balance.
After a monumental 2021 for the sensational Zimbabwean singer, Frya (pronounced Fre-ya) is ready to share her new hit single "Changes," which accompanies the release of debut album Balance, released on Johannesburg based record label Exodus Entertainment.
Tipped for major success by iconic international platforms including GQ, who recently interviewed Frya and identified her as a vocal powerhouse, the Zimbabwean-born singer and songwriter is quickly establishing herself as an international star. Prior to the release of Balance, her debut body of work, 4 of Frya's tracks were hand-picked for the soundtrack of Netflix hit series Blood & Water, all of which feature on the album. As an emerging artist, this is a monumental feat and one which can be attributed to both her music and character.
Whilst her colorful life experience, emotion, and feelings lend to the empowering, versatile and powerful soundscape that her music delivers, it is also her eloquence and fierce determination that open a world of intrigue into discovering Frya's world. Describing her sound as "The modern African woman: Versatile, powerful, bold", it is clear why the world of music, style, and culture are gravitating towards her with features across Notion Magazine, Earmilk, and many more already scratching the surface of what is to be found from an artist like Frya.
Unveiling the melodic masterpiece, "Changes" comes courtesy of world-renowned producer "Mr. Kamera" and creates the perfect template for Frya's soulful, soothing vocals to shine. Choosing a poignant and stripped-back approach, in comparison to previous musical versions of Frya that we've heard, the instrumental stands out with breath-taking piano chords and epic synths that crescendo as the song develops. Fuelled with Frya's emotion and exceptional talent at turning it into words, the heart-wrenching lyrics delve into the deep changes that are inevitable when it comes to love and loss.
Adding a deeper understanding to the inspiration behind the record, Frya explained:
"Changes is a song that's very dear to my heart because it was inspired by my mother, Juliet. I wanted a song that expressed my pain…honestly, but also expressed a realization that loss of any kind is simply love persevering." Frya goes on to say "When the album pre-order went live in September, I received so many messages on Instagram from people in different parts of the world. I connected with people who had experienced loss during the pandemic and even before that. It's humbling to know that I'm helping other people feel and release emotion the same way the song helped me. It also made me realize how powerful my intention was when I wrote the song."
As Frya continues to build upon the momentum that she garnered last year, she shares her powerful album Balance. This project includes a variety of different sonic styles that all merge to create an unforgettable debut. With songs such as "Changes," "Back It Up," "Chandelier," and "Calculate" already creating a cult-following, after featuring heavily on the soundtrack for Blood and Water, her captivating allure knows no bounds. Showcasing her versatility, Frya delivers soul-stirring ballads in tracks like "For You" and "Changes," whilst in tracks like "Fire Fire" and "BDE" she demonstrates a party-centric, reggaeton sound. Her debut project sums up the passionate singers' approach to music, as she strives to create the perfect synergy. In her own words, Frya concludes: "The album is a perfect balance of who I am: tough, sassy, soft, bold, vulnerable and the music expresses that. All my different sides working together to create a Balance."