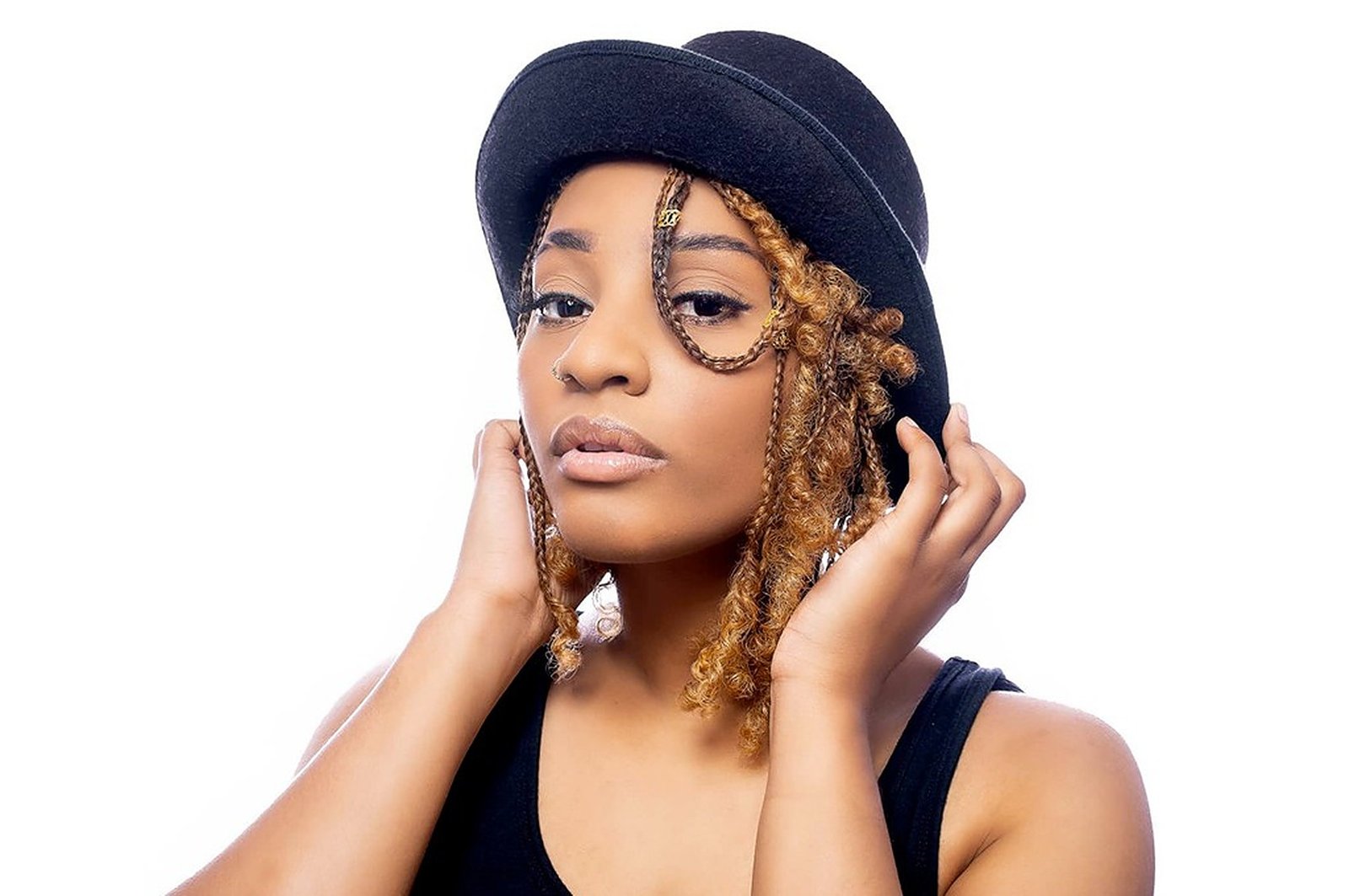 Highly Esteemed Artist Reeny Smith Shares A Soulful And Smokey Groove With Single: Goodbye
Reeny Smith is a powerhouse on the stage and in the studio, whether she is playing with a full band, as a trio, or solo on the keys.
A songwriter, musician, and producer, Reeny Smith was first recognized in 2011 with the Portia White Award for Excellence in Vocal Performance.
Reeny has since amassed a long list of awards and accolades, including three African Nova Scotia Music Awards for Up and Coming Artist, Rising Star, and Artist of the Year.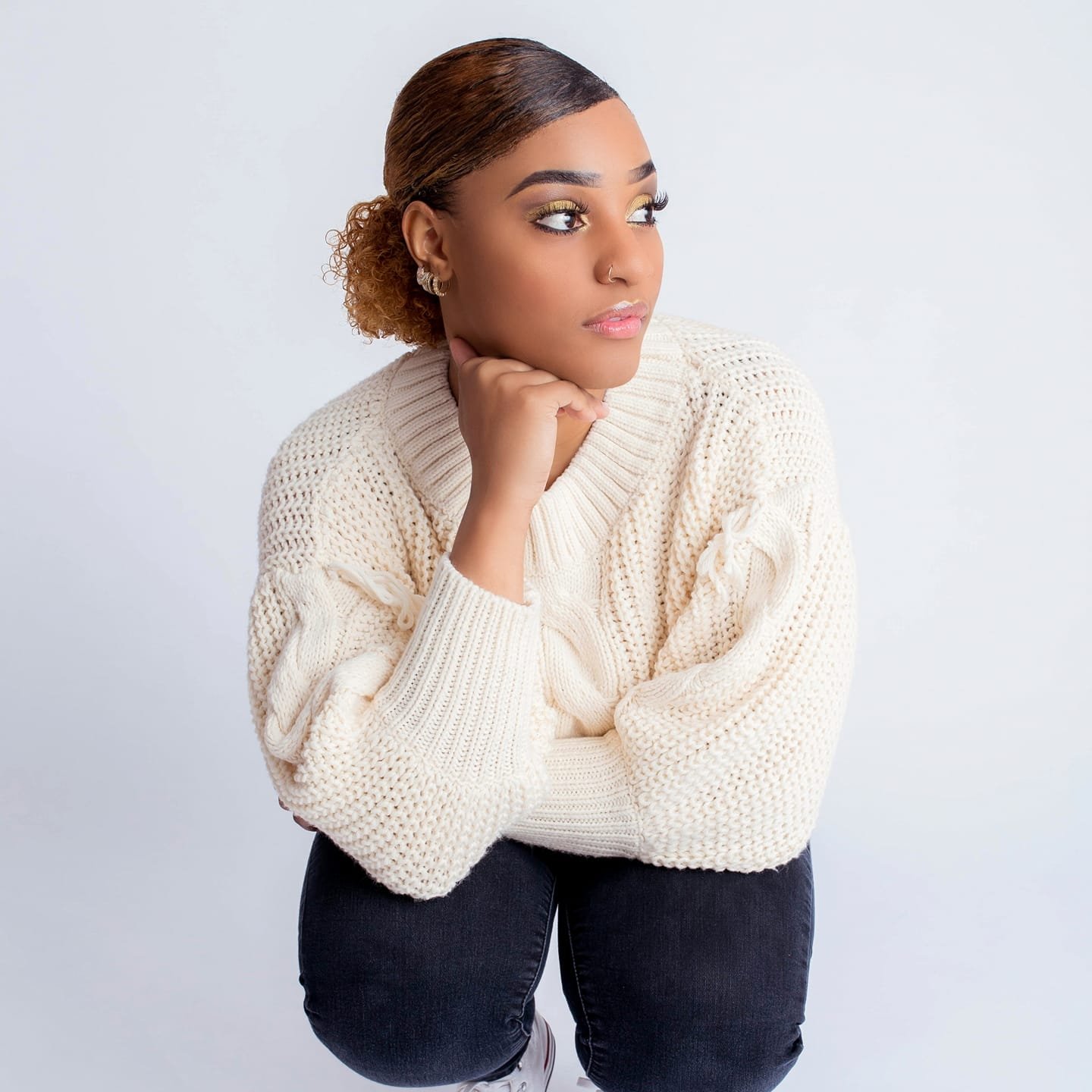 Her extraordinary vocals, confident stage presence, and energetic live show make for a truly unforgettable and entertaining experience. Now she shines on the empowering new single, "Goodbye," in which she says "We've all had to walk away from something or someone. Hopefully, this message will give listeners courage to say 'Goodbye' to the negativity in their lives."