Gita Buhari Plunges Into The Uncertainty Of Love With New Single: Black Water
Following on from the release of her highly-praised debut EP 'Queen Of Nothing' in 2020 and recently released single 'I Used To Blame Others', GITA BUHARI return with her latest offering 'Black Water'.
The new single, which is pulled directly from their forthcoming EP 'Bloody Lily', continues in their idiosyncratic blend of trip-hop, soul, shoegaze and electronica.
Whilst their previous single 'I Used To Blame Others' is a wistful and radiant journey through learning to accept oneself, 'Black Water' tilts to the other end of the spectrum with gut-punching bass, driving drums which are lifted by Gita's soothing vocal.
With darker inclinations and heavier sounds balanced with quiet and dreamy moments of otherworldly solace, 'Black Water' embodies the characteristics we can expect to hear from the rest of the band's EP.
"Black Water is water that is so dark that you can't see what is underneath, something that, although I love swimming, always frightens me. Although swimming in it, can feel so nice. I used this as a metaphor for love. To feel and share all the different layers of love with someone, you need to let yourself fall into the unknown. To show what is underneath your surface is scary but can bring beautiful connection at the same time."
Since Gita Buhari shared her first song 'Mariama' in 2018, she's been on the radar. With support shows for Andreya Triana, OSHUN, and performances at festivals such as Grasnapolsky, Valkhof Festival, and Oerol she confirmed the attention she received was well deserved. In the midst of the pandemic she released her debut EP 'Queen of Nothing' and received nothing but praise for her unique blend of organic and electronic elements and was featured in magazines such as Vogue and ELLE as well as performing at 3FM and recording a live session at Paradiso in Amsterdam. But more excitingly the band is working on the follow-up to their debut EP and it promises to take the next step musically. Blending elements of trip-hop, shoegaze and soul, the band is driven to deliver an EP that will rattle some cages.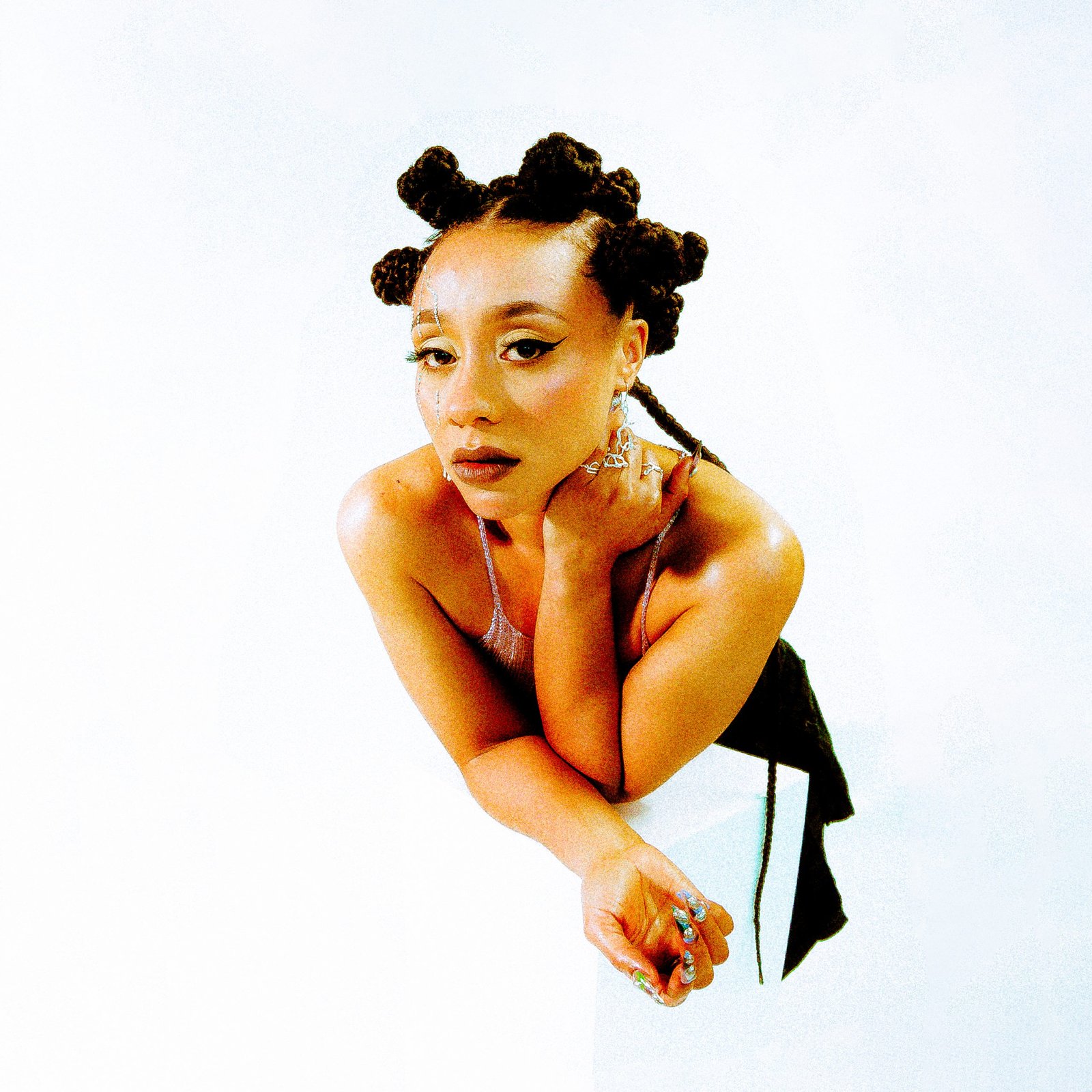 To compliment the fresh sounds of the EP, the band created a mesmerizing AV show in collaboration with visual artist Anke Sondi (Sandberg Instituut) and creative director Jan Hürxkens (Studio Overlab). The AV show will premiere at the Motel Mozaique Festival in Rotterdam on the 23rd April. Alongside the work of Anke Sondi, the artwork of the EP and single is made by Brussels-based artist Yaqine Hamzaoui.
Gita Buhari's new EP 'Blood Lily' will be available to stream from the 17th June.