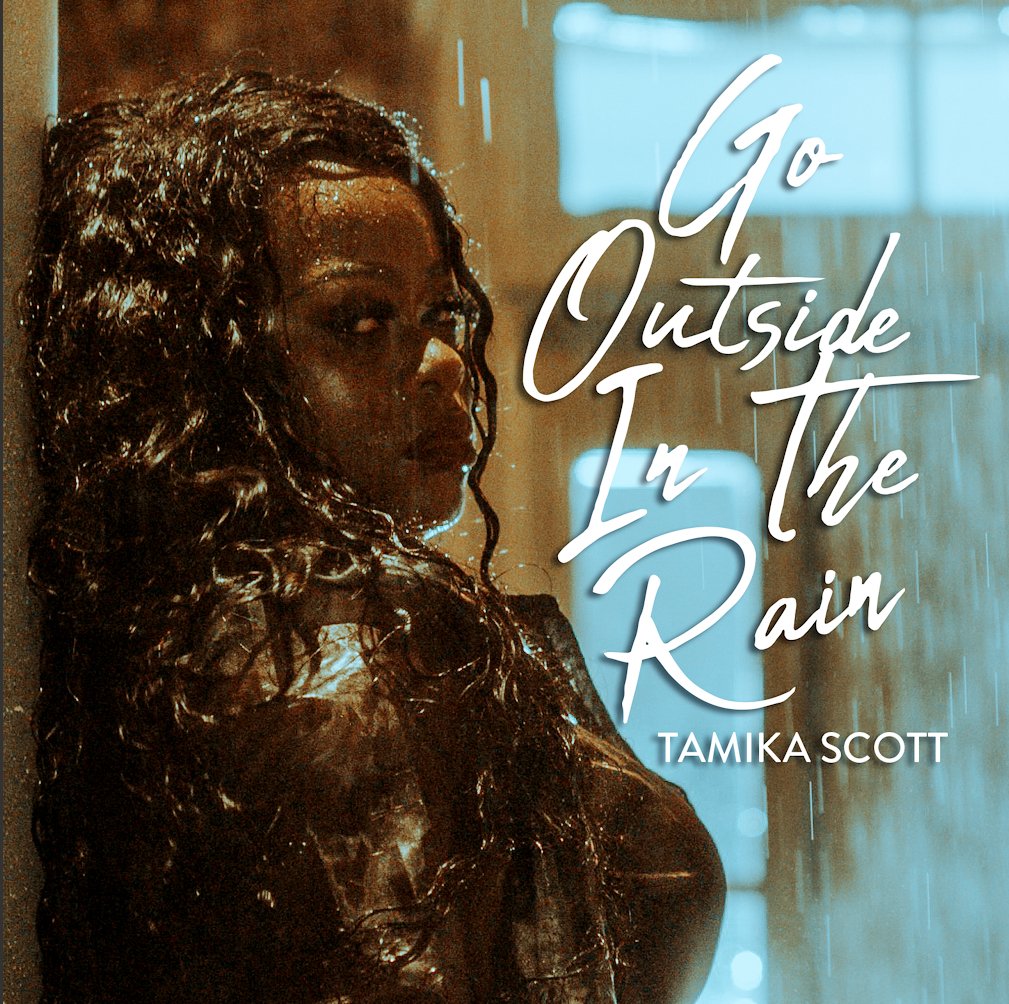 Tamika Scott Releases Music Video New Single: Go Outside In The Rain
Multi-award-winning singer-songwriter and one-third of XSCAPE, Tamika Scott has released a music video and Acappella audio to her new single, " Go Outside In The Rain." 
The Juice BigFellow directed music video captures the feeling of one going through a difficult time and shows the support of friends and family during this process. Notable celebrity friends in the video are Trina Braxton and Patrice Lovely.
As the #30 R&B song in the country according to Mediabase the emotional ballad is making its way to listener's hearts. Lifted from Tamika's recently released debut EP, "Family Affair,"  that came to be after Tamika's husband located several songs she previously wrote.
"I recorded this song as a tribute to Milira and the original version from the 1990s. I have always loved this song! I have been singing it since I was a teenager and won several talent shows with this song," said Tamika. "We, (XSCAPE) used to sing it as kids and since I'm the last member to release a solo project, I put it on my EP at the suggested request of my husband, since none of the other ladies put it on their solo projects."
While recovering from unintentional lacerations of two vital organs and severe internal bleeding, a seemingly routine outpatient surgical procedure in January 2019. She required 4 additional surgeries and over 8 months of recovery. Following her final surgery, Tamika and husband/partner Darnell Winston began cultivating her first solo EP "Family Affair."
The single and EP are both available on all streaming and download platforms now.