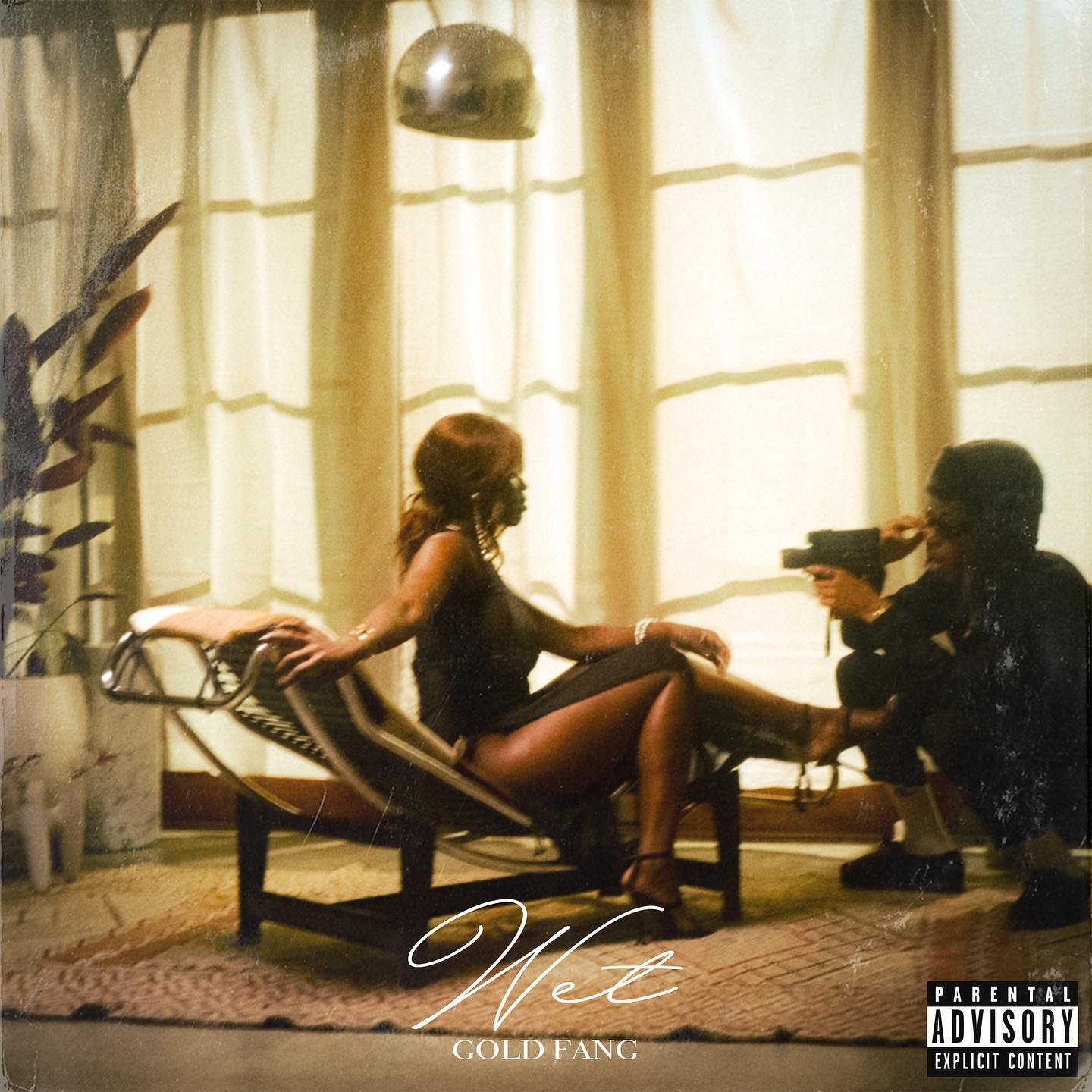 Gold Fang Affirms His Pop Sensibilities With Free-Flowing New Single: Wet
Trinidad-born, Eora-based rapper Gold Fang shares his new dance hall single "Wet," out now via Nina Las Vegas' imprint NLV Records.
Produced by Eora/Sydney's Miggy, "Wet" is an authentic tribute to Gold Fang's expansive musical palette, with a firm nod to his Caribbean culture and heritage. Drawing from his roots, Gold Fang's sultry lyrics glide over the dance hall and reggae-infused production, spotlighting his cultural authenticity and provocative, pop sensibilities.
Standing tall among dance hall and reggae counterparts including Vybz Kartel, WizKid and Popcaan, Gold Fang wraps up a masterful balance of cultural authenticity among a playful exterior. With so many wins under his belt in 2022 alone, Gold Fang has proved himself at the forefront of local taste-makers, landing triple j Unearthed Feature Artist in January, a Semi-Finalist in Acclaim Magazine's All-Stars as well as one of Red Bull's 2022's Australian Rappers to Watch.
"Wet" sees a free-flowing new level for Gold Fang and follows the success of his previous two-track release "Light It," his commission for the McDonald's U.S. biennial global conference "Matter To Me" and his explosive freestyle for Red Bull's 64 Bars alongside his sync involvement with Champion for their 'Collegiate' campaign and with JD Sports modelling for the new Adidas Trefoil line. His more recent single "Make It Snow ft. Dante Knows," which received high rotation from triple j Unearthed, FBi Radio and SYN FM, RAGE and MTV alongside praise from Complex Australia for his "wild and charismatic flows," "head-bop-inducing percussion of dance hall" by Acclaim Magazine and "ferociously delivered bars" by Purple Sneakers among others.
Raised in Trinidad & Tobago, Gold Fang was born to perform. Flying the flag for the sounds of the Caribbean in Australian music, upon his arrival in Sydney, Fang quickly established himself in the community surrounding The Lansdowne's Reggae Mondays via weekly performances, where he met frontman of The Delta Riggs and long-term collaborator, Elliott Hammond. This friendship provided Gold Fang with a foothold in the mainstream music community, allowing his natural talent, work ethic and unmatched charisma to be noticed. His versatility, unique story and unmistakable vocals are undeniable. There is only one Gold Fang, and he is ready to share it with the world.