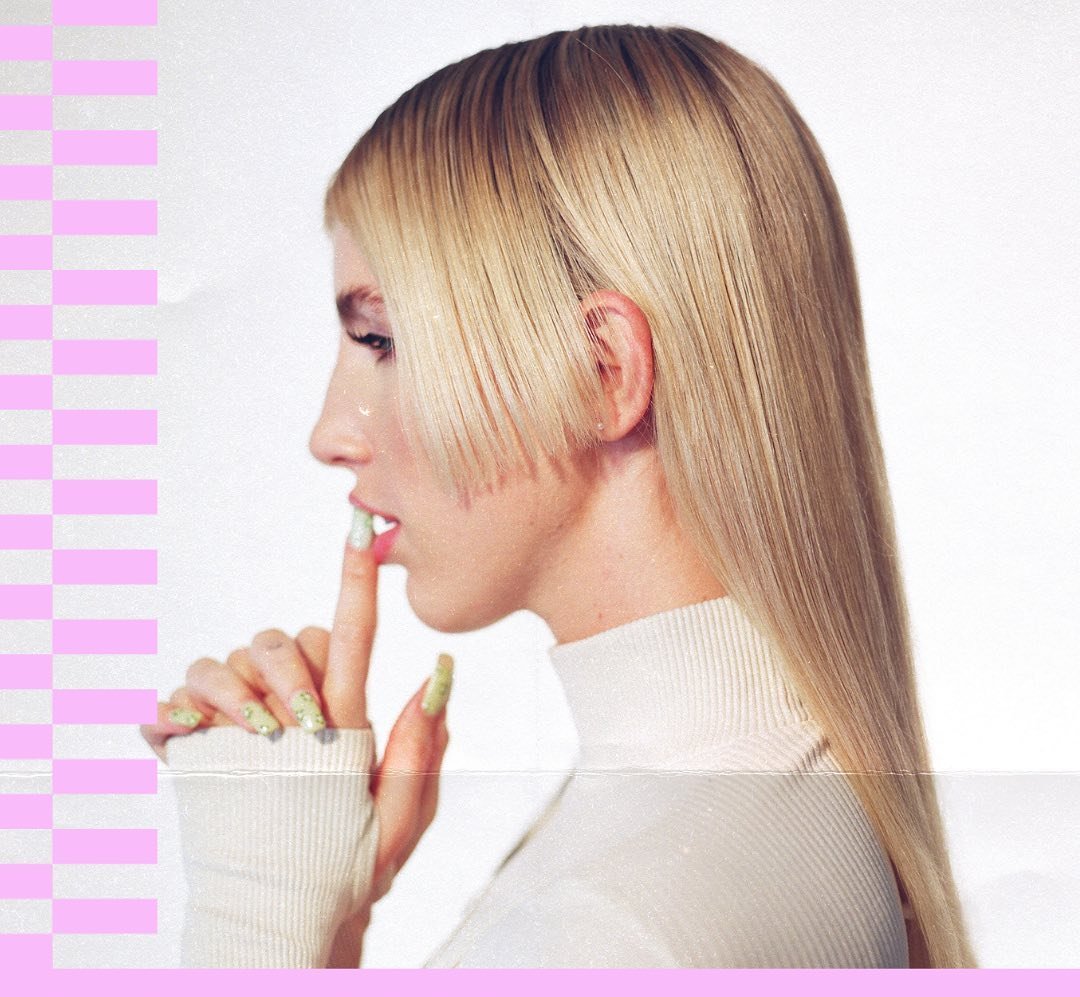 Ella Rosa And My Favorite Color Release: Good Times
Pulling on moments in her adolescence, "Good Times" is a track that was created as a reminder for Ella that even in her darkest times, they too will pass.
"Good Times is reminiscent of the cherished moments in my younger years. When life gets heavy and you can't see the light at the end of the tunnel this song should be the reminder that this too shall pass. I think we all need one of these now and then. I worked on this song in New York with my friends Viirgos and added a rap verse from My Favorite Color to get a different perspective on the topic. I wanted this to be a windows-down-driving-by-the-beach type song that people can scream sing to."
The song follows "Nothing Sacred" which was supported by Paper Magazine and Wonderland, "Just Me," her collaboration with rapper 24hrs, which was championed by Notion, along with her reimagining of the iconic and celebrated song by Sting, "Englishman in New York" which served as the first release since Ella's 2020 debut EP Yellow Blazer and carries a deeply significant personal meaning for Ella after moving from England to New York.
About Ella Rosa
Born and raised in Henley-On-Thames, Ella M made her first upload to Spotify when she was 16-years old. After moving to Manhattan at the age of 11, she developed a knack for music by studying opera and listening to the likes of Erykah Badu, The Police, Amy Winehouse, Nina Simone, and more. Soon she started writing and releasing her own music based on these influences.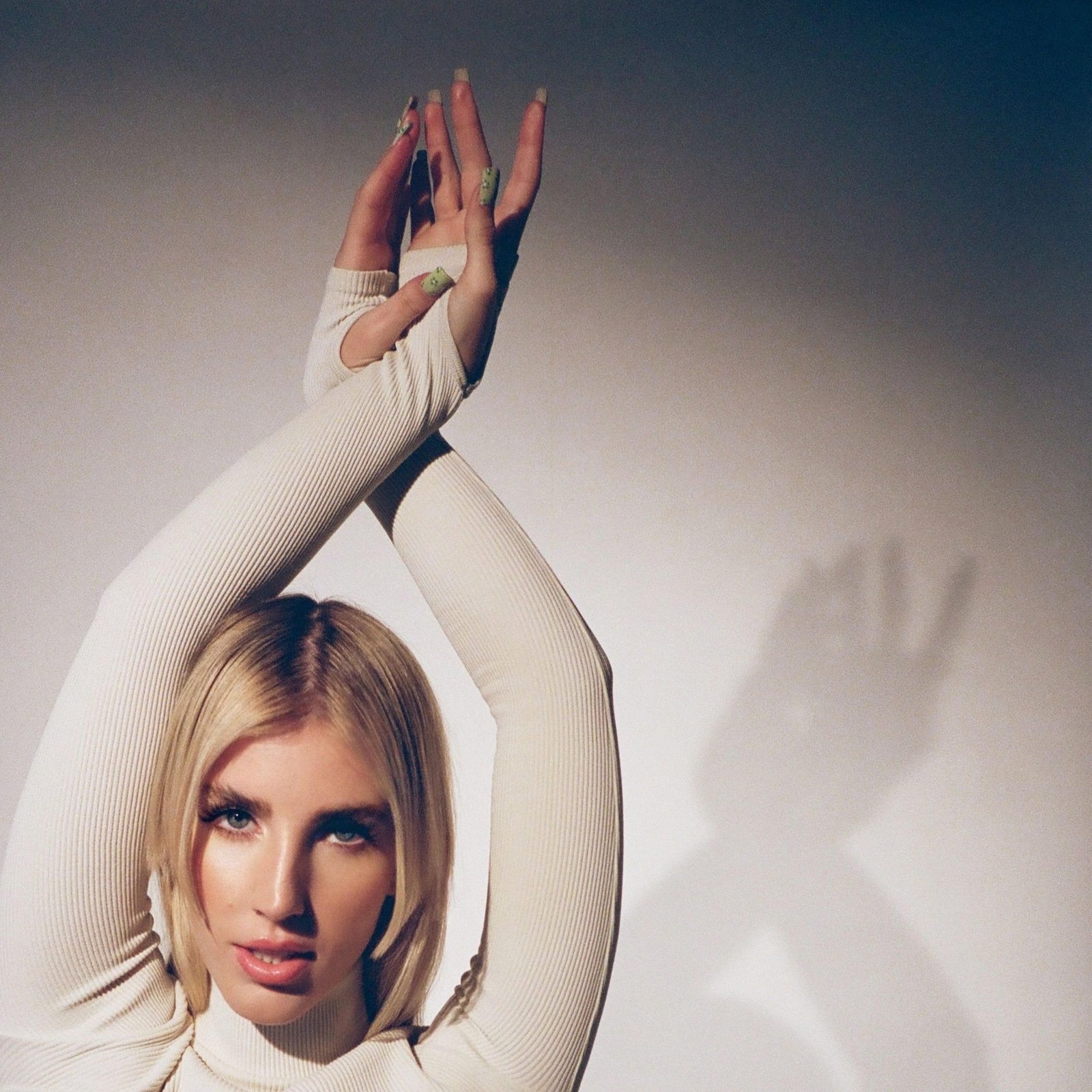 Her first single, "Myself," earned industry recognition from entertainment leaders such as Complex, Wonderland Magazine, EARMILK, FLAUNT, and Grimy Goods, just to name a few. These names appeared again as the artist released other singles from her YELLOW BLAZER EP. Ella M issued her third single, "Too Cool" in 2020 which garnered Spotify playlist support, followed by "24 Hours" and then "Selfish". Ella's experiences are conveyed through soulful vocals, underlined with jazz undertones, an apt metaphor for a resilient and upbeat approach to life as an emerging artist.