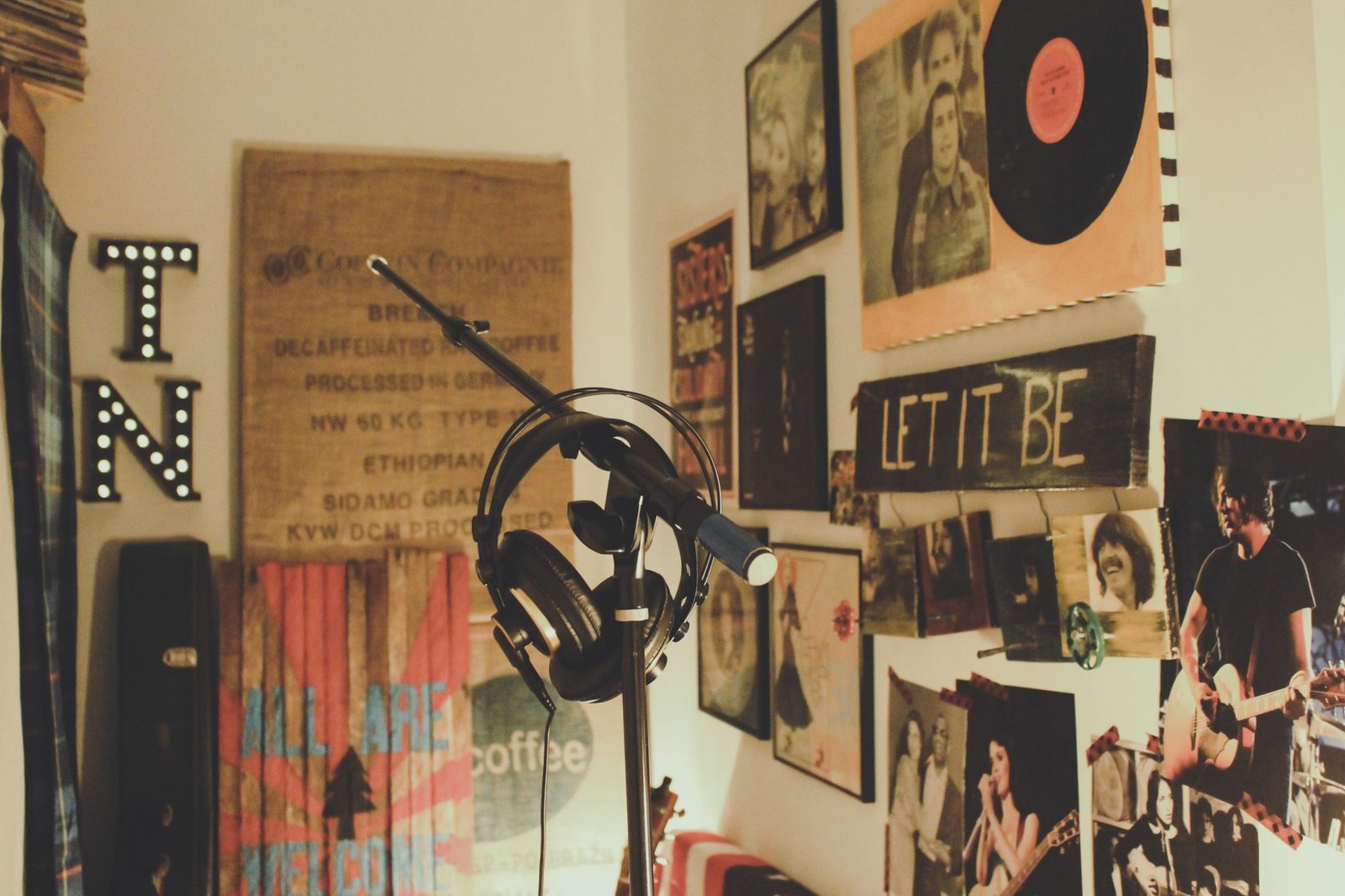 Helpful Tips To Achieve Success In the Music Industry
"Making it"
This two-word phrase is often used by aspiring musicians to describe a certain level of success in the music industry. The only thing about the idea of "making it," is that it means different things to different people. So there's really no secret rules or guides as to the right way to achieve success in the music industry… there are just ways to achieve the level of success in what you call "making it."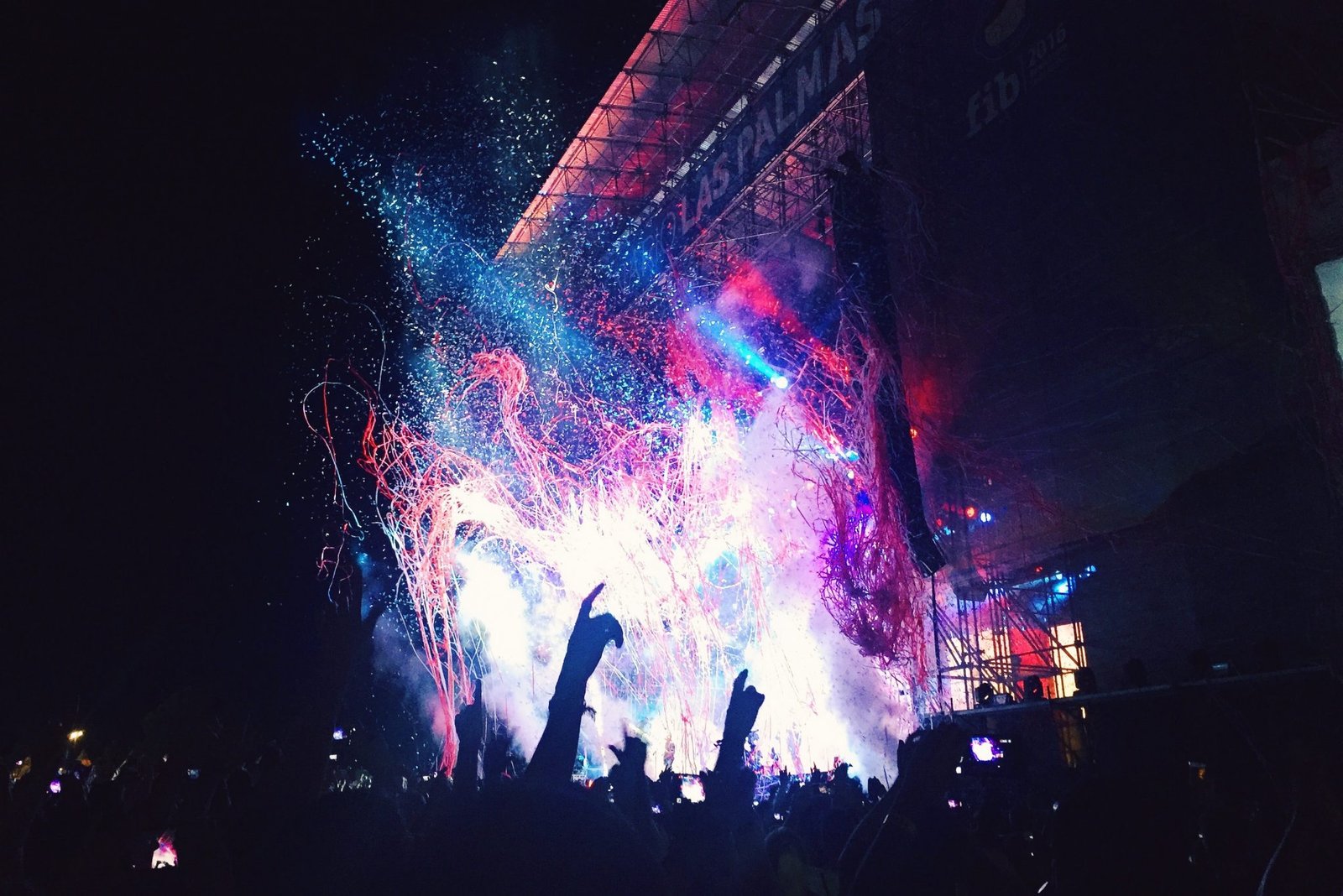 Just look at all the musical greats that have come before you and the musical greats of today… It's a safe bet that the journey to success for the "King of Rock 'n' Roll," Elvis Presley, was totally different from the journey to success than the "King of Pop," Michael Jackson had. Not only did their musical careers start in different eras, but their views on success were different too.
That theory still holds true to this very day. No music artist is the same, nor will they have the same views on what "making it" really is. For you, "making it" might mean getting a record deal. For another aspiring musician, "making it" might mean winning a Grammy!
Again, there is no secret formula to achieving success in this crazy world we call the music industry, but here are a few tips on how to help you achieve your level of success, regardless of what that might be.
Helpful Tips to Follow in Achieving Your Level of Success in the Music Industry
Accept Non-Paying Gigs
As an aspiring, and sometimes struggling, music artist, you're not always going to get handed paid performances, at least not until you've proven yourself as an artist worthy to be paid. That's not necessarily saying to accept all non-paying gigs, but until you can get your footing in the industry, free exposure is better than not performing at all.
The thing about free gigs is that there are always big crowds there. Why? Because people are always looking for free entertainment. By performing free gigs, that will give you exposure to audiences of all types, whether they like your style of music or not… The one thing you're guaranteed with your free performances is that you'll be remembered.
If you're a great performer and artist, venues will start reaching out to you for paid performances… just stay consistent in booking your free gigs to gain exposure… it'll pay off sooner than you realize. Plus,  all the practice you'll get with free gigs will help you to become a better performer in the process.
Always Work on Your Craft
In other words… never stop perfecting your craft. Perfecting your craft comes in many different forms too. It can mean using free performances as a practice session; It could also mean enrolling in music lessons.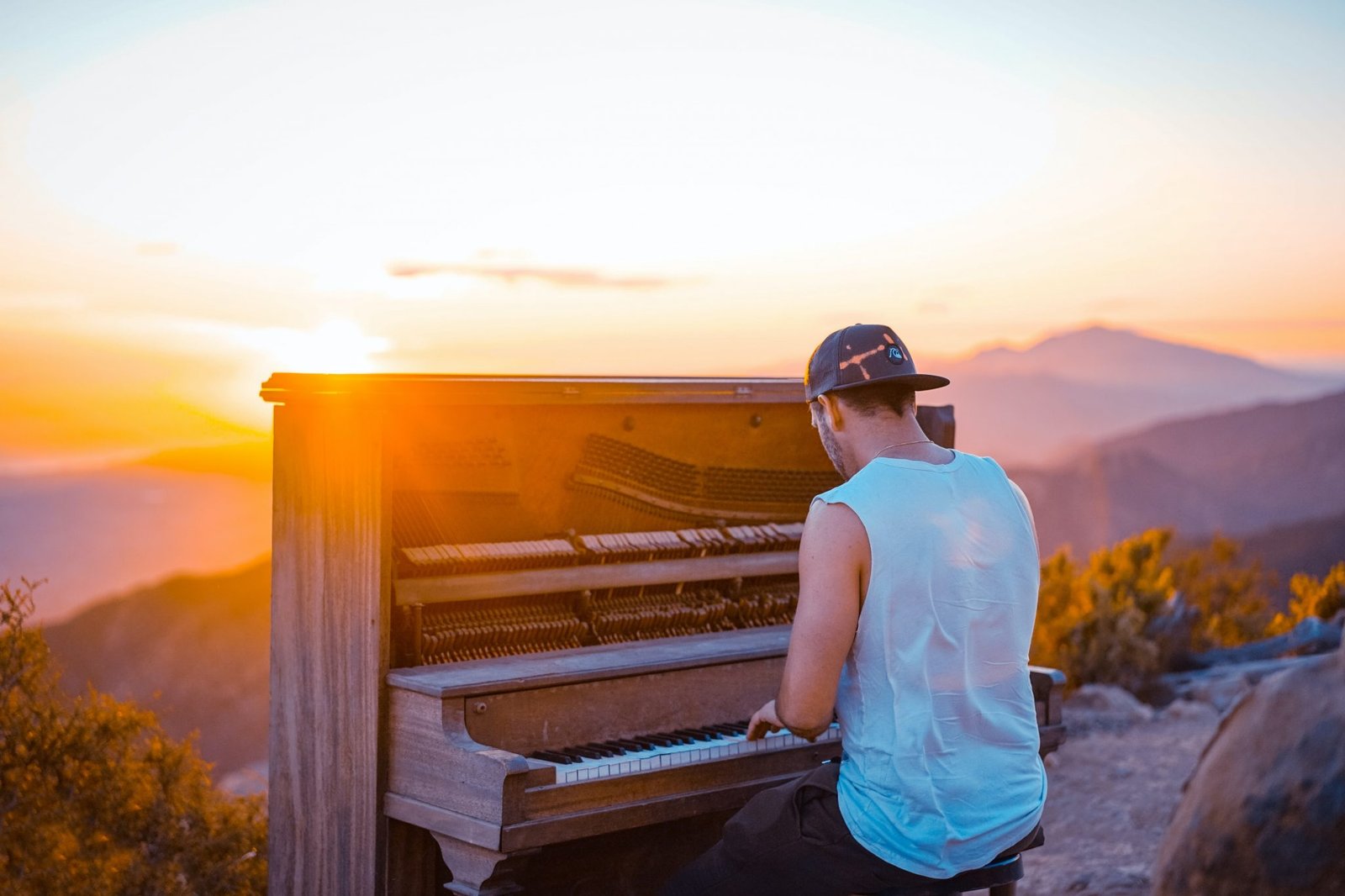 The awesome thing about music lessons is that you're never too old to learn. There are music academies that offer music programming for kids just like there are music academies that offer music programming for adults as well. The point is to never stop learning and perfecting your craft however you see fit.
Build Strong Relationships Within the Music Industry
As the saying goes, "it's not what you know, but who you know." That saying is very relevant in the music industry. That reason alone is why it's so important to make sure that whoever you meet or conduct business with within the music industry, you build a strong and positive relationship with them.
Everyone from recording studio managers to club owners that give you opportunities for your free gigs, those that help you along on your journey, make it a point to build and maintain a positive image with them… You never know when they might be the one to pass you your "big break" that will indeed help you achieve the level of success you never thought you could.
Self-Promote Your Music in Every Way You Can
Your performances alone are great ways to gain exposure to your music but performances alone aren't enough to reach the masses. Can you guess what some of the top and best ways to promote your music is? Well, according to dittomusic.com, one of the best ways to promote your music is to promote it independently.
Everything from creating a social media presence to building your own music website, sometimes the best way to grow your fanbase is to promote your music yourself. You may have a sizeable amount of people who enjoy your music but true fans of music artists like getting to know the artist behind the music. On social media, engage with your audience by letting them in on some personal aspects about yourself. Sure, creating great music helps them relate to your music, but if you can show your fans that you're just like them to make them relate to you as a human being, you'll have a loyal fanbase for life.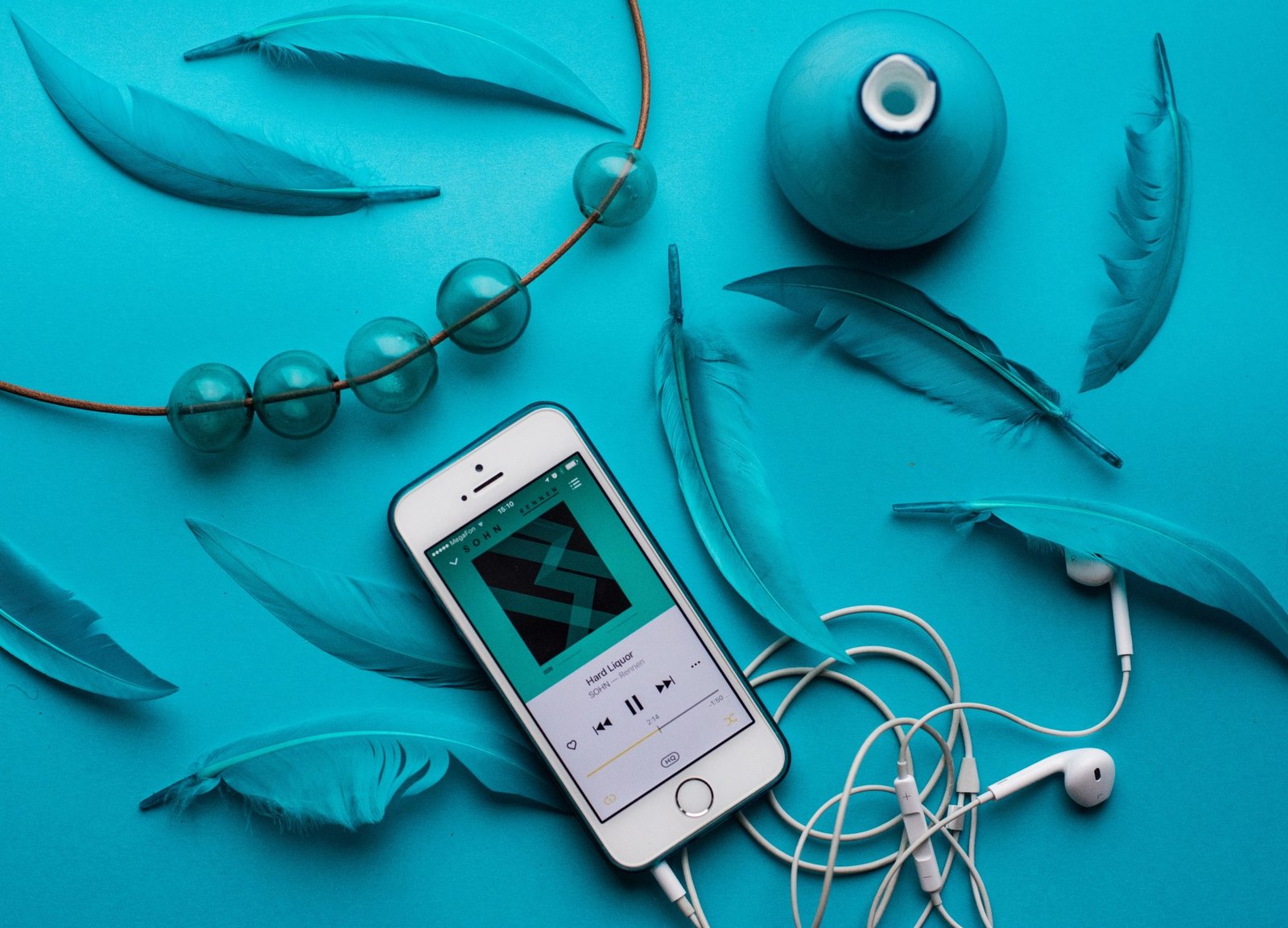 Always remember, getting people to like your music is one thing, but to get them to like you as a person is much more valuable, and will help your musical career in the long-run.