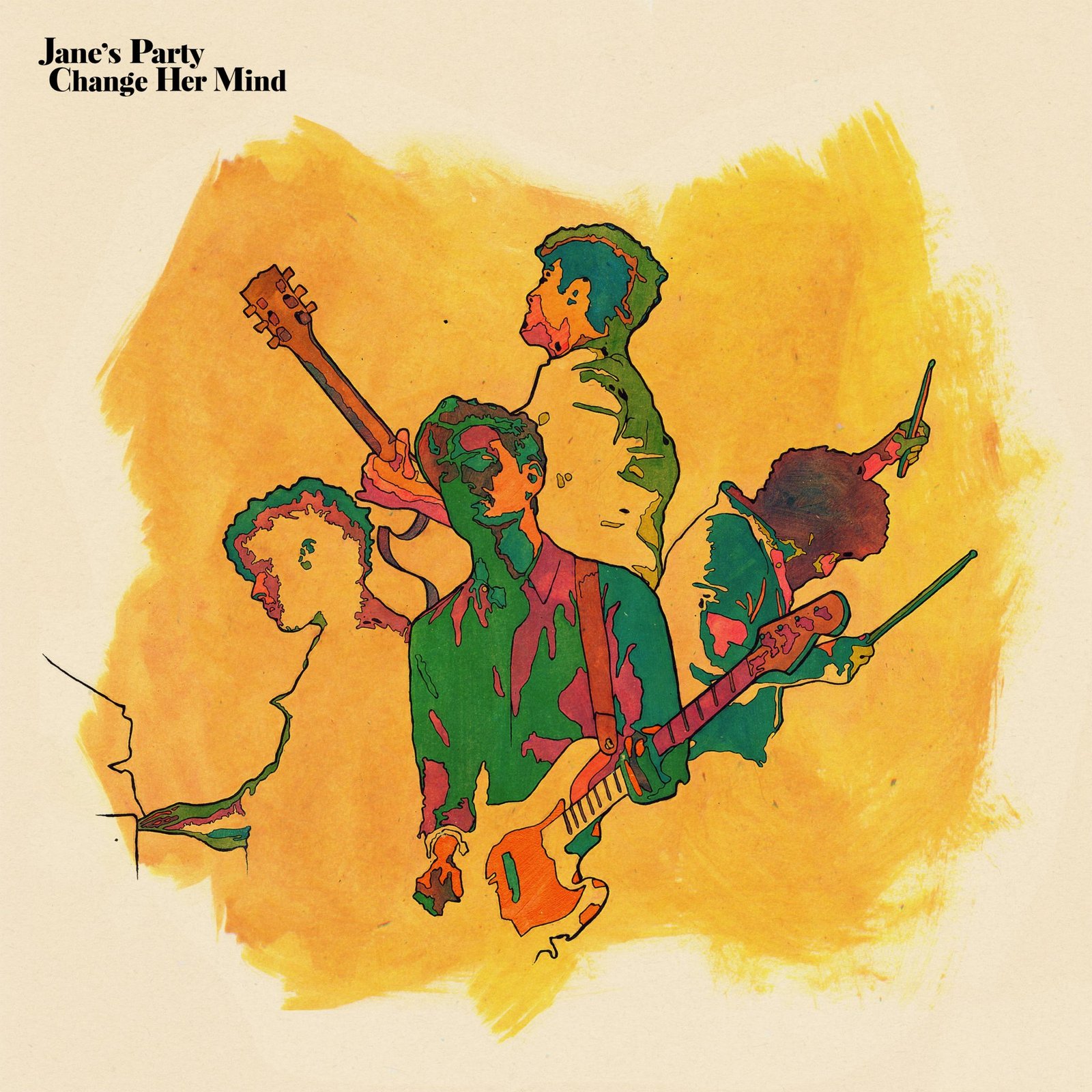 Jane's Party Releases New Single: Change Her Mind
Being in a long-term relationship in your mid-20s, the thought of breaking up and starting over can sometimes be the backdrop to every argument.
Jane's Party's new single "Change Her Mind" is about working through a relationship over holding on to past ones or holding out for something better.
Credit: Tom Ionescu
"We wanted to capture this feeling of naive youth not just in the lyrics, but in the musical and instrumental delivery as well, so the guitars were recorded on a cheap, slightly out of tune Squier guitar, while the crowd of backup vocals sounds like all your best buds at your university house party."
The single was produced by Carlin Nicholson and Mike O'Brien of Zeus, the band that served as a big inspiration for Jane's Party coming up as musicians. 
"The song takes us back to watching That '70s Show. The memory of hanging out with your best friends and navigating the intricacies of young love often becomes so cherished in hindsight. We hope you enjoy the nostalgia."