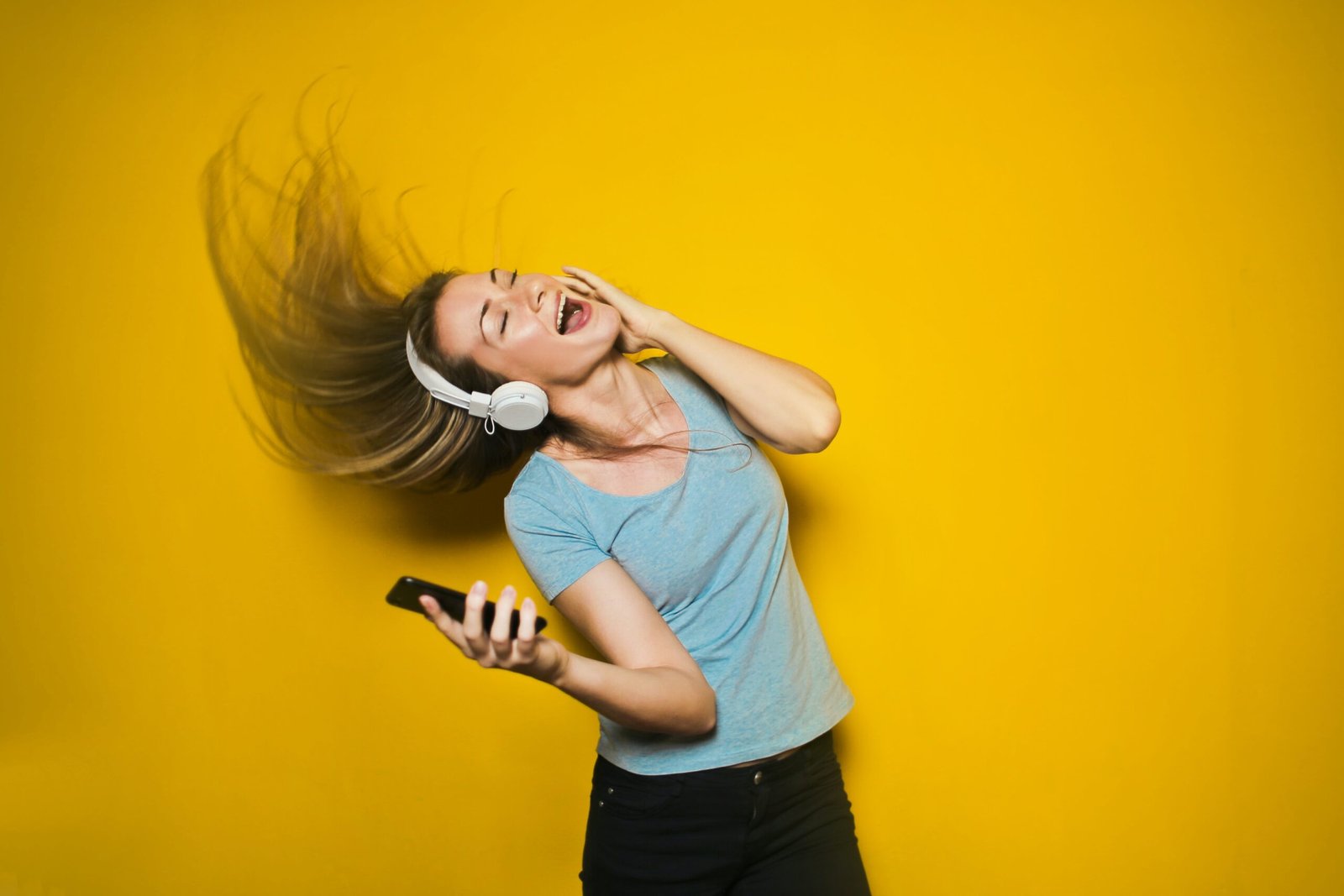 Why Are So Many Singers Suffering From Vocal-Cord Injuries? Celeb Vocal Coach Explains
So many iconic pop stars have relied solely on their talent with little to no vocal training, landing them in extremely painful situations.
Stars like Adele, Sam Smith, Julie Andrews have publicly dealt with vocal injuries that are very difficult and time-consuming to recover from.  Why isn't it more common for professional singers to seek out proper help? Available to discuss is Vocal Coach and Co-Founder of HVS Conservatory, Adreana Gonzalez.
HVS Conservatory is the new 2-year, post-secondary vocal institution–founded + led by some of the most prominent vocal coaches and artist development professionals.  Of keeping your voice healthy, Adreana says, "Nowadays the most popular way to sing is incorrectly. Belting is all too common and leads to inflammation, nodules and the worst of them all is hemorrhaging."
"Trained singers like Pat Benatar, Christina Aguilera, Michael Jackson, Kelly Clarkson, and the most recent sensation Olivia Rodrigo, are few and very far between these days, where the hoarse and screaming sounds are what most producers seem to look for, not realizing the indelible damage this will have on the vocalist's career."
Some quick and easy tips:
Warm up—and cool down
Hydrate your voice
Take vocal naps
Avoid harmful substances
Don't sing if it hurts
No matter where you are as a vocalist, it is imperative to always have a master vocal coach to guide and train your most used and valued asset.  I would love to have you talk to Adreana Gonzalez about ways to keep your vocal cords healthy.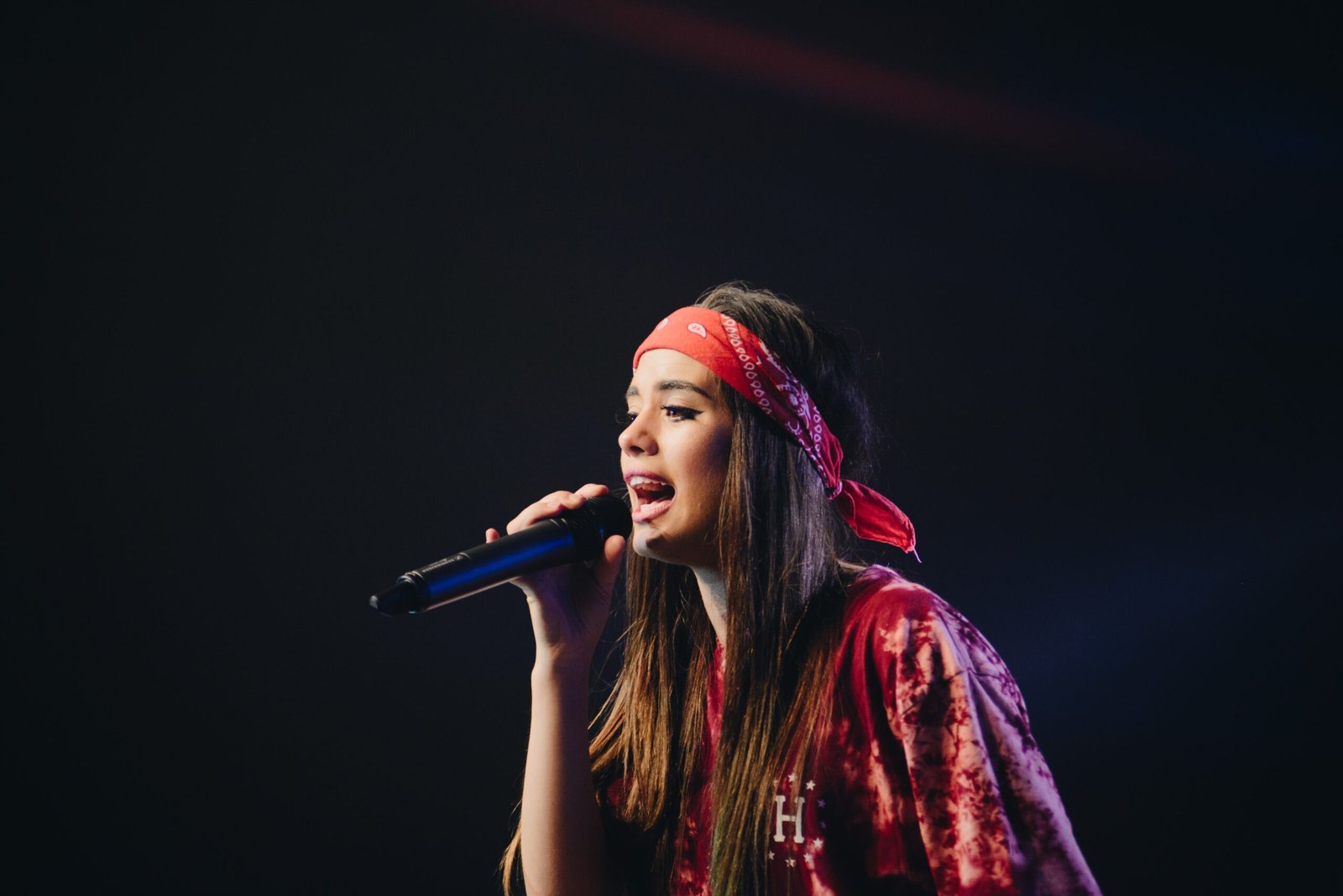 About Adreana Gonzalez
Adreana Gonzalez is the founder of HVS Conservatory, a post-secondary school for aspiring professional vocalists. She is a multi-talented professional who has found success in every area she pursues such as acting, singing, writing, and teaching. She has been a fixture of the Hollywood scene for over two decades and counts a wide range of industry insiders as friends and colleagues. This experience allows her to give her students practical and actionable advice beyond just technique. She knows what it takes to succeed as a working entertainment professional. She has worked with celebrities like Will Ferrell, Jessie Reyez, Graham Patrick Martin, Lexi Ainsworth, and many more.