Jax Jones And Years & Years Release New Track: Play
DJ and songwriter Jax Jones has worked with some of the most exciting emerging talents, tastemakers, and the world's hottest artists, Jax continues to choose collaborators which set him apart from the current crop of dance hit-makers.
This time partnering with Years & Years to deliver the spectacular 'Play,' a colossal hit single-in-waiting. 'Play' is a track that could make you fall in love til the point of obsession hearing it once will have you hypnotized. A strong UK Garage influence, as well as my love of soul and house, both acts fresh off the back of an incredible year this single just adds to their popularity collectively and separately.
"Olly's got one of those unique voices – he commands your attention as soon as you hear him sing – he's a compelling artist. We had a lot of fun writing this song together and it was great to collaborate with someone so down to earth and open to new ideas."
Always a band connected to great, homespun British pop classicism, Years & Years' latest album 'Palo Santo' confirms their ascension to the world stage. At the core of it all is Olly Alexander, a once-in-a-generation front-man who understands more than most, his responsibility as a pop star.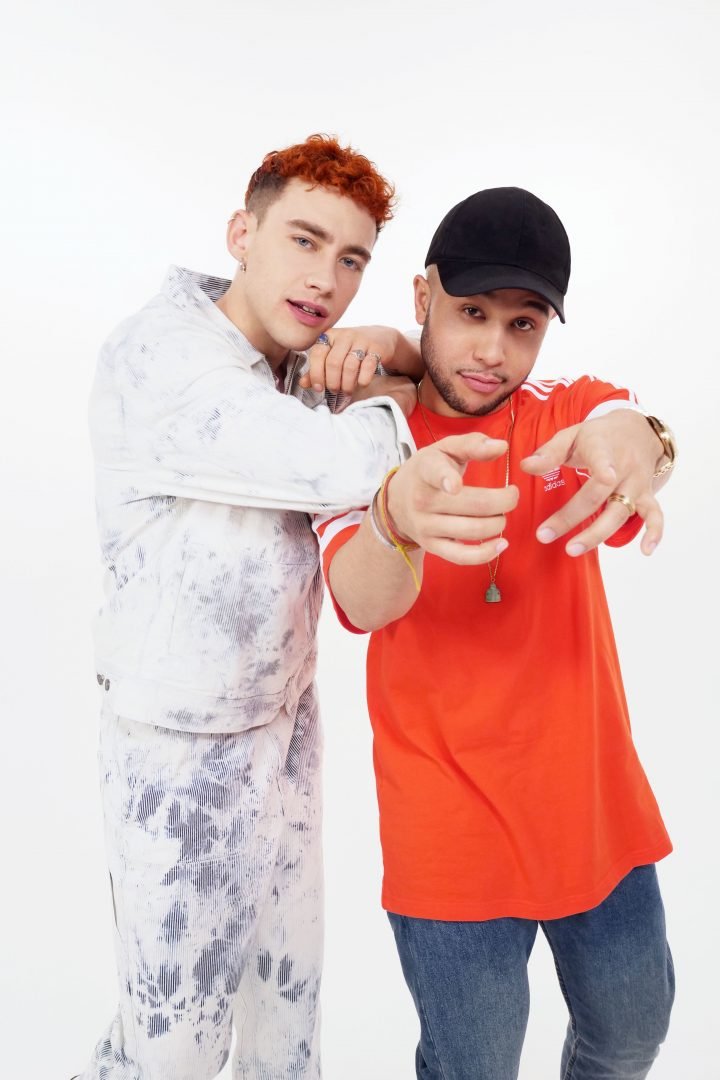 "Working with Jax was really fun and we just giggled the whole time and danced around. I wrote loads of ideas and then we picked the ones we liked and made the song out of it. I love dance music because it makes me feel invincible, but it has tension in the lyrics, so I tried to create a bit of that – like how long till you play me the damn song!"
As number one in British dance exports and one of the world's most sought-after producers, Jax has achieved what most artists can only dream of. Being one of the few Brits to be included in the Billboard Dance 100 2018 – alongside the likes of Diplo, Marshmello and David Guetta, Jax has had BRIT and Grammy nominations accumulating over 2.5 Billion streams making the top 100 most streamed artists in the world.