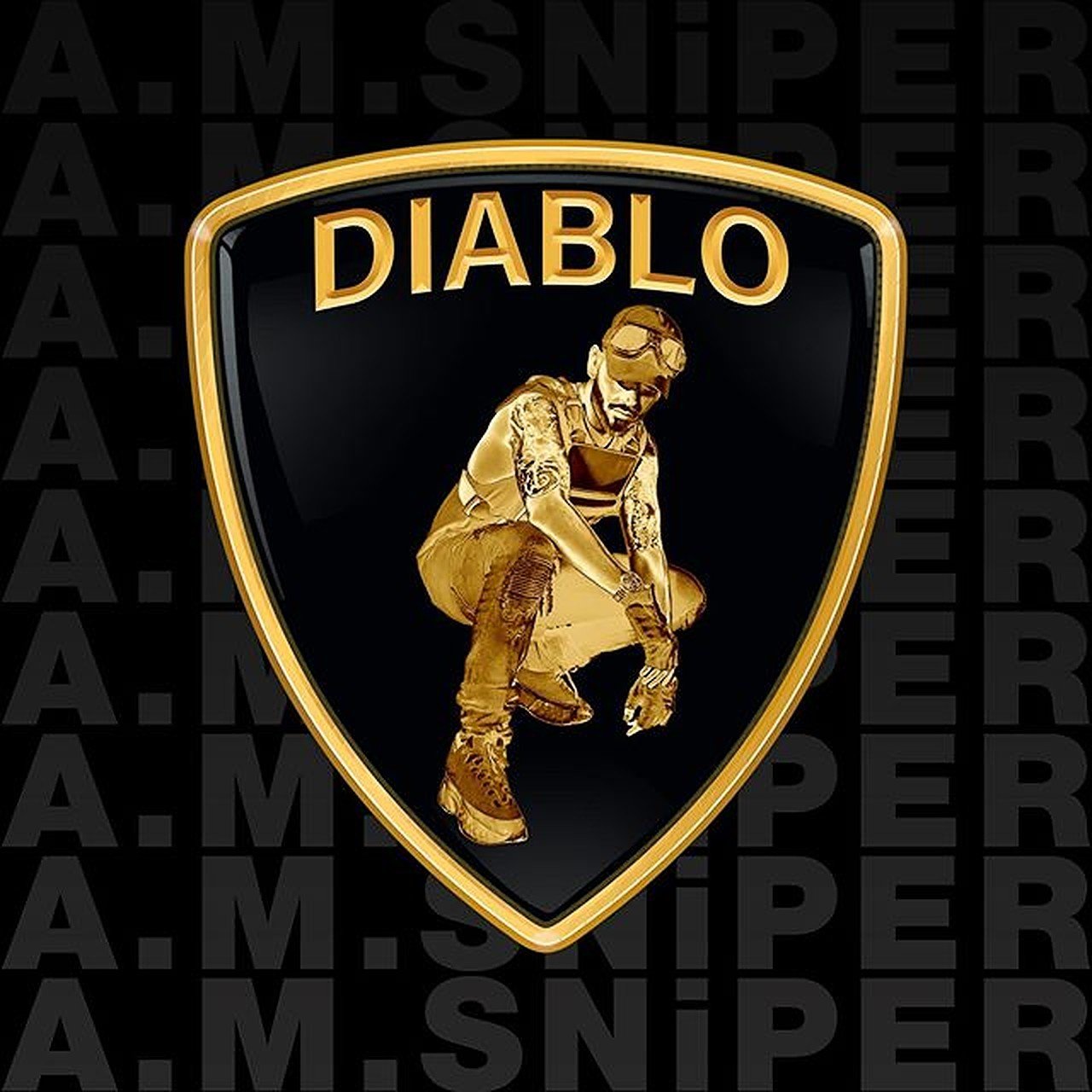 World-Class Levels From A.M Sniper As He Releases New Joint: Diablo
A.M SNiPER ups the levels to extraordinary heights as he delivers the cinematic movie in the form of his EPIC music video for 'DIABLO'.
A connoisseur of the music and fashion worlds, the British-Cypriot UK rapper is synonymous with an opulent lifestyle and his video pays homage to the rise of his sound and "family values" spreading consistently "City 2 City". Fast cars and draped in combinations of designer and street gear, 'DIABLO' depicts A.M. SNiPER's deep Hip Hop sound that he has nurtured over his musical career.
Steeped with incredible craftsmanship, A.M. SNiPER's musical discography is a cleverly built body of work that leads him to be the artist and figure we see today. His genre-bending style sits on the spectrum of Hip Hop, whilst paying homage to his roots with a tropical twist. His significance in the scene has led him to collaborate and work with some of the biggest names in music such as Chris Brown, Kanye West, Rick Ross, Wiley, Tinie Tempah, Da Beatfreakz and CoolandDre.
Having become a sovereign of Ayia Napa, A.M. SNiPER's prominence and affluence goes beyond the golden shores of the island and has made an impact worldwide via his music culminating staggering figures, which regularly hit the six-figure mark. To date his singles 'Yea Yea Yea' and 'Run' have hit over one million streams on Spotify and his 2019 music video releases amount to a combined total of over 10 million views. His dedicated fan base has earned him a loyal following of ¼ million Instagram followers, who keep up to date with all the latest movements and lavish lifestyle of the musician and entrepreneur.
Marking the beginning of what is yet to be another groundbreaking year for A.M. SNiPER, the King of Ayia Napa releases 'DIABLO'.