Kandle Osborn: Lock & Load Music Track and Video
Hear '

Lock and Load' via your preferred streaming platform now.

After discovering that they were musical soulmates, Kandle Osborn and her producer, Michael Rendall, began sending voice notes to each other from our respective homes in London and Vancouver. They share a deep love of James Bond theme songs and decided to write their very own, entitled "Lock and Load."

Watch the official music video, taken from the greatest Bond movie never made on YouTube.

This is the first song the pair wrote together. Kandle decided to fly Michael out to Canada to create her new album with her. The recording session began in March, right at the outset of the pandemic.
"Making a record is normally an isolating experience, but as the world slowly began to shut down, things got increasingly weird! By the second week, there were just four of us left and we basically went into self-isolation together."
Kandle described the recording experience itself to be magical as she said they approached everything with a very "old skool" mentality.
"We already had the orchestral parts down so all we had to capture was the band, and they really took it to the next level. A lot of first takes made this record, and you can hear that authenticity on it." Kandle explained.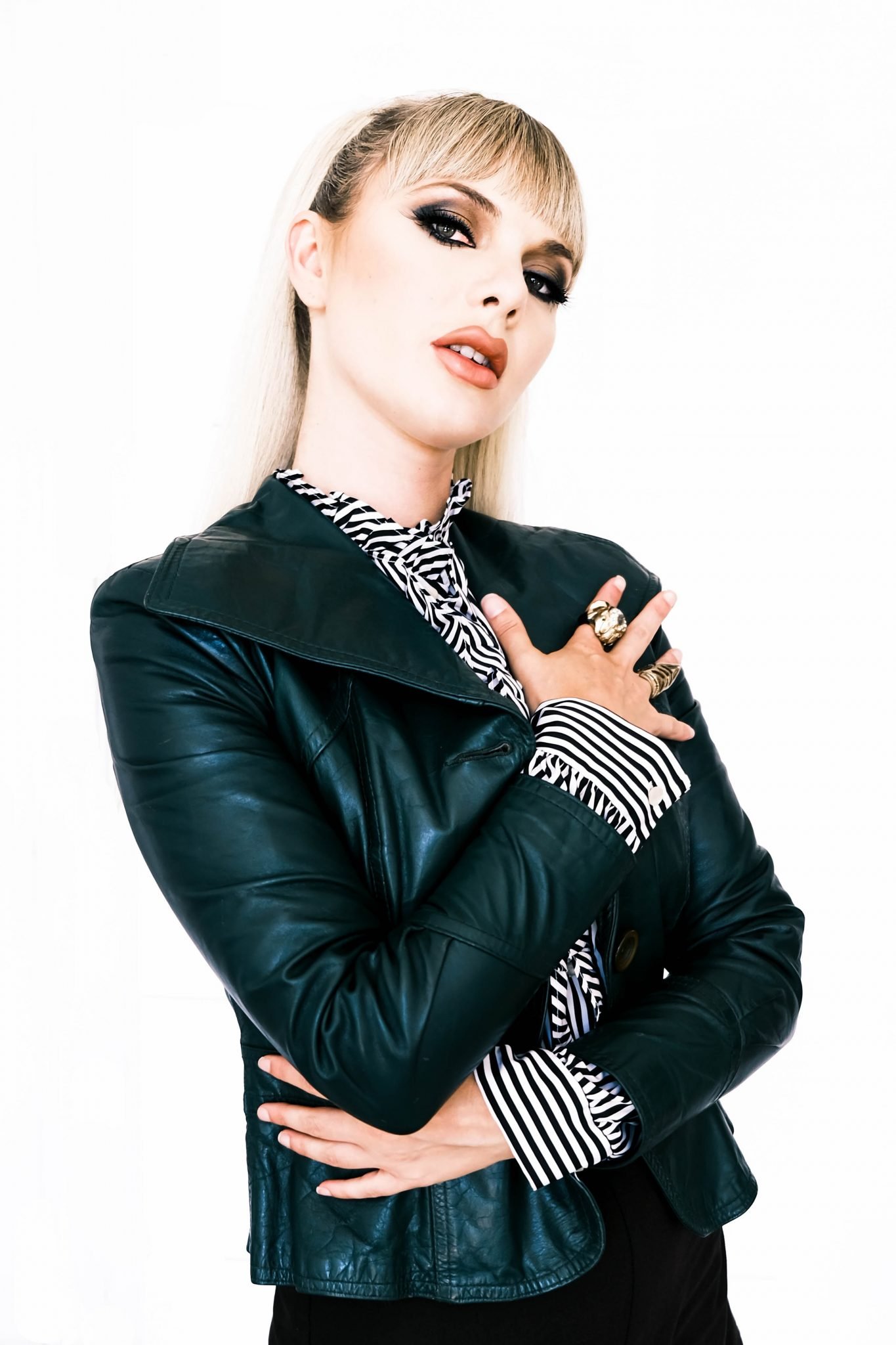 Kandle escaped from normality to write "Lock and Load," adopting an alter ego for this track's dark fantasy of forbidden love and betrayal. Michael and Kandle want you to get lost in fantasy as you listen, just like they did during the writing of this song.