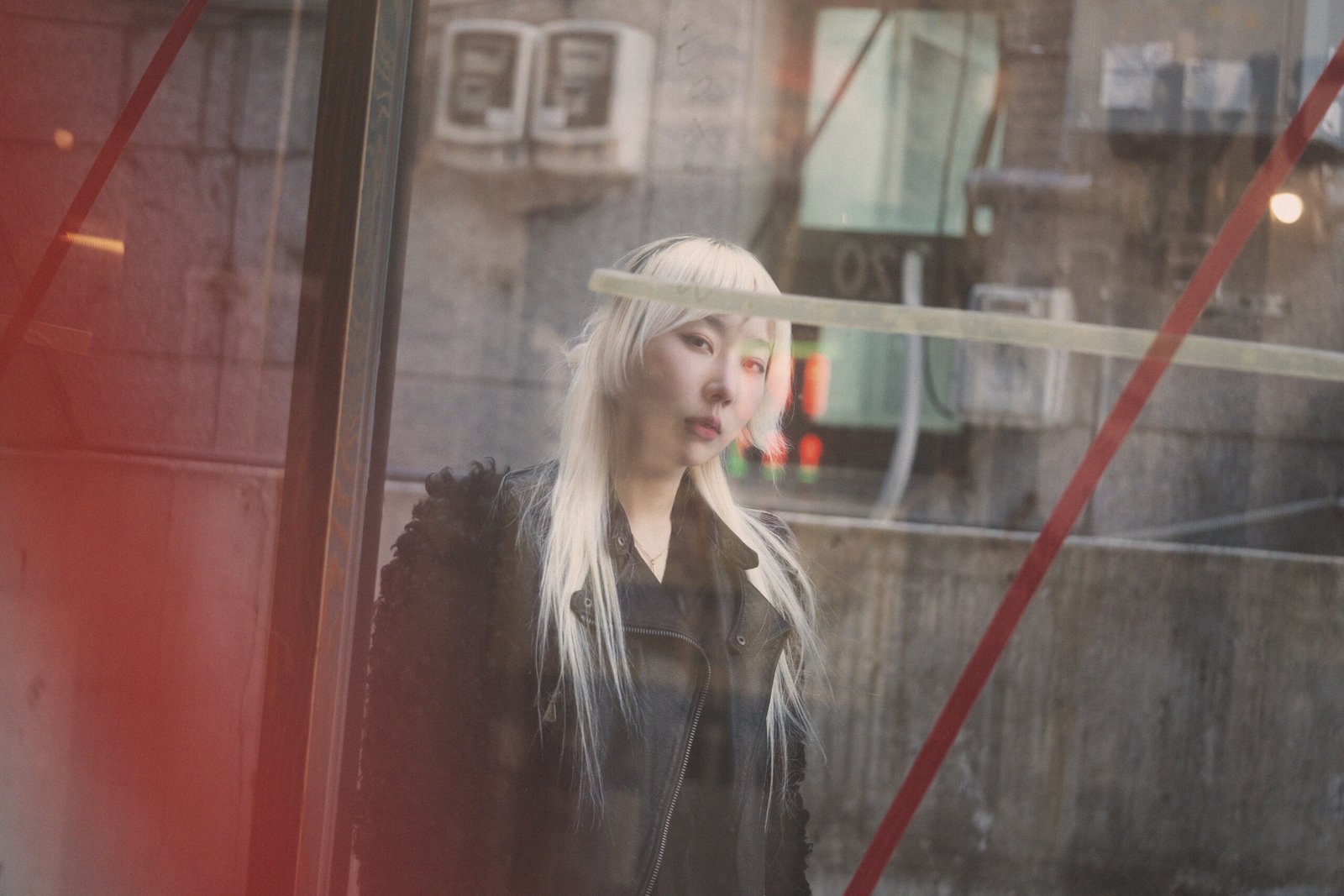 ARTLOVER Releases New Single And Music Video: redmOOn
South Korean native and London-based K-Pop rapper ARTLOVER has unveiled her new single, "redmOOn," available on all digital retailers.
The single tells a story about love destiny served with an oriental vibe and a classical fuzz guitar sound.
"As love existed in the past, I hope that love stays in the future, this song is about the cycle of love," says the singer.
Before ARTLOVER (아트러버) got into music, she had a successful career as a make-up artist with clients including Vogue and ELLE. She released her debut single "Want U Back," her EP Queen Of Retro in 2018, and her single "Heart of Stone" last year.
Listen to "redmOOn," and watch the official music video now.