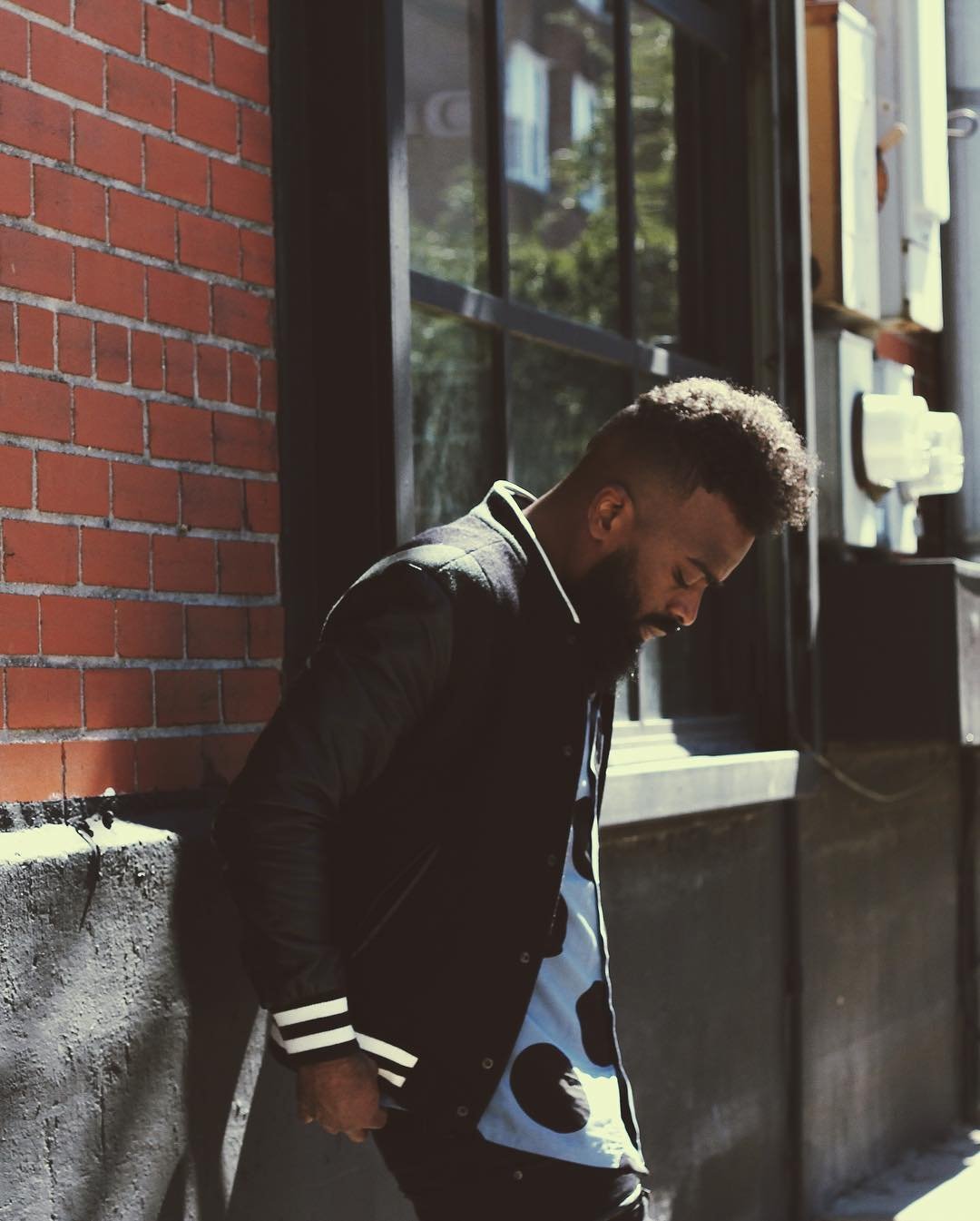 Introducing R & B Newcomer Keith Jacobs and His New Single: Saucy
Hip-hop may still dominate the current Billboard Charts, but every now and again we are introduced to an R&B artist who has the perfect tone, style and groove that becomes the promise of stardom.
Keith Jacobs is that artist. His current single, "Saucy," from his forthcoming untitled disc due October 18th is already creating national attention and becoming "that song" at your favorite radio station. Keith offers a throwback style of music missing from the airwaves as of late.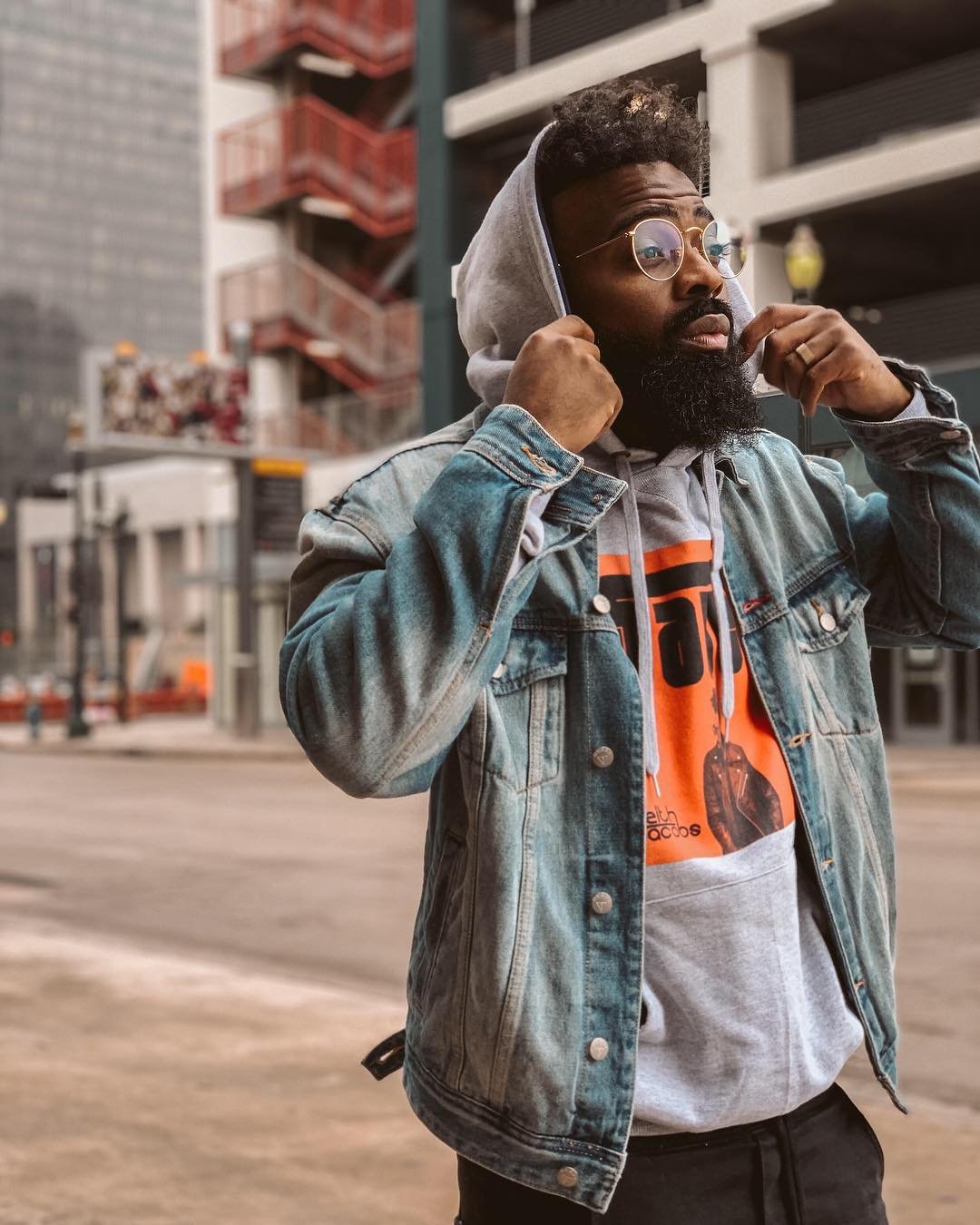 "The ladies have found them a new summer jam," said Keisha Nicole at KBXX in Houston. "Keith's new single "Saucy" is sensual yet catchy."
Built on the energy of a simple guitar line, the melodies evolve to present an entrancing layered landscape, where the listener can swim in a simple moment. At this moment, you sink into the depths and all the elaborate iterations that can come when you are in search of the flavors and depths of life and it's passions: the Sauce of Life.
A Houston, Texas native and a graduate of famed HBCU institution Southern University in Baton Rouge, Keith's love of music would later allow him to cross paths with another Texas native, famed music producer Jean-Robert Redwine (Chris Brown, G-Easy, Mario, Ludacris, Zendaya, Tinashe). Together through Redwine's custom imprint, Redwine Music, "Saucy" came to fruition.
Keith is an artist that truly and genuinely embodies the energy of an era where R&B reigned supreme, according to mega producer and label head Jean-Robert. "Saucy" continues to thrive on national radio and streaming platforms and has placed Keith in the path of success in the ever-growing business of music.
"Saucy is a vibe and just the tip of the iceberg," says Keith Jacobs. "I am excited about this release, mostly because I can feel a shift of music and I want to be at the forefront of this change."
Keith Jacobs will bring his "Saucy" talents to his hometown of Houston, TX with a performance at The House of Blues on June 26, and will make his Essence Music Festival debut on Saturday, July 6 at the House of Blues in New Orleans.