Lose Yourself To Daft Punk On TikTok
The French house music pioneers team with TikTok to create two official Daft Punk filters to help fans celebrate their groundbreaking career.
Daft Punk have launched their official TikTok account, celebrating a near three-decade career at the cutting edge of global dance music. The legendary duo's new TikTok account, which will honor their legacy and share exclusive content from their archives specifically for the channel, arrives with two official Daft Punk filters for fans to use.
Created by Dutch effects designer Isabel Palumbo in collaboration with TikTok's Effect House, the first filter introduces a Daft Punk-style helmet for the community to model, while the second brings to life Charles the Dog — a character first seen in the video for 1998 Grammy-nominated track "Da Funk."
The new Daft Punk effects offer fans a new creative way to express their digital love for the pioneering band. Along with the filters, Daft Punk made their incredible full music catalogue available — including smash hits like "Get Lucky," "One More Time," "Around The World," and many more–for fans to use in their video creations
Fans can begin using the filters and creating with the full catalog starting Tuesday October 18, with a dedicated Daft Punk playlist launching later this week.
Watch Daft Punk's first TikTok video HERE.
About Daft Punk
Daft Punk were a French electronic music duo formed in 1993 in Paris by Thomas Bangalter and Guy-Manuel de Homem-Christo. Widely regarded as one of the most influential acts in dance music history, they achieved huge popularity in the late 1990s as part of the French house movement. They garnered critical acclaim and commercial success in the years following, combining elements of house music with funk, disco, indie rock and pop.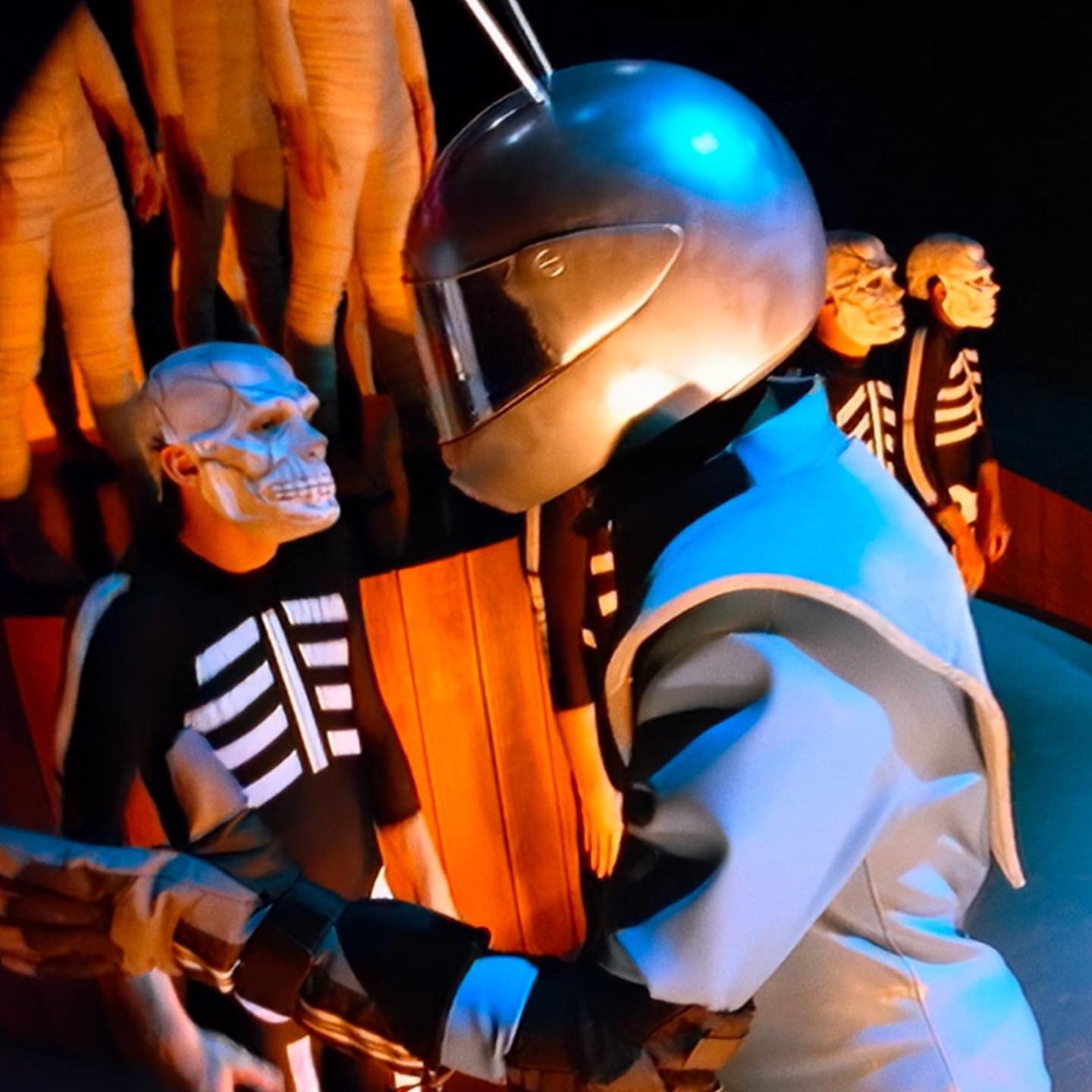 Daft Punk's influence reached further into the mainstream through collaborations with Kanye West and the Weeknd, and the duo's music was sampled by artists ranging from Missy Elliott to the Fall. Though they reinvented themselves continually, wherever Daft Punk went, the rest of pop music followed.
Separated since February 22, 2021, the duo are sharing their music catalog with existing fans and introducing their style and sounds to new fans the world over.