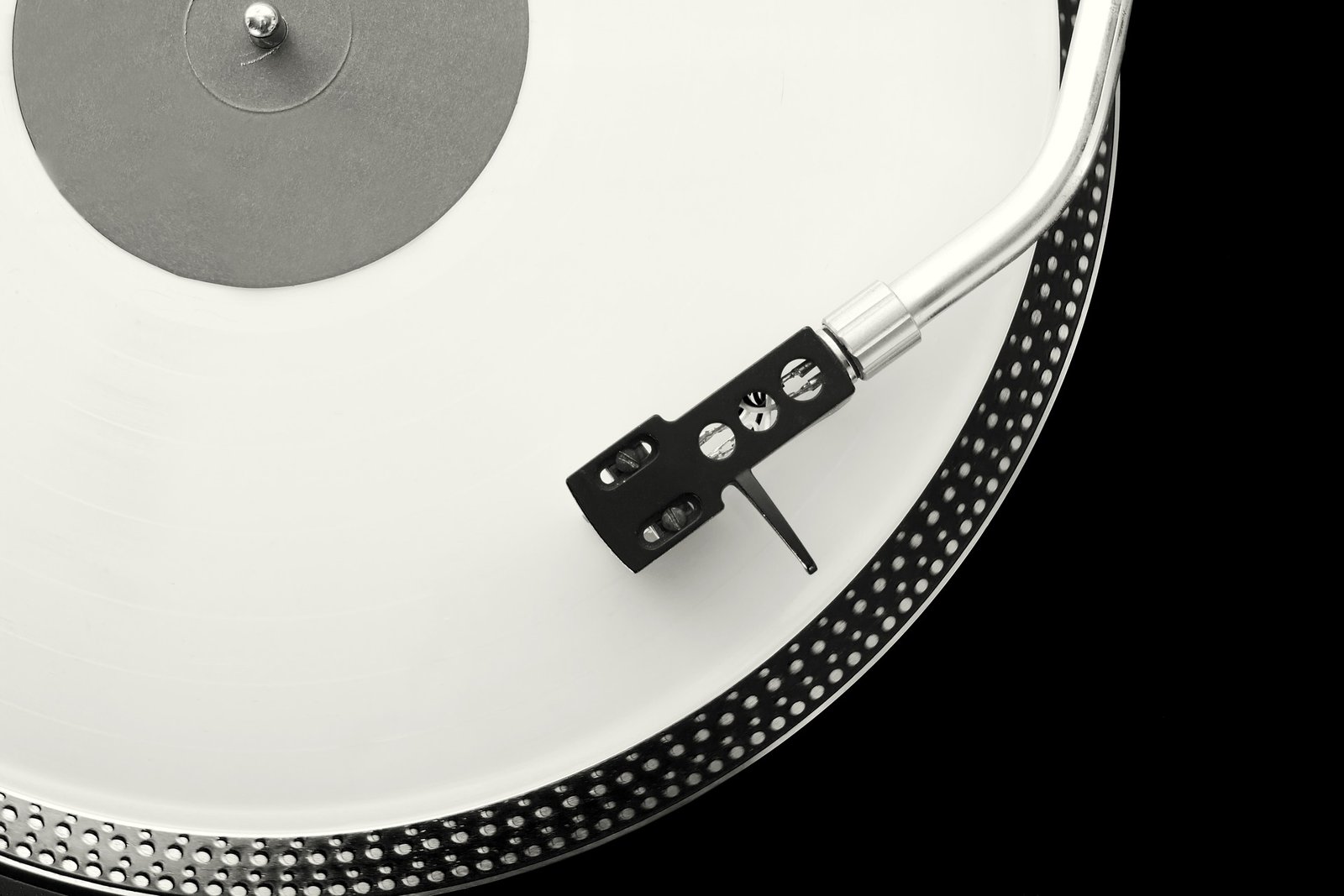 DJ + Producer, Alle Releases Debut LP: Mara On Red Hyenas
Haunting, experimental LP is a heady mix of classical, indie and electronic. Featuring stellar collaborators, 'Mara' is the first pairing of musicians and visual artists from Alle.
Multi-instrumentalist and visual artist Alle released his debut LP Mara featuring a multifaceted mix of classical, indie and haunting electronic touches as well as a diverse team of producers, engineers, and fellow musicians. The album follows the first single, "Creatrincos Velve" which premiered via Self-Titled, who described it as "a perfect entry point into the project's mix of melancholic electronic music and windswept neo-classical nods." Mara was released via Red Hyenas, a creative services venture which aims to pair visual and musical artists for original works.
Obsessed with the production process, Alle recruited top talents for Mara, which was inspired by the eclecticism of old-school mixtapes. Carlos Dengler (Interpol), Gordon Raphael (The Strokes) and Ryan Hewitt (Red Hot Chili Peppers) produced Mara. Bernie Grundman (Tom Waits, Prince, Dr. Dre) and Bob Ludwig (Queen, Nirvana, Daft Punk) mastered it. Engineers included the legendary Steve Albini (Nirvana) and Jay Newland (Norah Jones). Jenny Lee Lindberg (Warpaint), Mauro Refosco (Atoms For Peace) and Alle's sister, actress Abby Quinn (Black Mirror) sing and perform on various tracks, as do members of Iron & Wine and Rumspringa.
Studios used in the production of the album include EastWest, Electrical Audio, Kawari Sound, Bear Creek Studios, and Sunset Sound. Constantly pushing himself creatively, Alle has already recorded LP2, Ruby Beach. Ruby Beach is slated for release in Summer 2019. In addition to his two albums, Alle is also presently at work on an electronic album and is planning a DJ tour in Spring 2019. You can stream Mara in its entirety here.