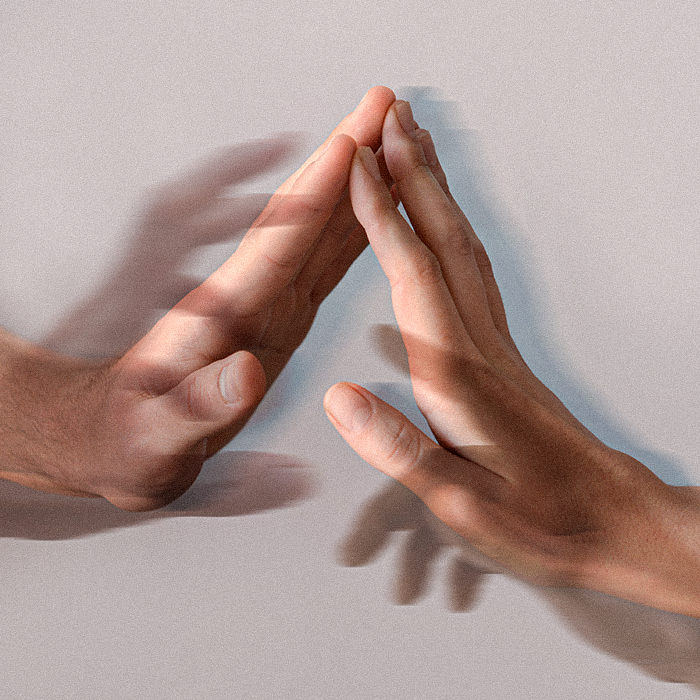 Luna May Returns With Vulnerable Electro-Pop Song: Reluctantly Romantic
Luna May's latest offering, "Reluctantly Romantic," was co-written in the midst of Melbourne's sixth lockdown with friend and acclaimed singer-songwriter and producer, Sam Phay.
An up-tempo duet, the track tells the age-old tale of broken love in call-and-response narrative giving the perspective of both sides of a relationship.
Featuring Phay's signature electro-pop production, the duet vocals blend together seamlessly as the pair sing about the push and pull of broken love.
"The song tells of one partner unwilling to let their guard down, fearful of getting hurt. The other holds the relationship together, imploring their partner to let them in. Written in the wake of my own relationship breakdown, it's really about feeling like you want to be with someone but not being able to figure out a way forward," shares Luna May.
After years of writing "sad down-tempo pop songs", the track marks a new and refined direction for the Melbourne-based songstress. Wanting to experiment with a sound that still felt like it was in the dark pop realm that has become her trademark, "Reluctantly Romantic" saw Luna May take inspiration from more high-energy and upbeat dance production, while still staying true to her emotionally vulnerable songwriting.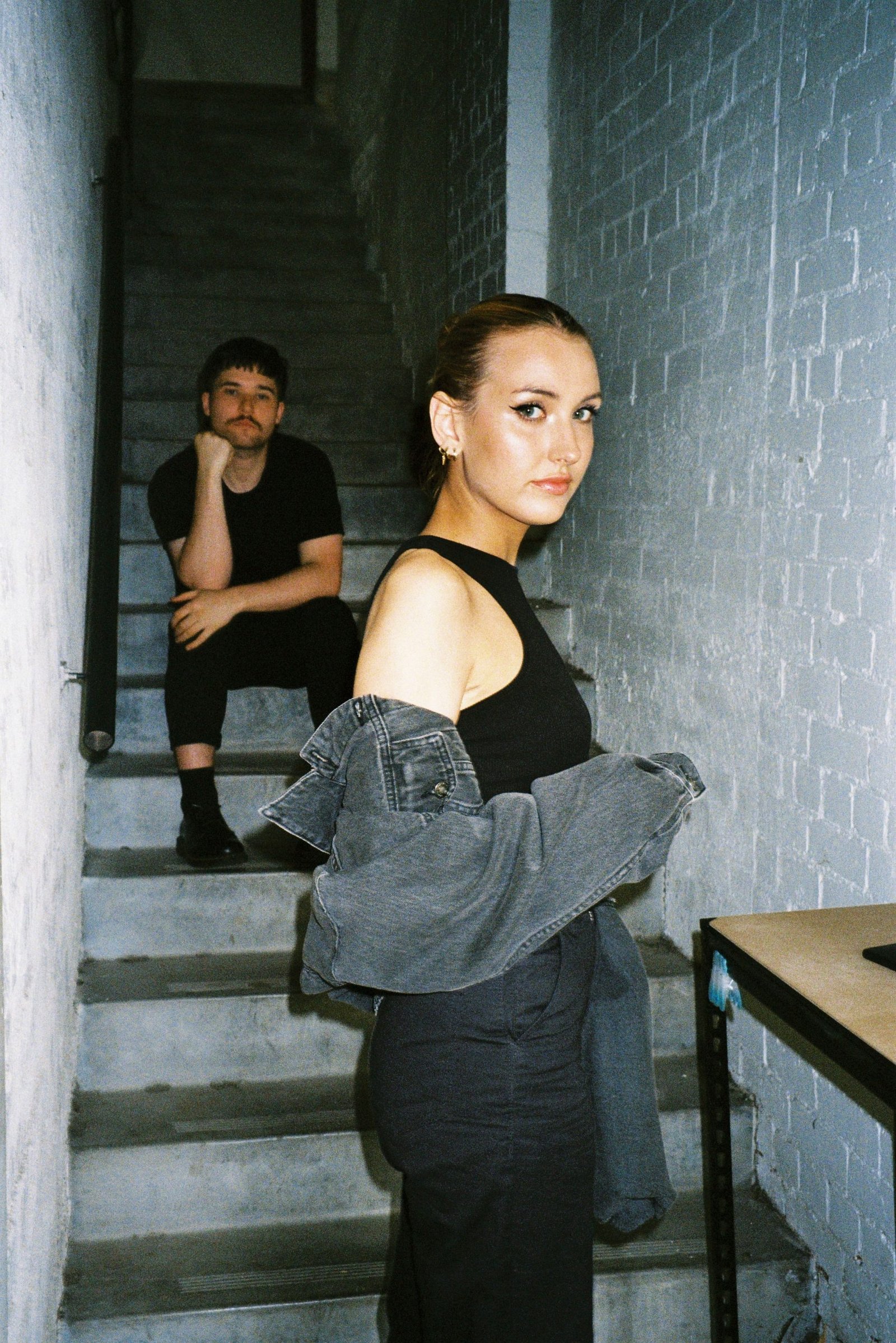 Reflecting on writing the song, Luna May tells
"Coming out of lockdown, Sam and I wanted to create something that we could see ourselves listening to over drinks with our friends, or playing on a festival stage, while lyrically remaining deep and honest. Due to restrictions, Sam and I had to work remotely for all production sessions."

"Even the final vocals which we both recorded at home on our own mics! It was definitely a different experience and somewhat challenging fighting internet connections and the frequencies of different microphones, but at the same time the song came together pretty seamlessly and overall it was a really fun process."