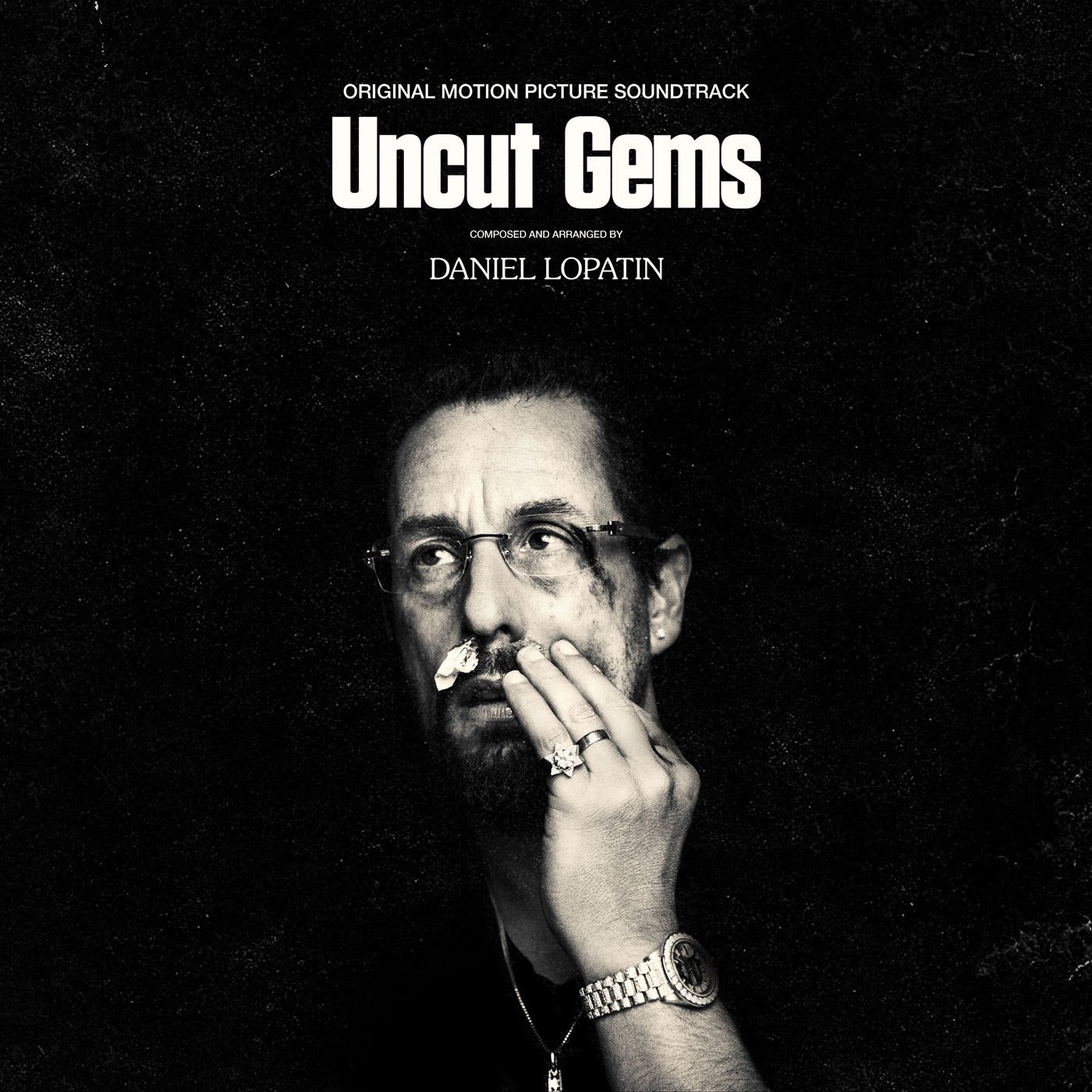 Moog Music Goes Behind The Soundtrack Of 'Uncut Gems' In New Documentary With Composer Daniel Lopatin
An exclusive look at the details that went into crafting the film's synth-heavy soundtrack.
Composer 
Daniel Lopatin
 and filmmaker Josh Safdie sat down with 
Moog Music
to discuss the soundtrack of 'Uncut Gems,' the latest Safdie brothers crime thriller featuring Adam Sandler, Kevin Garnett, Idina Menzel, and The Weeknd.
Watch "Behind The Soundtrack: Uncut Gems with Composer Daniel Lopatin" here:
In this in-depth documentary, Lopatin details the creative process behind scoring a film that blends compulsive gambling, cosmic new age music, the NYC Diamond District, addiction, and the NBA.
"It needs to be majestic. It needs to be rich. It needs to be new. It needs to feel like it can't be transient. It can't be small. So I was always really, really trying to find through that alchemical process what textures would emerge…You're just praying for those moments. And when they happen, you just hold onto them for dear life." – Daniel Lopatin
Moog began a dialogue with Lopatin at the beginning of the scoring process, which coincided with the artist's initial exploration of the
Moog One synthesizer
.
 Through studio visits and sound design, Moog and Lopatin developed a synergy that helped birth the unique sounds the composer had envisioned for the film's soundtrack—sounds that nod to the synth-heavy scores and compositions of electronic music icons.
This kind of creative collaboration, the instrument company notes, has always been the heart and soul of its business.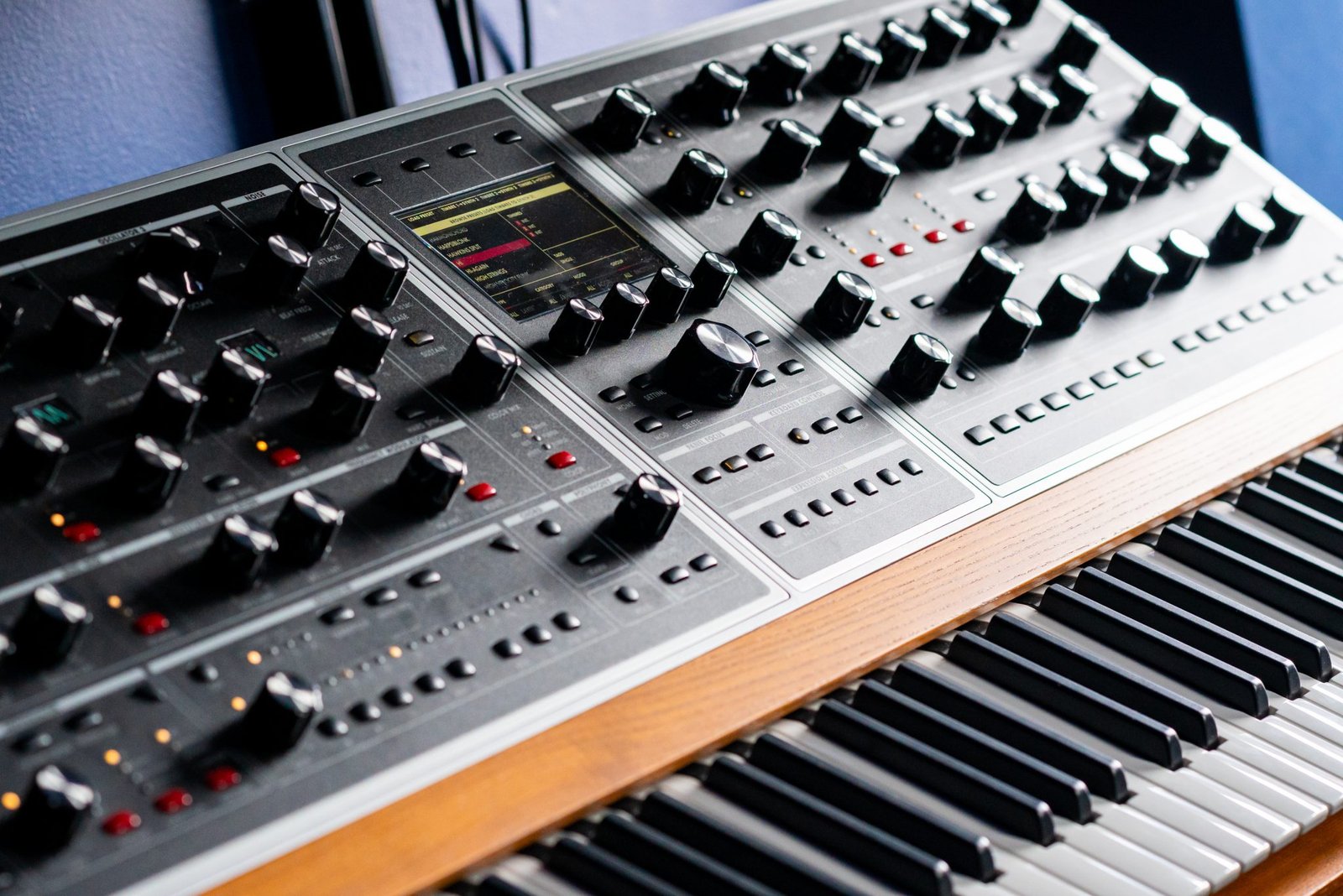 "Lopatin has always contained multitudes, and in the years since the man behind Oneohtrix Point Never started scoring films, we have been reminded not only how many unconventional facets he has, but also how good he is at dismantling them." – 

Consequence of Sound
From acclaimed filmmakers Josh and Benny Safdie comes an electrifying crime thriller about Howard Ratner (Adam Sandler), a charismatic New York City jeweler always on the lookout for the next big score. When he makes a series of high-stakes bets that could lead to the windfall of a lifetime, Howard must perform a precarious high-wire act, balancing business, family, and encroaching adversaries on all sides, in his relentless pursuit of the ultimate win. (Source: A24)
Following a record-setting US opening this December, Uncut Gems will be released theatrically Friday Jan 10 and streaming internationally Jan 31 via Netflix. The film stars Adam Sandler, NBA Champion Kevin Garnett, Lakeith Stanfield, Idina Menzel, Abel "The Weeknd" Tesfaye, and Julia Fox, and has screened to rapturous response from critics and audiences at the Telluride, Toronto and New York film festivals, winning awards from New York Film Critics Circle and National Board of Review as well as being named New York Magazine's best film of the year and 200+ other Best of 2019 lists.  (Source: A24).