Serena Sun Releases New Track And Music Video: Everyone I Run From
Vancouver-based artist Serena Sun released her new single, 'Everyone I Run From,' just months after her previous one, 'Something More.'
'Everyone I Run From' is accompanied by a poetic and bucolic music video shot by Paul Fajilan, and produced by Drew Hall.
"I feel that in today's world, there are so many people who push away their personal pains by seeking daily distractions; whether that be through unhealthy relationships, obsessions with social media, or substance abuse," Serena Sun says. "I confess to doing just that in my own life."
'Everyone I Run From' was written in the wake of realizing that the artist had been dealing with lingering trauma from a past relationship.
"I craved a cleanse from my past hurt, which I was only able to achieve through self-reflection and a desire for change," Sun adds.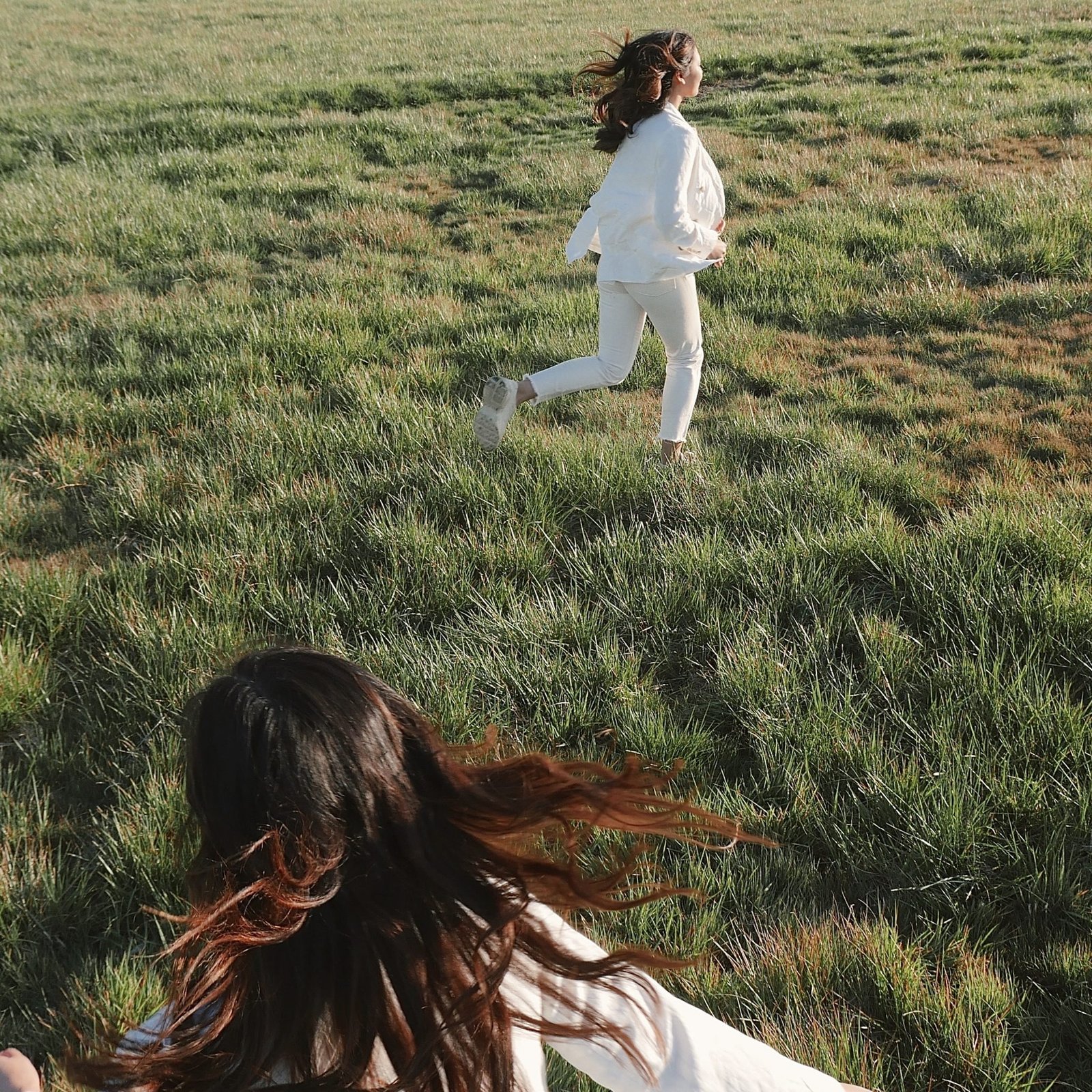 Talking about the music video, Serena Sun says,
"It is very special to me because it is directed, edited, and shot by some of my closest friends who I've worked with in the past."
In the vidoe, director Paul Fajilan, used horses to symbolize freedom, capturing how this is only found by moving together with one's past instead of disconnecting from it.
"Sometimes, it feels like the bad memories haunt us, but in reality, they are just there, existing as a part of our individual stories," Sun says.
With 'Everyone I Run From,' Serena Sun hopes to help listeners reflect on their own past in a healthy way.
Listen to 'Everyone I Run From' on your favorite streaming platform.