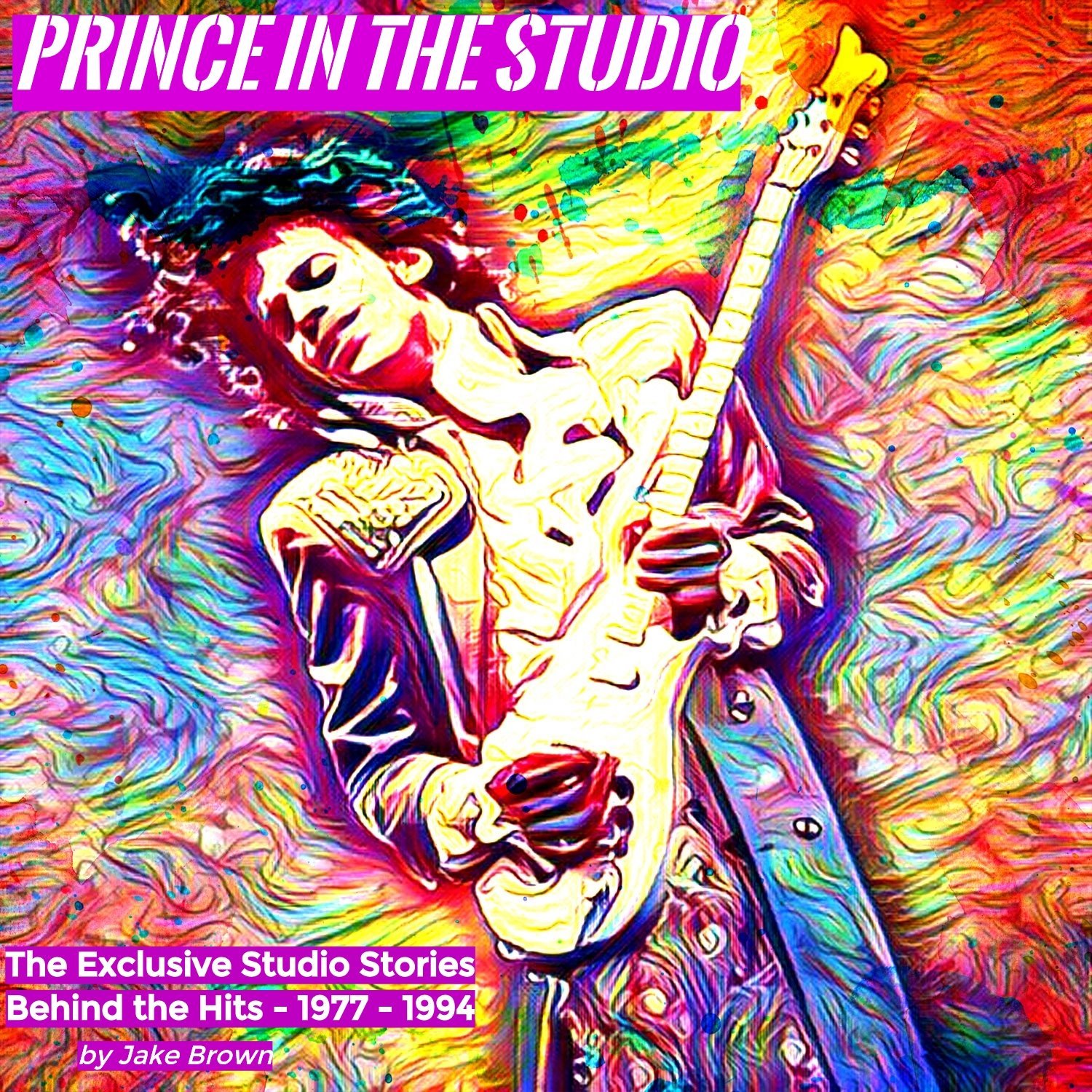 Music Biographer Publishes 50th Book: Music Genres Range From Hip-Hop To Metal to Country
After 20 years of writing books with many of rock, hip-hop, and country's biggest name artists, producers, and songwriters, award-winning music biographer

Jake Brown

celebrates this month, his 50th published book with "Behind the Boards: Nashville," available now in various platforms.
A Nashville resident for the majority of his book-writing career, Brown has covered every genre within the music industry and has been published in 9 countries around the world.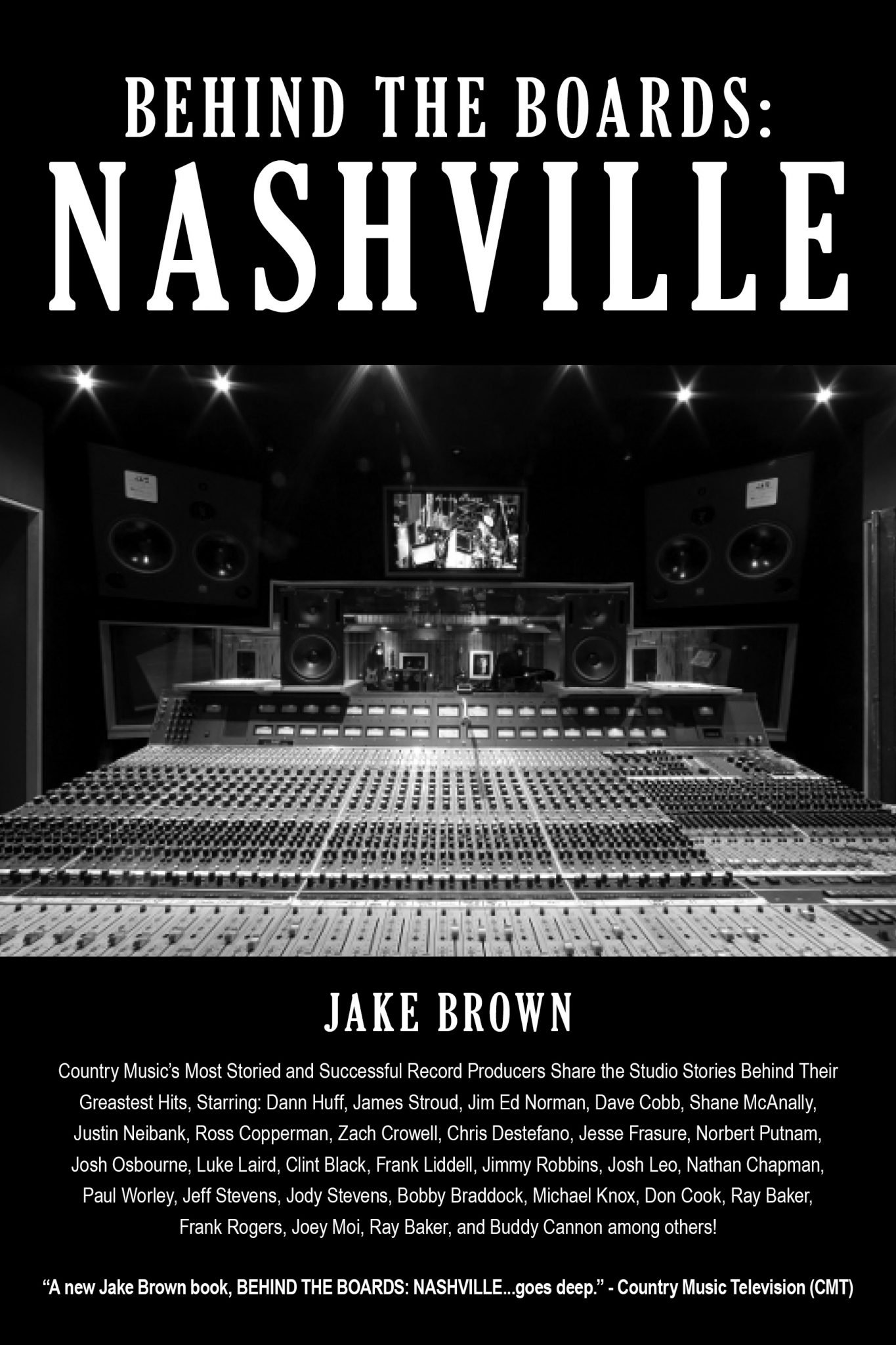 Featuring highlights across the stylistic spectrum, including Hip-Hop titles on Suge Knight, Tupac Shakur, Rick Rubin, Dr. Dre, Biggie Smalls and his co-starring role in the 2018 6-part B.E.T. "Death Row Chronicles" docu-series, Brown will soon complete work with legendary R&B star and producer Teddy Riley on his memoirs, including a foreword by Sean 'Diddy' Combs.
Brown has brought rock fans into the studio quite literally for the first time with legendary Rock and Metal icons such as Heart and Mӧtorhead, having co-written books with Ann and Nancy Wilson and the late Lemmy Kilmister. Along with books on cult favorites AC/DC and Iron Maiden, Brown worked with Billy Corgan on an extensive Smashing Pumpkins studio retrospective for Tape Op and co-authored the 2014 best-selling book "Strange Beautiful Music" alongside living guitar legend Joe Satriani.

Back in his hometown of Nashville, Brown worked with over 60 of Country Music's biggest hit songwriters on the "Nashville Songwriter" book series, co-authored the Freddy Powers memoir "The Spree of '83" – now in film development – featuring Merle Haggard and Willie Nelson, country rapper Big Smo's memoir "My Life in a Jar: The Book of Smo," and most recently, the producers-focused volume "Behind the Boards: Nashville."
Reflecting back on the career milestone, Brown humbly muses that,
"my writing career began very much as a happy accident, and 20 years and 50 books later, I'm glad it worked out that way.  I've been very lucky to work with such an eclectic universe of personalities, and that they've been roundly willing to open up as in-depthly with me, many for the first time, about their creative processes."
"Hopefully, music fans feel they've gotten to know both these amazing talents and their behind-the-scenes creative approaches to creating so many soundtracks to the lives of so many generations of music listeners!"
Jake Brown Books