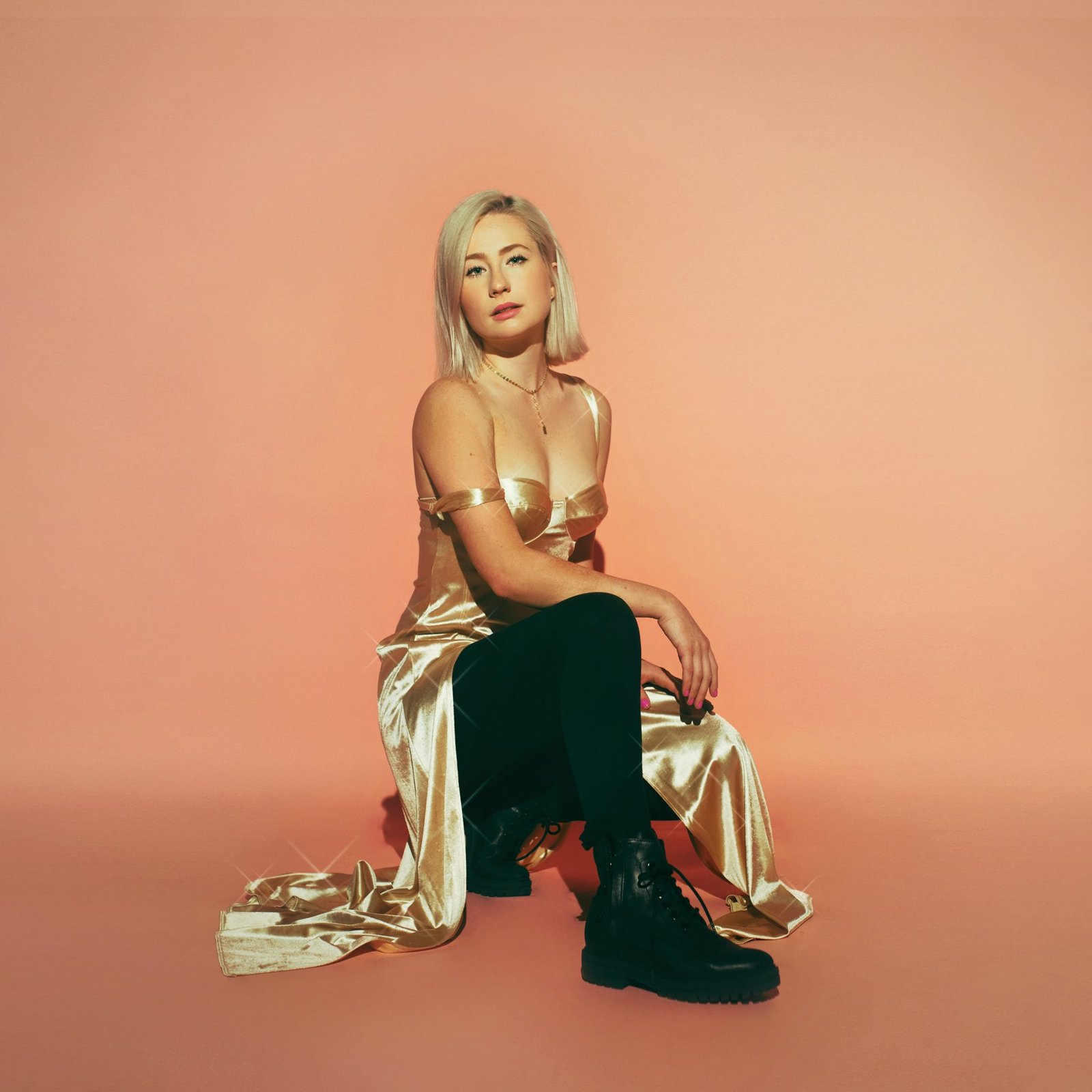 Nashville Pop Darling Kat Saul Unveils Impressive Debut EP '…from Unit 408'
Nashville's resident pop darling 

Kat Saul

 is revealing her anticipated debut EP, '…from Unit 408,' available everywhere now.
Named after Kat's apartment unit number, the EP title reflects the intimate nature of the project.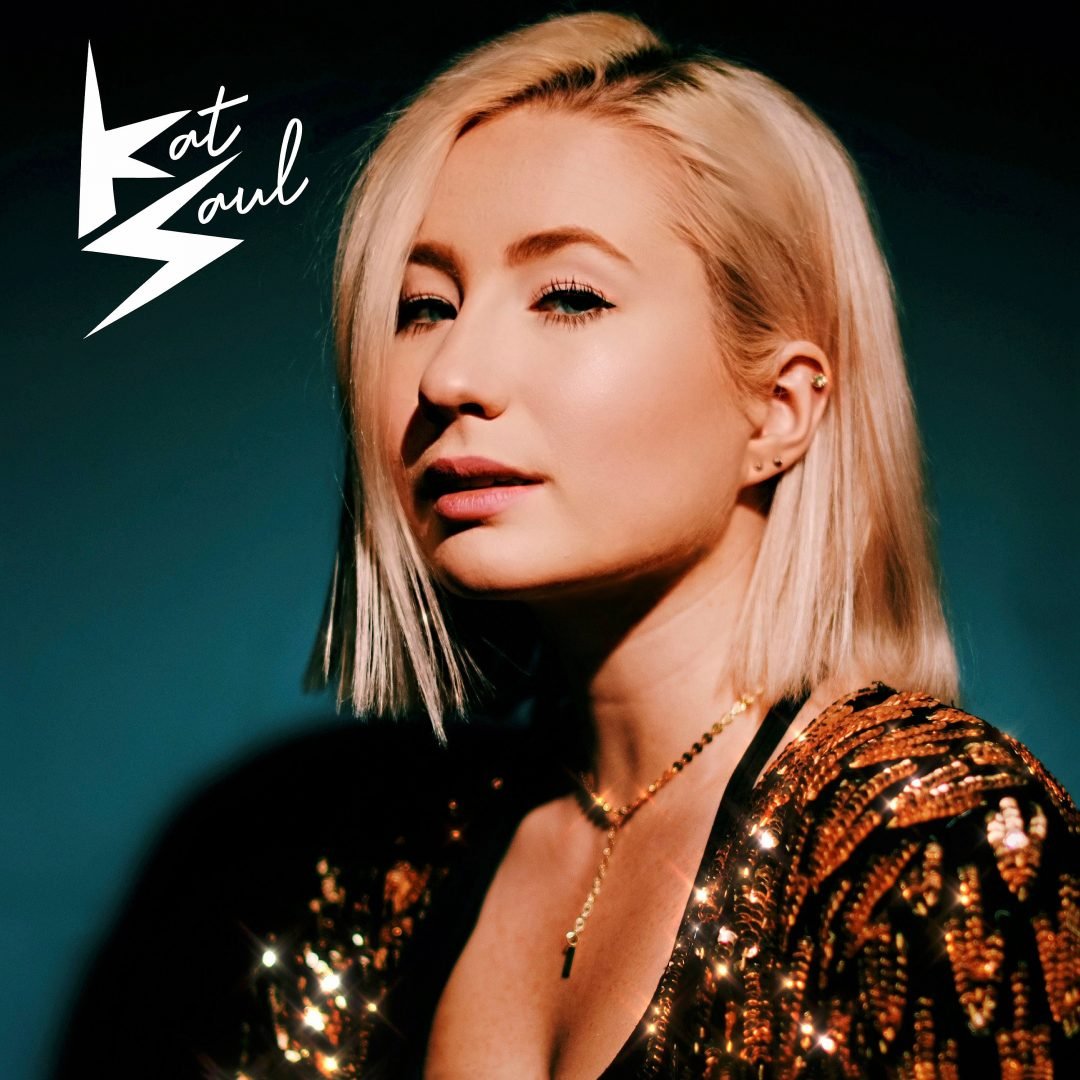 "These songs are all about situations that kept me up at night pacing around my apartment," explains Kat. "The physical location of Unit 408 is the genesis for this entire project. I want people to feel at home with it."
The five-track EP is a delightfully unapologetic pop project, fusing left-of-center pop beats, Nashville-flavored lyrical sensibility, and alt-pop melodies reminiscent of Charli XCX, Lorde, and Gwen Stefani. '…from Unit 408' includes 3 previously released singles, "Unit 408," "Nick Miller, and her recent release "Middle Name," as well as two electrifying unheard tracks, "Bite" and the lead single on the project, "Happy Ever After."
Growing up in Nashville, pop singer-songwriter Kat Saul was immersed in music from an early age. She learned to play guitar and piano at the age of five, by age thirteen she was writing her own songs, and by the time high school came around, she was participating in professional songwriting sessions. Now, age 21, Kat has risen as one of the most buzzing young pop writers in Music City.
2018 was a momentous year for Kat as she emerged with her own solo project. Her debut single "Jericho" and her second single "Unit 408" were met with praise from local tastemakers such as Native Magazine and Lightning 100 radio station. Closing the year with her third single, "Nick Miller" – an infectious bop named after Jake Johnson's iconic character in FOX's New Girl – Kat Saul's star really began to rise. The single became an instant sensation, with adds on Spotify's New Music Friday in 9 different countries, as well as personal endorsements from actor Jake Johnson on Instagram and on the popular podcast "Ana Faris Is Unqualified."
Kat released "Middle Name" at the top of this year and it selected as Amazon Music's Song of The Day, leading to Kat being named Amazon Music's Weekly One Artist Of The Week. Coinciding with the release, Kat was also selected to support RKCB & Shoffy at Nashville's The High Watt.
'…from Unit 408'  is the perfect addition to Kat Saul's ever-growing repertoire and is sure to keep this Nashville star on the rise. The EP is out everywhere now and the release will be celebrated with a headlining show at The Hutton Hotel's Analog, with support from Estef and Houston Kendrick, on March 7th. Tickets are available here.