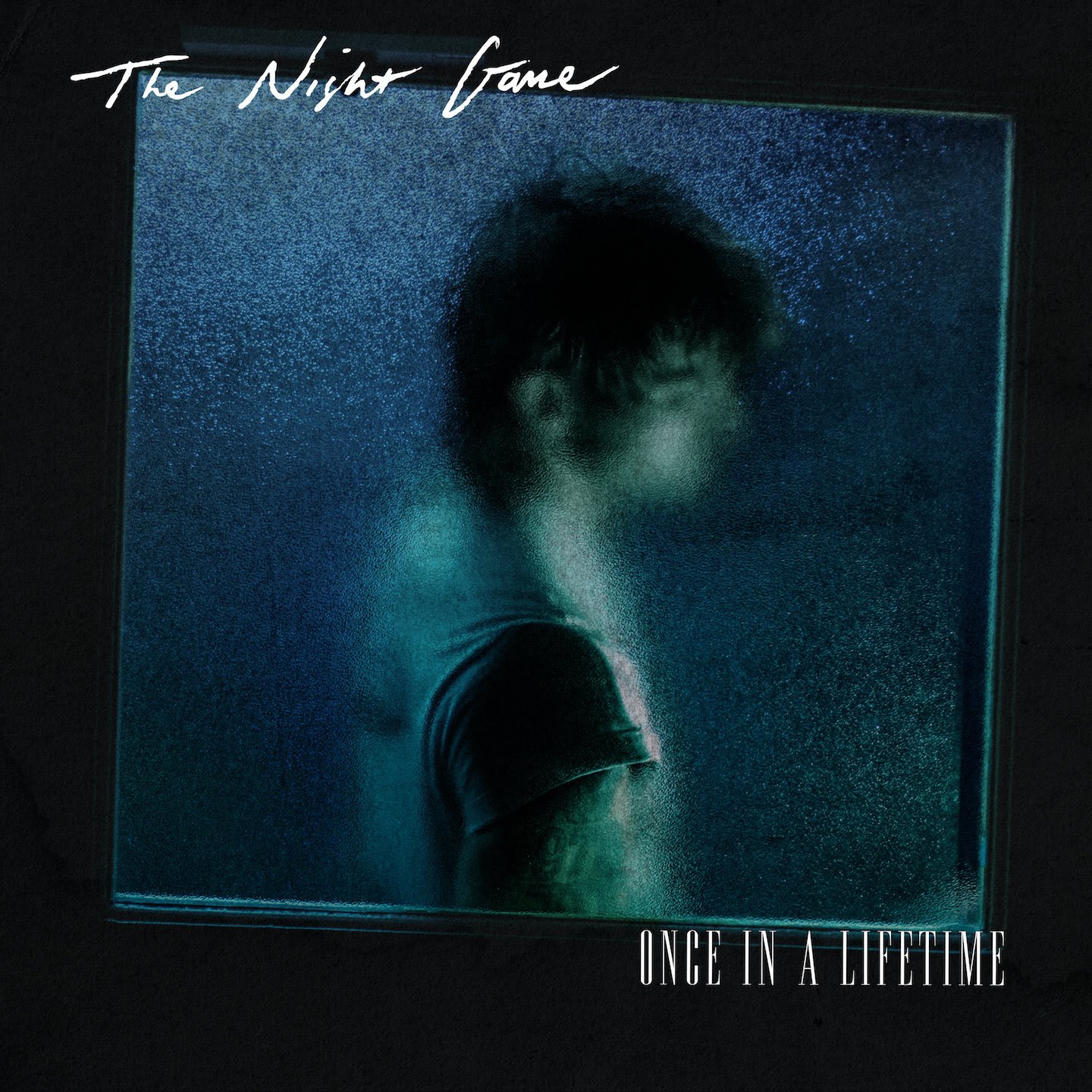 The Night Game Reveal Official Video for Their Current Single "Once In A Lifetime"
Boston band, The Night Game, dropped the official video for their latest single, the brilliant "Once In A Lifetime"
"Once In A Lifetime" – out now on all DSP's worldwide – premiered via Billboard Magazine who talked to the man behind the band, Martin Johnson, about the track. "There was a self-destructive time in my life when it was challenging to walk out my front door, and the world in my head was more dangerous than the world outside," Johnson tells Billboard.
"'Once in a Lifetime' takes me back to the moment that started with a pinhole of light, and ended with a chance to leave that life behind."
Released this fall, in conjunction with news of The Night Game's worldwide record deal with Universal's Interscope and Vertigo Records, "Once In A Lifetime" serves as the follow up to the band's critically-acclaimed debut single, "The Outfield," a song so infectious that it caught the attention of John Mayer, leading to his asking the band to join his North American Tour.
The Night Game can also be heard on "Kids In Love," the title track off Norwegian DJ/producer Kygo's new album, co-written by and featuring Johnson. Currently sitting at 20 million streams on Spotify, "Kids In Love" was praised by Billboard for its "strong vocals and rock spirit", citing a "hint of Springsteen."
Originally hailing from a small town outside of Boston, The Night Game entered the musical arena full-steam with their debut single "The Outfield," described as a "future classic" by Noisey. "The Outfield" was co-produced by Johnson and Grammy award-winning producer Francois Tetaz, it also features backing vocals from Grammy Award-winning Gotye and guitars from Australian performer and musician Kirin Callinan.
---
Find out more about the Night Game here!