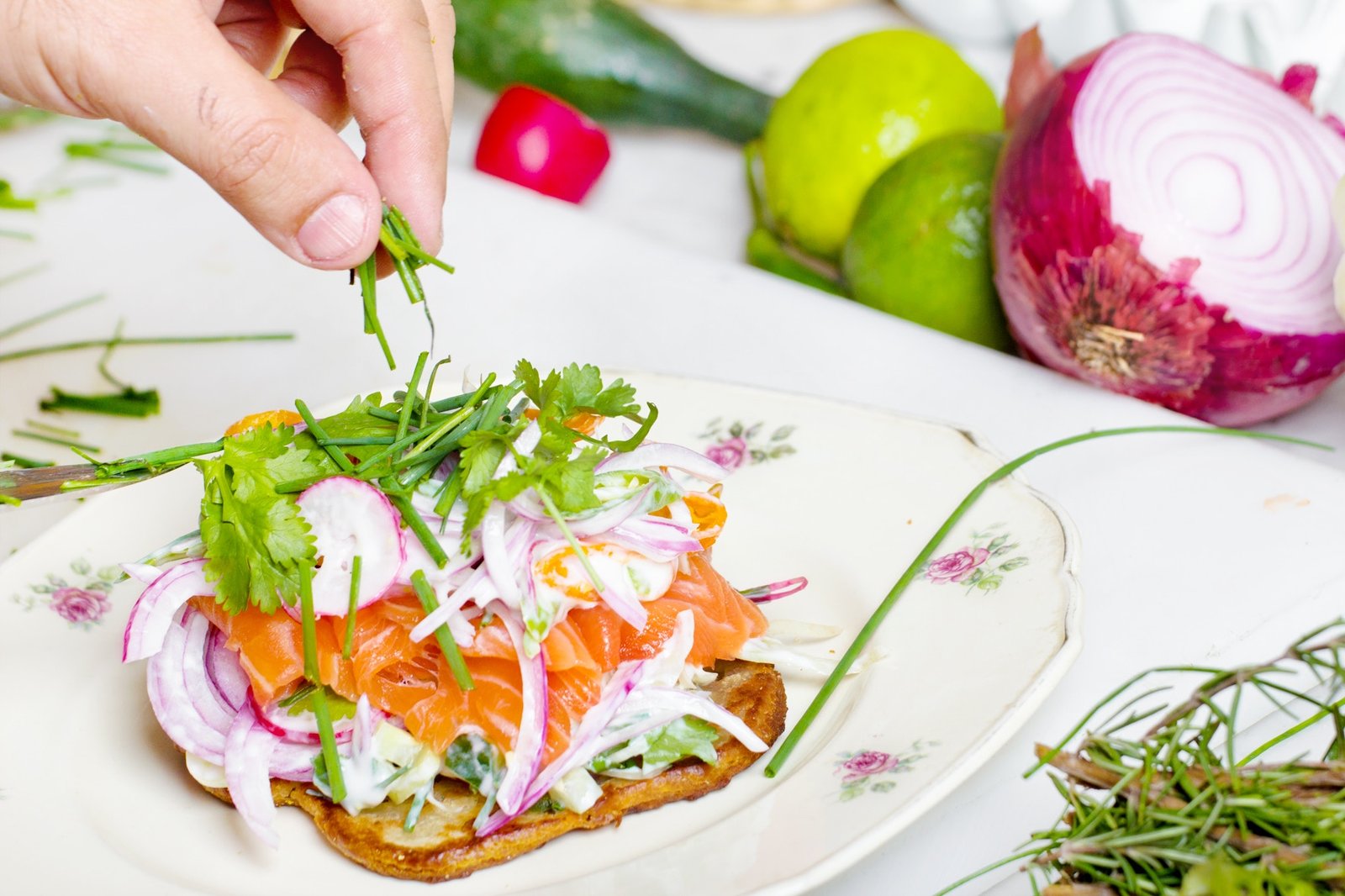 Linda Gassenheimer's Economic, Diabetic-Friendly Cookbook on Sale Now
Super simple plan for organizing, budgeting, and cooking amazing dinners.
Linda Gassenheimer's The 12-Week-Diabetes Cookbook is an all-in-one plan for complete diabetes-friendly meals, with recipes for the week to create great dinners the whole family will love. The book provides week-by-week menus, shopping lists, and weekly and daily costs per person, per meal.
Shopping lists are organized by department to help readers get in and out of the market quickly and include additional tips such as "look for low-sodium tomato sauce…" with the nutritional information to support it.
I created this book for all of us who want to serve great meals without breaking our time or budget bank. The book is a no-brainer blueprint, including weekly shopping lists, for serving your family delicious, diabetes-friendly dinners – and you can shop for the entire week in one day! – Linda Gassenheimer
Gassenheimer has organized each week to take advantage of the freshness of ingredients early in the week, and she's included a wide variety of ethnic dishes and traditional comfort foods to vary the taste from night tonight. There are also tips for how to turn leftovers into a delicious new meal on another night when no one wants to start from scratch in the kitchen. Recipes include:
Crispy Chicken with Ratatouille
Herb-Crusted Pork Tenderloin with Linguine and Green Beans
Garlic Steak and Linguine with Shredded Carrots
Filipino Chicken Adobo and Microwave Rice with Red Bell Pepper
Orzo and Three-Cheese "Risotto" with Tomato and Onion Salad
With The 12-Week Diabetics Cookbook, home cooks can let the book do all of the planning, budgeting, and organizing. The simple recipes are packed with flavors, peppered with helpful tips, and designed for quick and inexpensive meals to satisfy the palate and the wallet. The book will set readers down the path to quick, delicious meal-planning success!
---
Check out the book here!