Nina Nesbitt Reaches More Than 1 Million Streams For New Single – "The Moments I'm Missing"
Nina Nesbitt reveals a breathtaking, stripped back rendition of her new single, "The Moments I'm Missing".
The new version of the single follows the release of the original — which has now surpassed the one million mark in streams — along with the highlight that Nina played an exclusive underplay show at London's Camden Assembly on August 15th of this year, which sold out in five minutes.
Listen to the new version of "The Moments I'm Missing" HERE.
Self-written and produced, "The Moments I'm Missing" is Nina's most heartfelt work to date, drawing on the turbulent experience of surviving in the music industry as a young woman to paint a deeply personal portrait of her life.
Adopting a candid, autobiographical lyricism, Nina laments, "And then I was signed, and falling in love for the very first time / But that fucked me up, so then I had issues with falling in love," offering her devout legion of fans a glimpse of life in the limelight.
Set to simple yet impactful piano, the stripped back version cuts even deeper than the gorgeous original, showcasing the versatility of Nina's talent.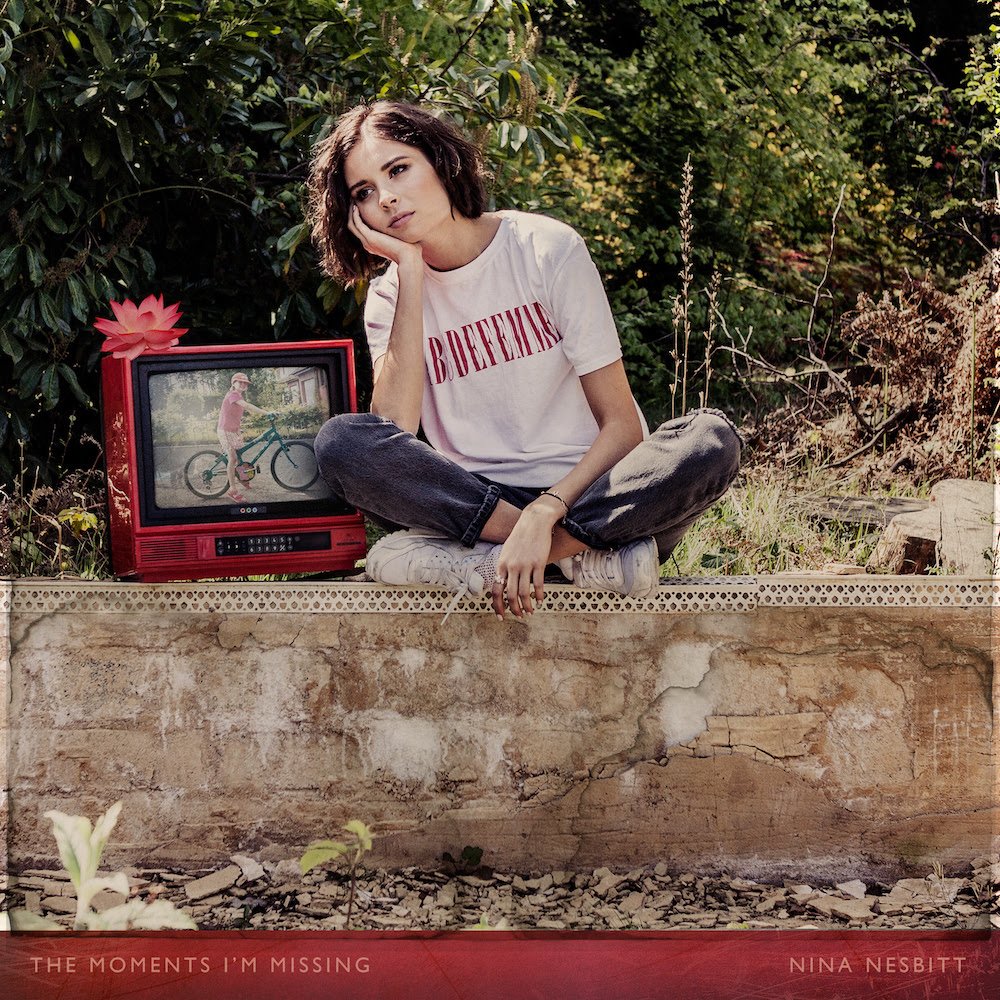 Speaking about the track, Nina says:
"I went home from a session for someone else and I wanted to write a song nobody else could sing but me. I loved how rappers or R&B artists talked about their lives and I wanted to find the singer-songwriter version of that. It's not about missing as in longing; it's about the moments I'm missing from my brain. It's about recollecting."
Since the release of her debut, Top 15 album "Peroxide" in 2014, Nina has undergone a total artistic evolution, swapping sugary-sweet pop melodies for raw, poignant explorations of her own identity, embodying the artist she has always wanted to be.