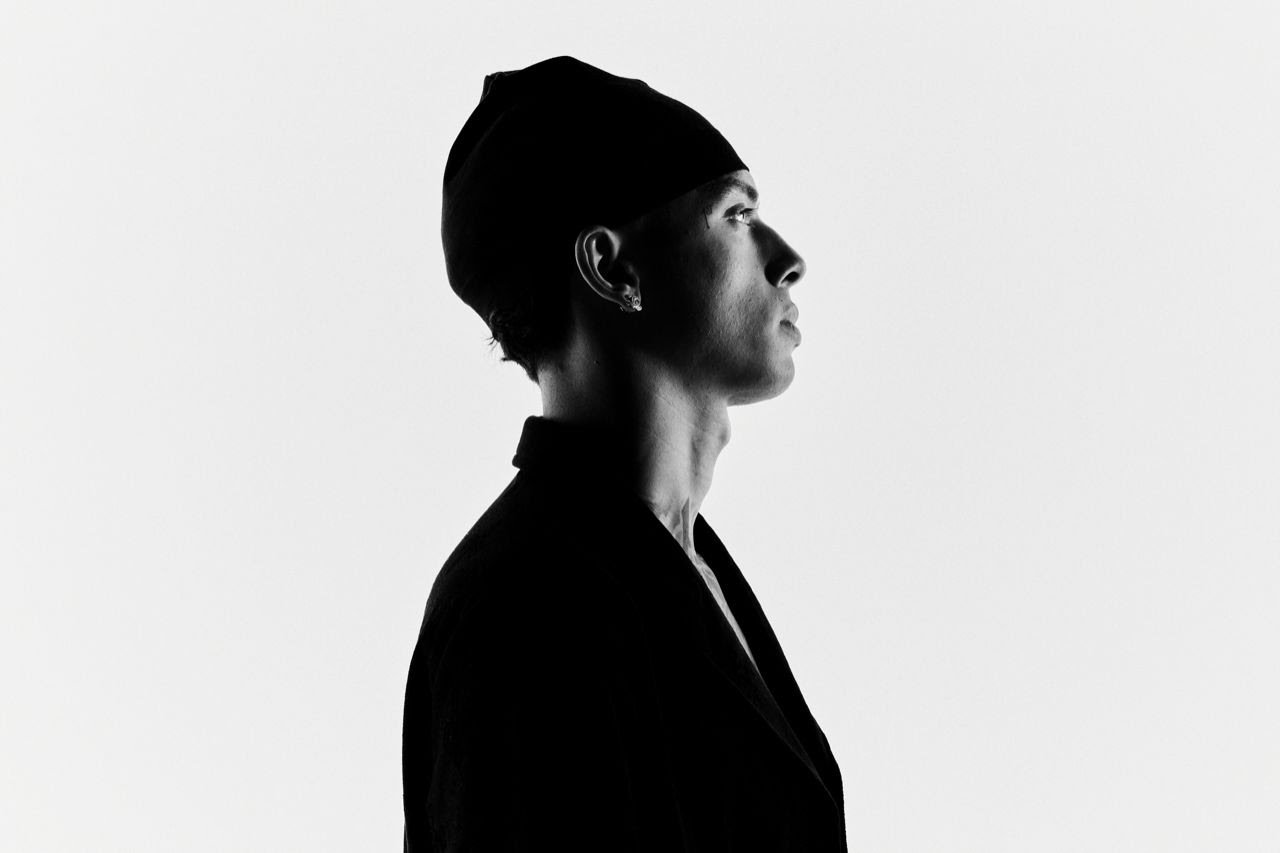 Central Cee Shares Melodious New Single 'Let Go' & Touring North America 2023
UK's hottest and most followed rapper, Central Cee, releases "Let Go" following the surprise drop, 'No More Leaks'.
Central Cee has reached a truly poignant moment in his career, with high anticipation around his every move. Having just concluded the UK and EU leg of his Still Loading World Tour with a sold-out and critically lauded moment at Alexandra Palace in London (live streamed by Amazon) and fronting the new Jacquemus Neve World Winter campaign, Cench has returned with an undeniably addictive new single: "LET GO." Sampling the hit single "Let Her Go" by Passenger, which was released a decade ago, the new offering is steeped in a warm nostalgia, whilst also marking a groundbreaking moment in this young artist's catalogue of music.
Long-term fans will recall a time when Cench sang as a default. On "LET GO", available everywhere now, the West London hailing musician is back to serenading his fans. It's a love song at its core, but it's also a stark reminder that Central Cee does not adhere to the rules. Constantly adapting; constantly changing, he is an inimitable talent who on this single, has successfully blended a dulcet and emotive vocal with his instantly recognizable rap flow. A mysterious character, with each release, Central Cee is slowly peeling back the layers of his personality.
"I need something a lot more fulfilling," he explains, while discussing love as "quantum physics" and admitting "I don't know how we got in this mess."
"LET GO" is accompanied by an impromptu video, shot spontaneously pre-show at Alexandra Palace on November 22nd, by long-term collaborator Kunography. The single is at moments a return to Cench's more heart-felt releases, such as "Commitment Issues" and platinum viral hit "Obsessed With You," but also occupies an entirely new space. It's a developed sonic and an undeniable earworm.
Central Cee is the UK's hottest and most followed rapper, with a social audience of over 10 million, and an awe-inspiring 2.5 Billion global artist streams. This year, he became the first UK rapper to reach 1 billion streams in a year on Spotify. Transcending the UK rap scene, 65% of Central Cee's fans are outside of the UK, with him regularly charting across the globe. His recent LA Leakers freestyle has become the second most viewed on their youtube channel this year.
Without a doubt the biggest name in UK rap, Central Cee is impossible to ignore.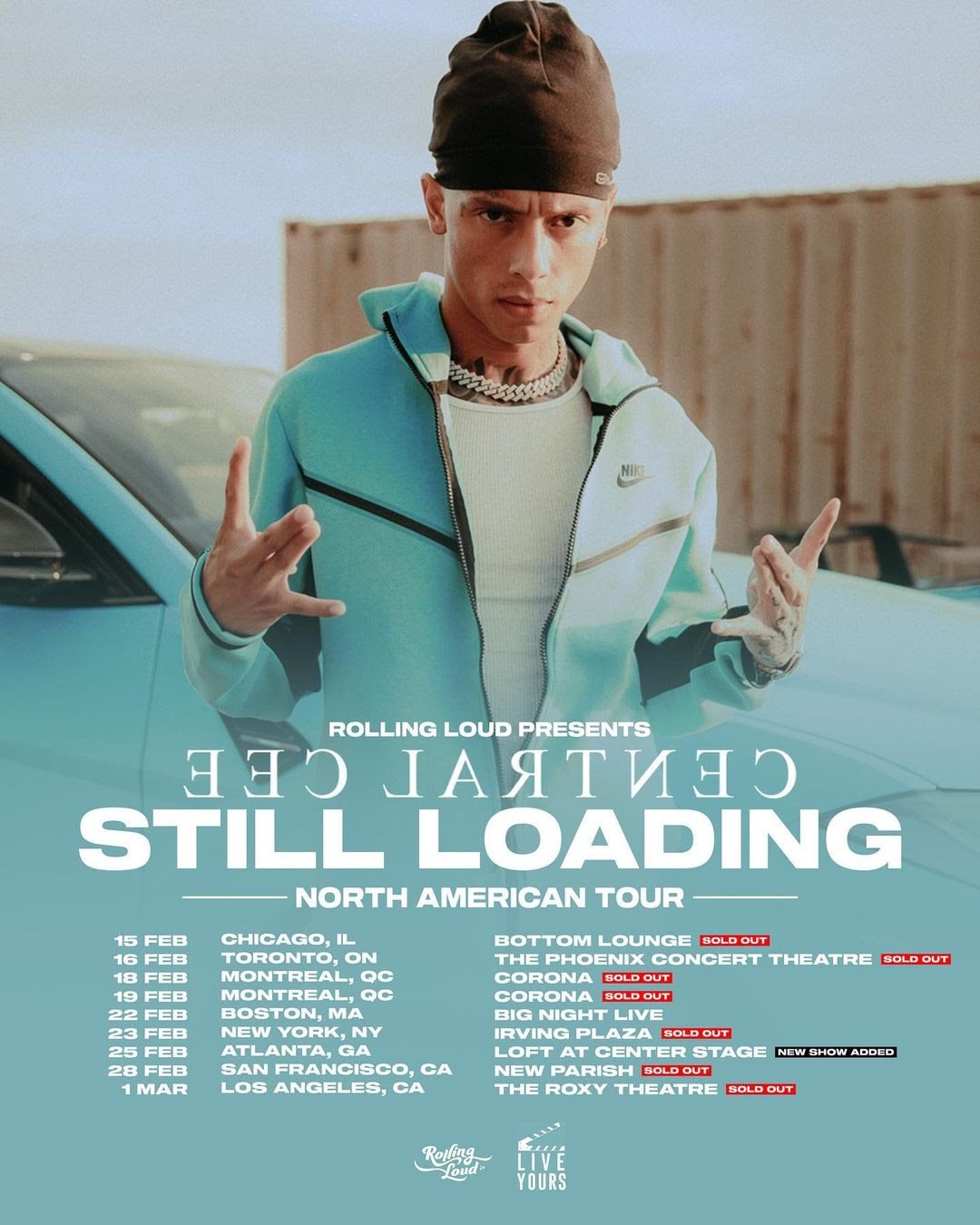 Buy Central Cee concert tickets: tour.centralcee.com