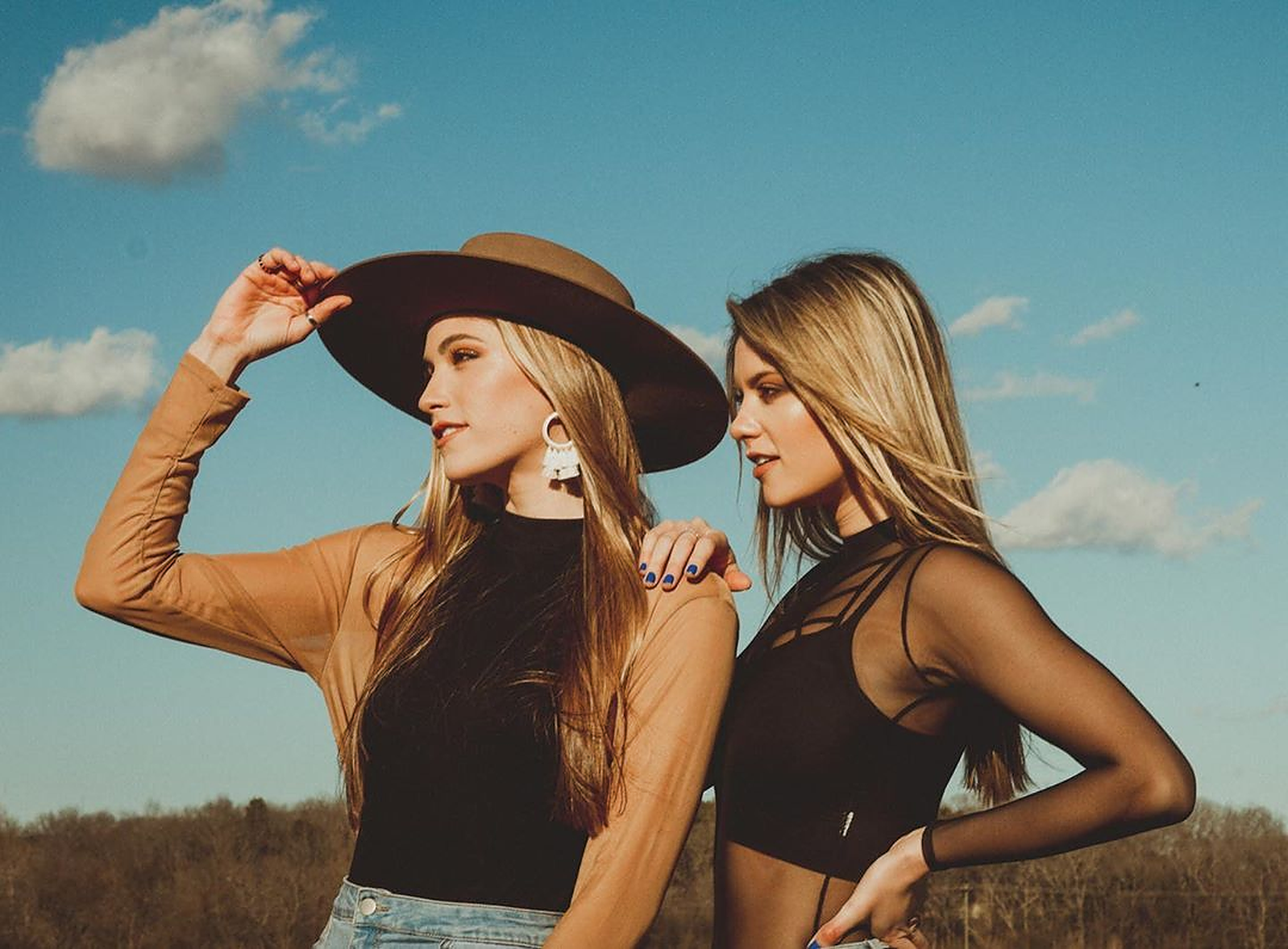 Orlando-Based Duo Diamond Dixie Releases New Track: I Think It's Funny
The wait is finally over! Orlando-based sister-duo Diamond Dixie released their newest single, I Think It's Funny, on all streaming and retail platforms.
Co-written with Peyton Porter and Casey Cattle, I Think It's Funny is Diamond Dixie's first single since the release of their holiday original You and Me + the Mistletoe last November, and the ensuing COVID-19 shutdown.
The highly anticipated single, I Think It's Funny, though not necessarily biographical to either one of the sisters, is a relatable and playful song about "dating karma" that the LeDuc sisters describe as "an anthem for recognizing your own self-worth.
"We are so excited to FINALLY be releasing new music," says Gabriela. "It feels great to be back in the studio and we've been working hard. We can't wait to hear our fans' reactions from this single."

"Yes! It has been far too long since we've released new music," adds Bianca. "We've debuted this song on Facebook Live a few times and our fans have really loved it so we are really happy to release it as our first single of the year."
Diamond Dixie is a country music duo consisting of sisters Gabriela and Bianca LeDuc. The girls live in Orlando, Florida, and commute to Nashville, Tennessee to write and record music.
Performing professionally since elementary school and throughout their teens, music has always been an integral part of their lives. Over the past decade, the duo has performed on some of the most coveted stages, including but not limited to the House of Blues, Runaway Country Music Festival, Hard Rock Cafe, and CMA Fest.
Diamond Dixie's self-titled debut EP was released in 2015, followed by their Reckless EP in 2017. Over the past year, Gabriela and Bianca have released singles such as Gone and Moving On, Without Your Love, and Limitless, which is a fan-favorite that describes their musical journey and all the difficulties they've faced along the way.
Listen to their newest single, I Think It's Funny, on all streaming platforms.