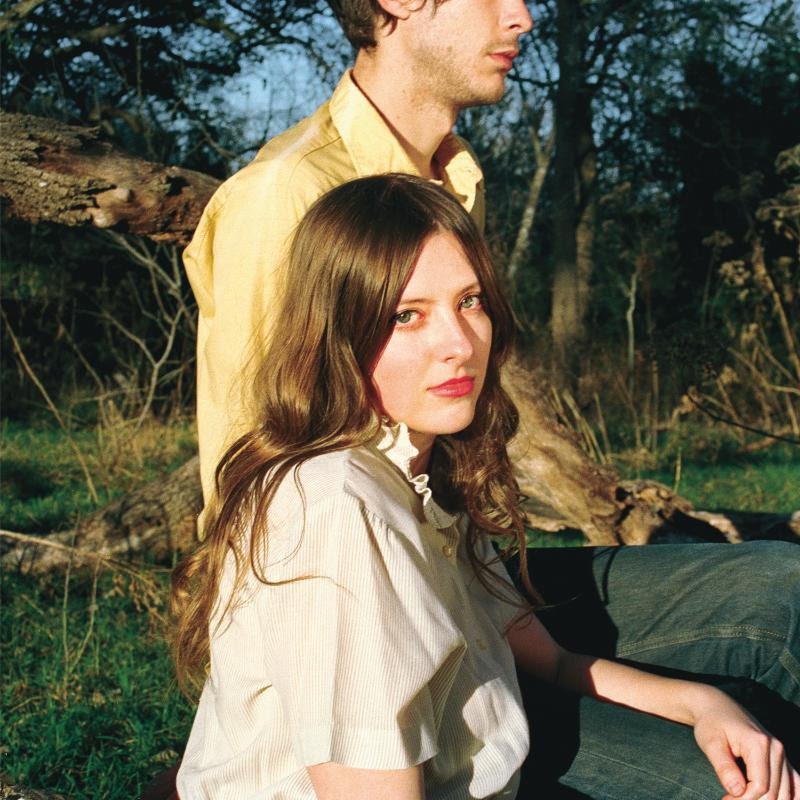 Molly Burch New Album First Flower Coming October 5th
An album literally created during the hurricanes that ravaged Texas, LA native Molly Burch and bandmate, Dailey Toliver were kept locked away in their home and began to bounce her ideas off one another.
Forcing themselves to record demos and pump out as much material as possible. Slowly Burch's sophomore album, "First Flower" took shape. When it came time to record, Burch chose to work with Erik Wofford at Cacophony Recorders in Austin.
Unlike her debut album "Please Be Mine," which focused on the contentious depression of heartbreak and earning praise from critics for her smoky, effortless vocals and bleeding-heart lyrics. "First Flower" a walk-through her most intimate thoughts, explores broken friendships, her relationship to her sister, and more importantly, how Burch learned to fight overwhelming anxiety.
"I was really blown away with how many people told me that the music has helped them through their own break-up," she says of Please Be Mine. "I was just so moved by that. I never expected it. I was aware that people were actually listening to my music and having a positive experience, so [with the next album] I wanted to reveal my own struggles with fear and anxiety." – via

Capture Tracks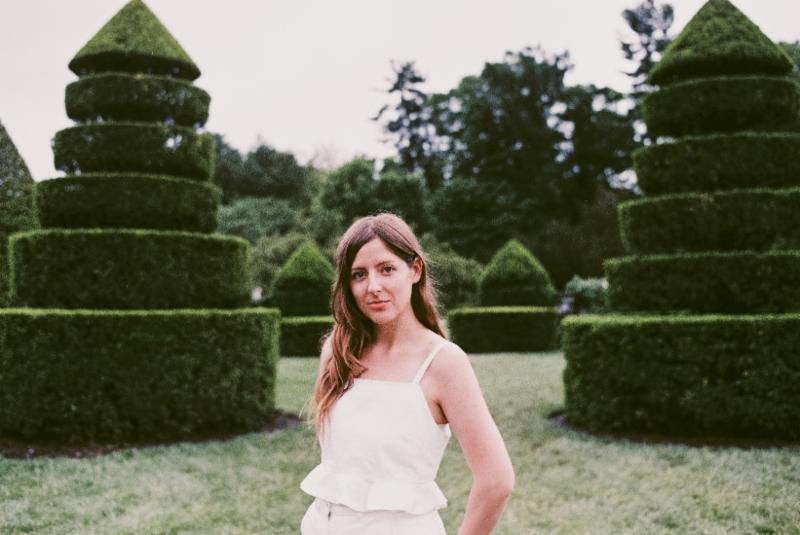 (Photo by Kelly Giarrocco)
Today, she's unveiled the album's lead single, the wistful, "Wild," a song about the desire for self-acceptance. Directed by Luca Venter, Molly embraces three different characters: insecure, overconfident and a wise one that balances the two. Burch, a soft-spoken, careful person who shoves her nervousness away on a daily basis, wanted to write a song that made her feel at peace with her imperfections and celebrate others without putting them on pedestals.
"it shines

light

on the absurdity of the 'grass is always greener' mentality. I think for the most part we all share pretty similar fears and insecurities. Or at least that's what I'm hoping."
Fader regards "Wild" as a "Classic", noting "Burch makes pretty rock music that stings." "First Flower" is a bright, beautiful album peppered with moments of triumph. Burch's voice is as strong and dexterous as ever, displaying her incredible range and professionalism as a vocalist.
Burch's "First Flower" has a release date of October 5th, to reserve a copy go here. A headlining North American tour this fall in support of the new album begins Sept. 7th check below for a full list of dates.
Molly Burch Live Dates:
09/07 – Raleigh, NC – Hopscotch Festival
10/05-10/07 – Austin, TX – ACL Festival
10/08 – New Orleans, LA – Gasa Gasa
10/09 – Atlanta, GA – 529
10/10 – Asheville, NC – Mothlight
10/11 – Richmond, VA – Gallery 5
10/12 – Washington DC – Songbyrd
10/13 – New York, NY – Rough Trade
10/14 – Boston, MA – Middle East Upstairs
10/15 – Philadelphia, PA – Johnny Brendas
10/16 – Pittsburgh, PA – Funhouse @ Mr. Small's
10/17 – Columbus, OH – Rumba
10/18 – Nashville, TN – Fond Object
10/20 – Austin, TX – Barracuda
10/24 – Tucson, AZ – Club Congress
10/25 – San Diego, CA – Soda Bar 10/26 – Los Angeles, CA – Bootleg Theater
10/27 – San Francisco, CA – Cafe Du Nord
10/29 – Portland, OR – Polaris Hall
10/30 – Seattle, WA – Sunset Tavern
11/03 – Boise, ID – Funky Taco
11/04 – Salt Lake City, UT – Kilby Court
11/05 – Denver, CO – Lost Lake