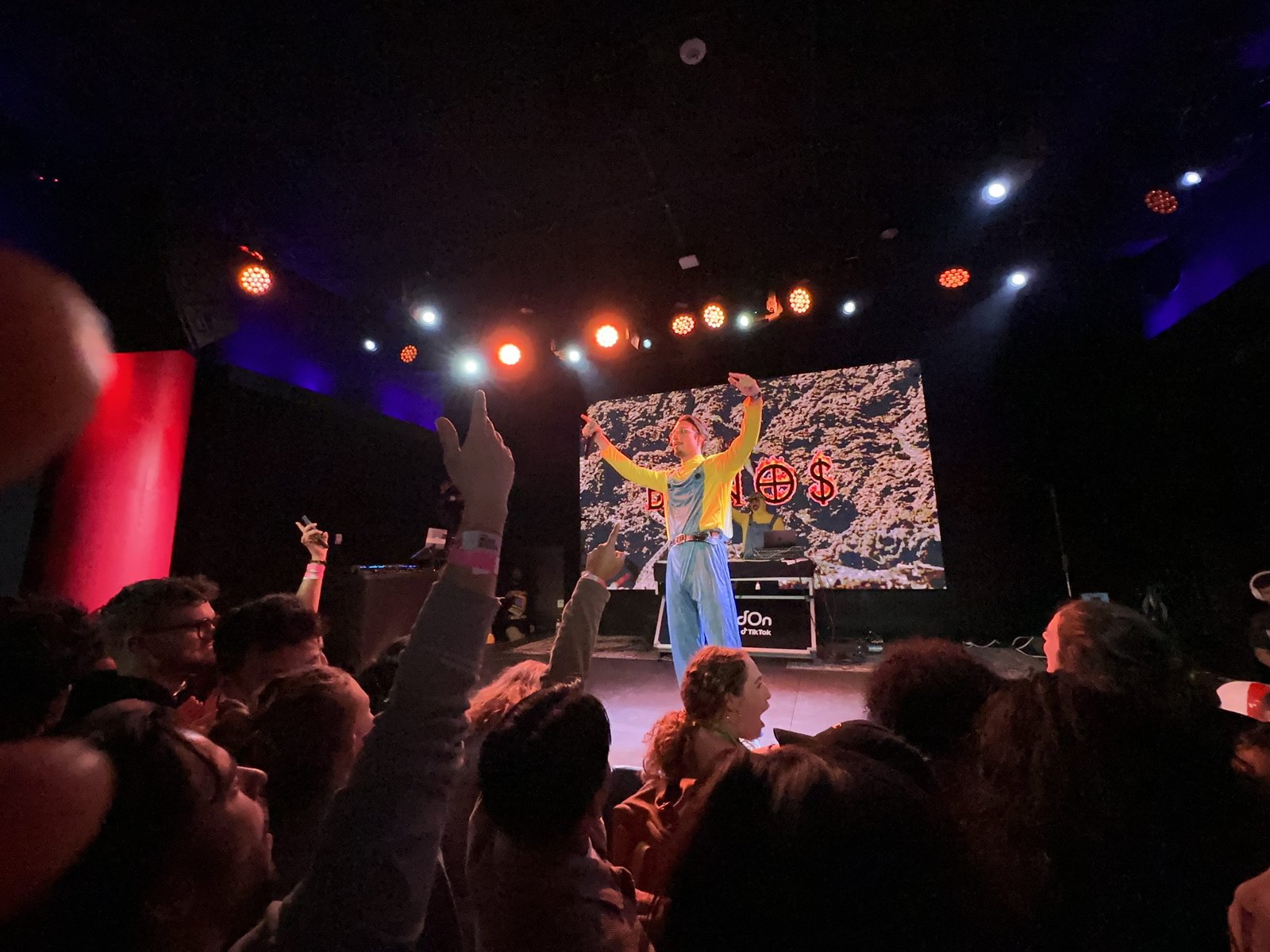 Photo Recap: SoundOn, Powered by TikTok, Hosts SXSW Showcase
With Performances From Justine Skye, bbno$, Nicky Youre, and venbee, the Event at Austin's 3TEN Showcased Talented Artists Who Used the All-In-One Promotion Platform to Independently Boost Their Careers.
All photography by SoundOn/Art Okoro
SoundOn is an invaluable platform, designed to empower rising artists to succeed on their own terms. Last night, SoundOn, powered by TikTok, hosted a highly-anticipated showcase that offered some SoundOn success stories the chance to show off their immense talents.
The capacity crowd at 3TEN in Downtown Austin–and some onlookers watching from the 2nd Street sidewalk–witnessed thrilling performances from charismatic rapper bbno$, R&B star Justine Skye, "Sunroof" hitmaker Nicky Youre, and rising singer-songwriter venbee, who used SoundOn as a launching pad to a major label deal. Each artist played a full set, offering spirited renditions of songs from their burgeoning catalogs.
Earlier in the day, SoundOn hosted an Open House, offering artists and others the opportunity to meet the SoundOn Artist Services team, with music from DJ Yahdy Sensei.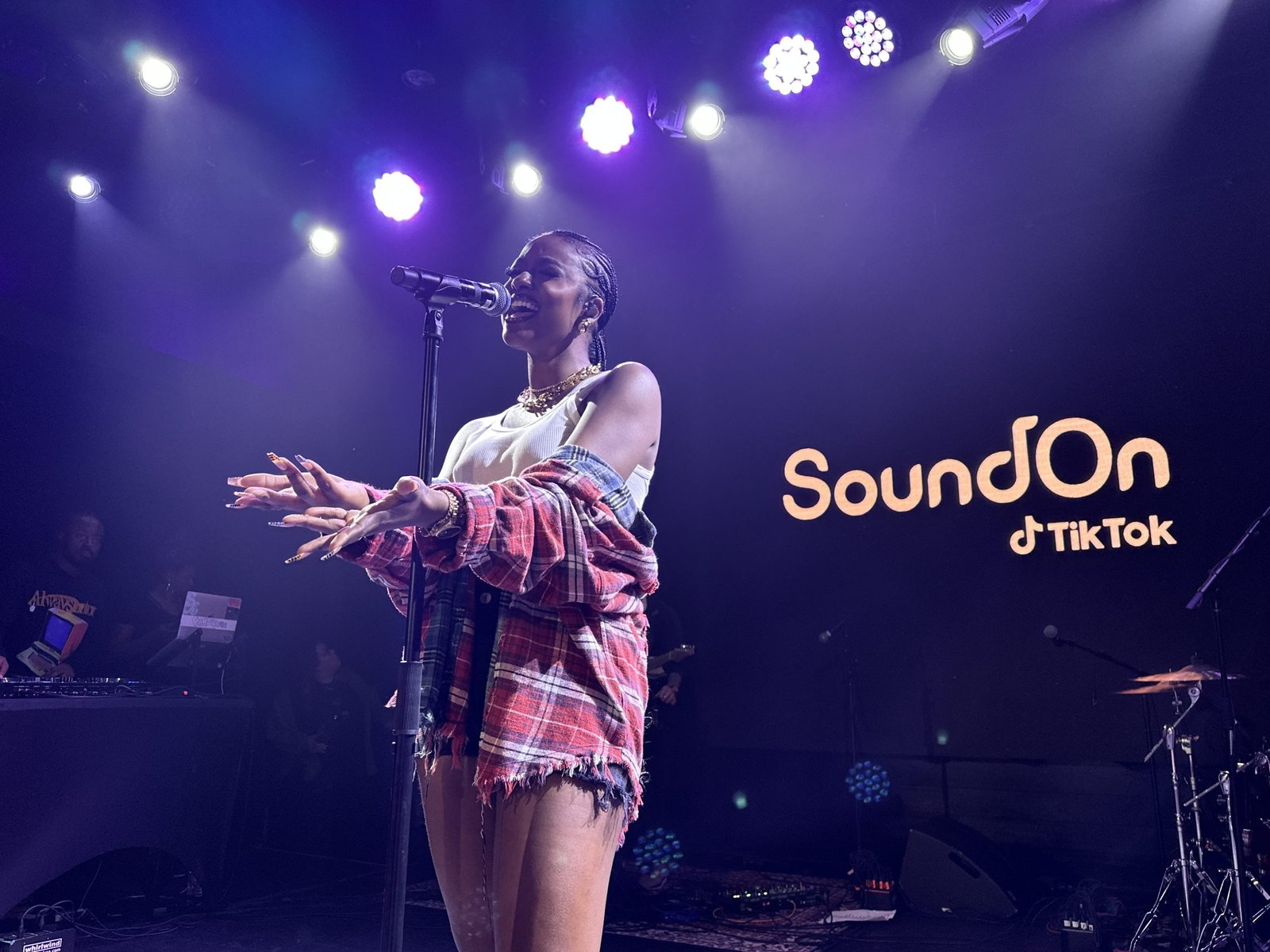 venbee kicked off the night with an intimate and invigorating 30-minute set, performing her personal and tuneful songs like "messy in heaven" and "Low Down," which helped her build a strong fanbase on TikTok. Columbia Records signee Nicky Youre performed next; his personable, breezy anthems and covers of songs by Neon Trees and Grouplove led up to a climactic performance of his Billboard Top 5 hit "Sunroof."
The rising R&B artist Justine Skye played the penultimate set, culminating with a version of her 2014 song "Collide." Justine's set drew notable onlookers including Lil Yachty and 070 Shake.
Dressed as the world's most foul-mouthed minion, Vancouver's bbno$ closed the night out with a succession of his trending hits, including early TikTok smash "La La La," the bouncy "Edamame," and the introspective "Help Herself." The rapper's set showed off his unique personality: he opened the set with a RickRoll, read from a cookbook to reveal the recipe for the perfect BLT, and brought an audience member onstage to dance.
Throughout the evening, the showcase's artists had nothing but praise for SoundOn. Before he played "Sunroof," an effusive Nicky Youre thanked the platform for enabling him to independently release "the song that changed [his] life." Prior to "Collide," Justine Skye took a moment to thank "all the fans who made a TikTok to [her] song."
SXSW was the culmination of a banner first year for SoundOn, which has already helped many artists grow their community, promote their music, and get discovered. The future is bright for the distribution platform, with more stars, hits, and shows in store.
bbno$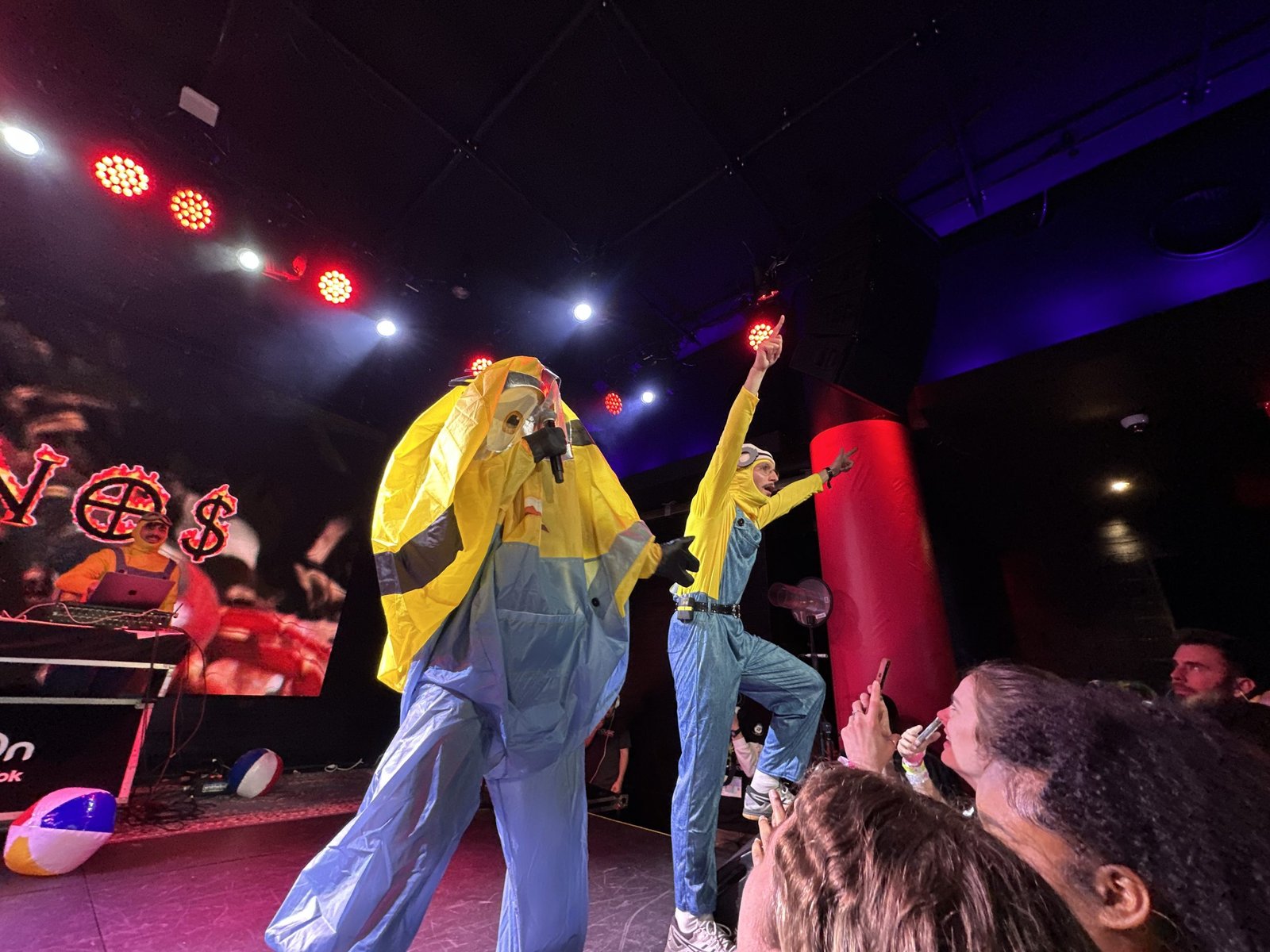 Justin Skye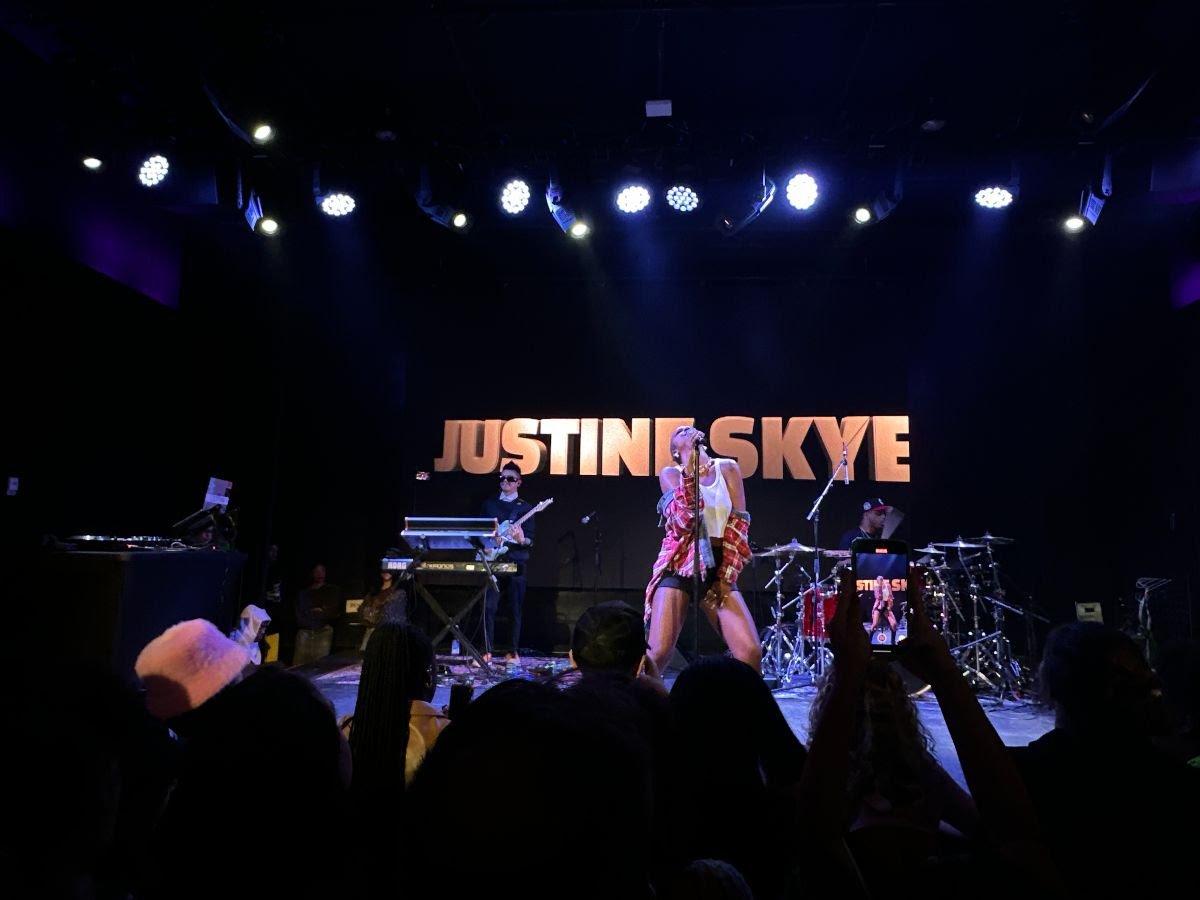 Nicky Youre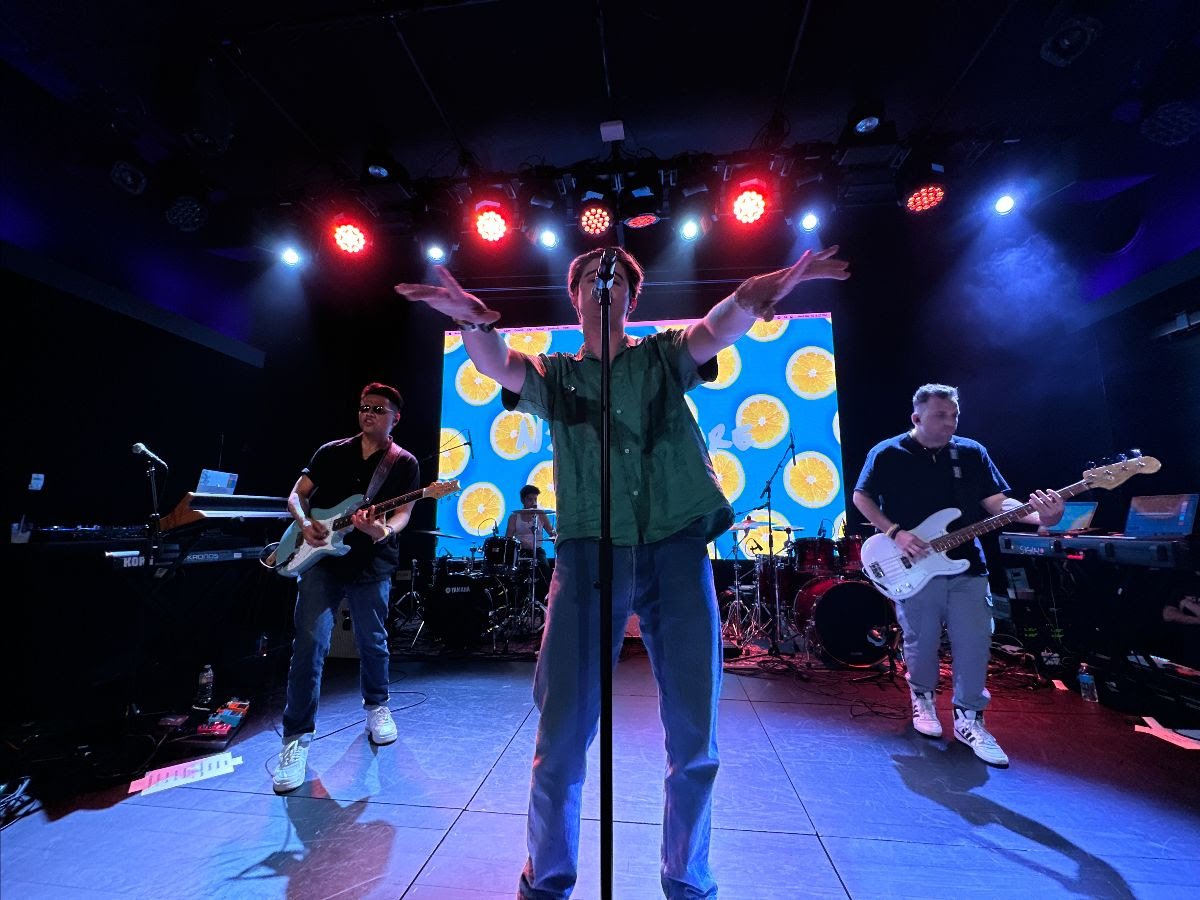 venbee
SCENES FROM THE EVENT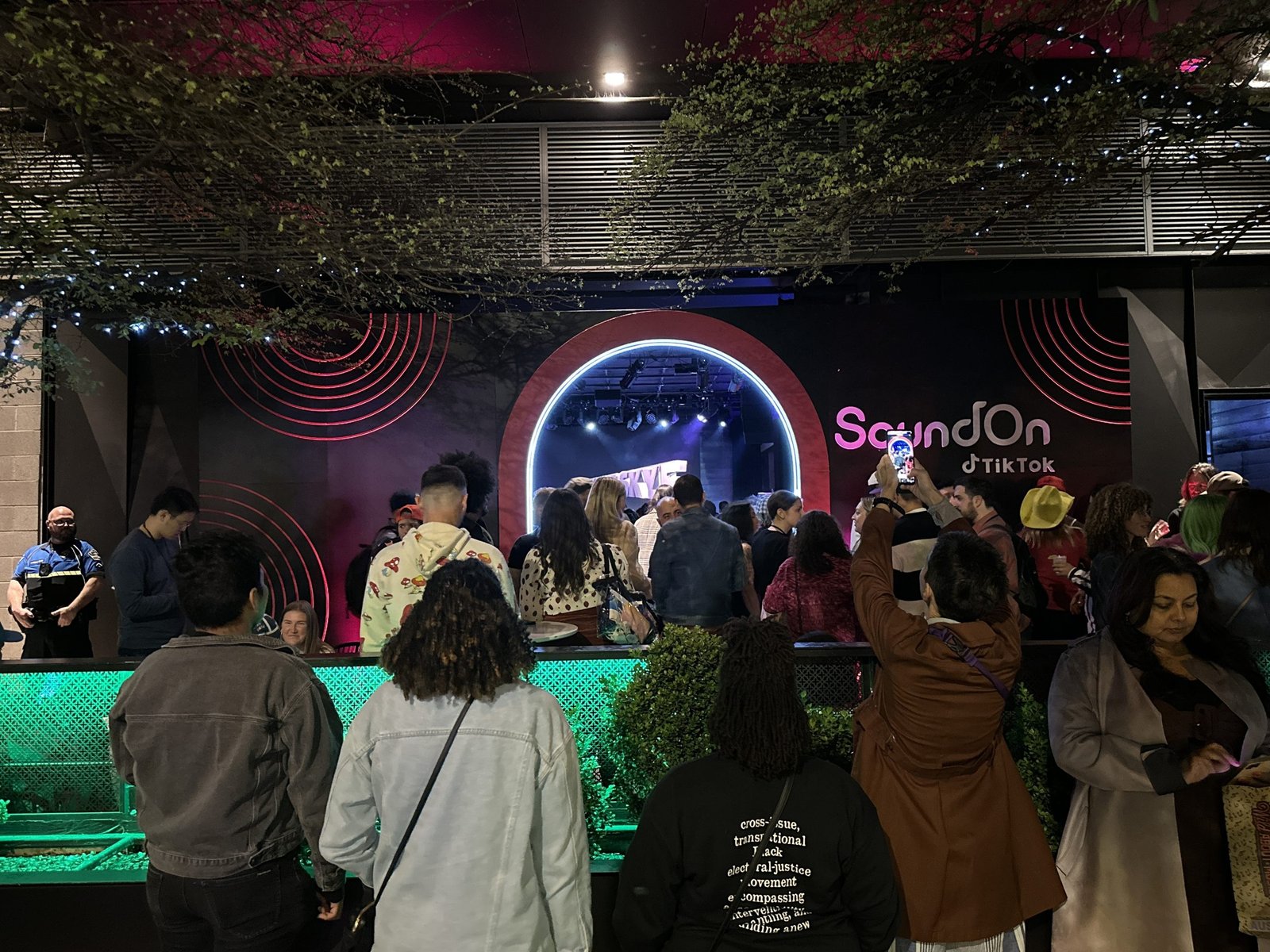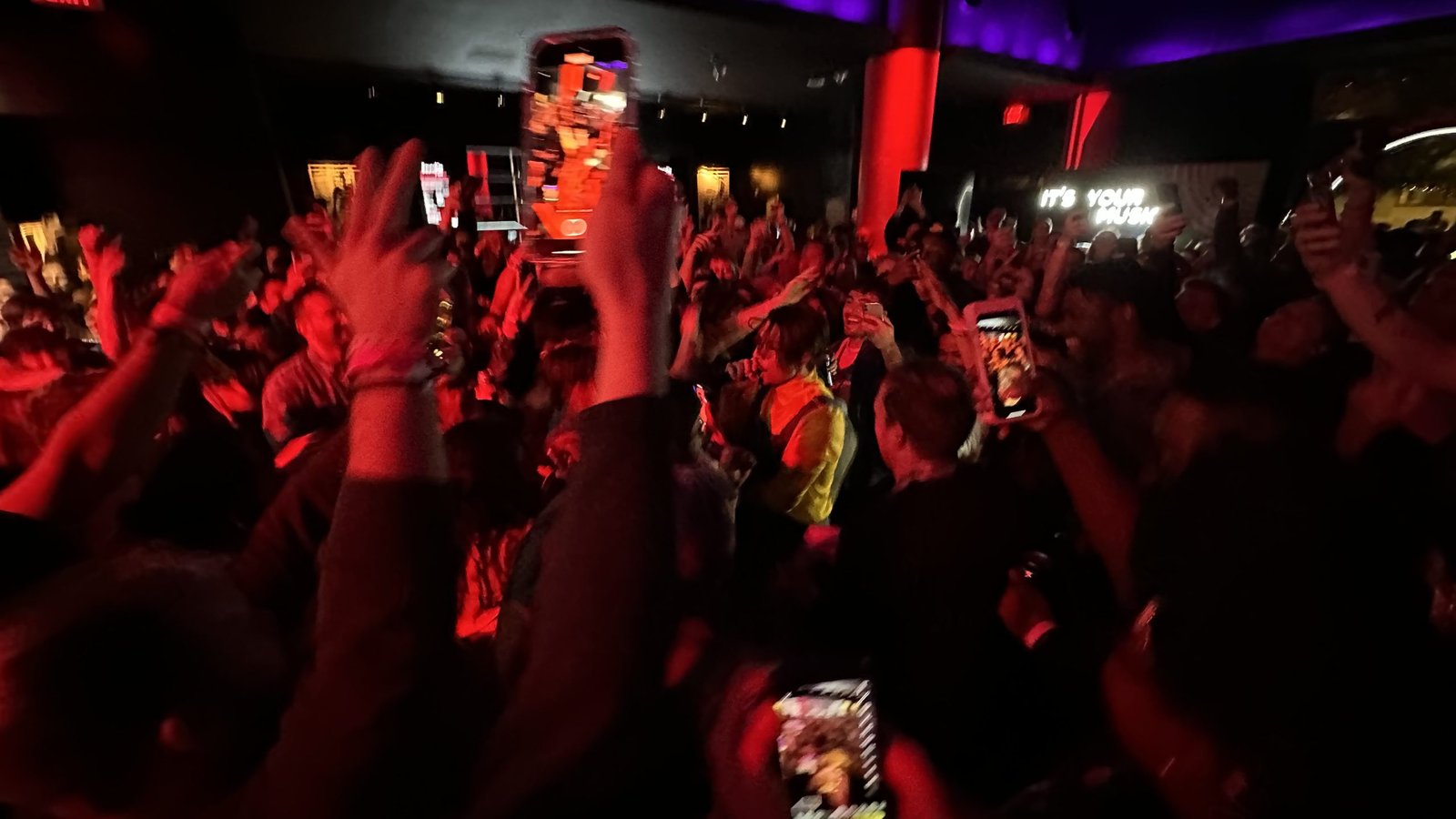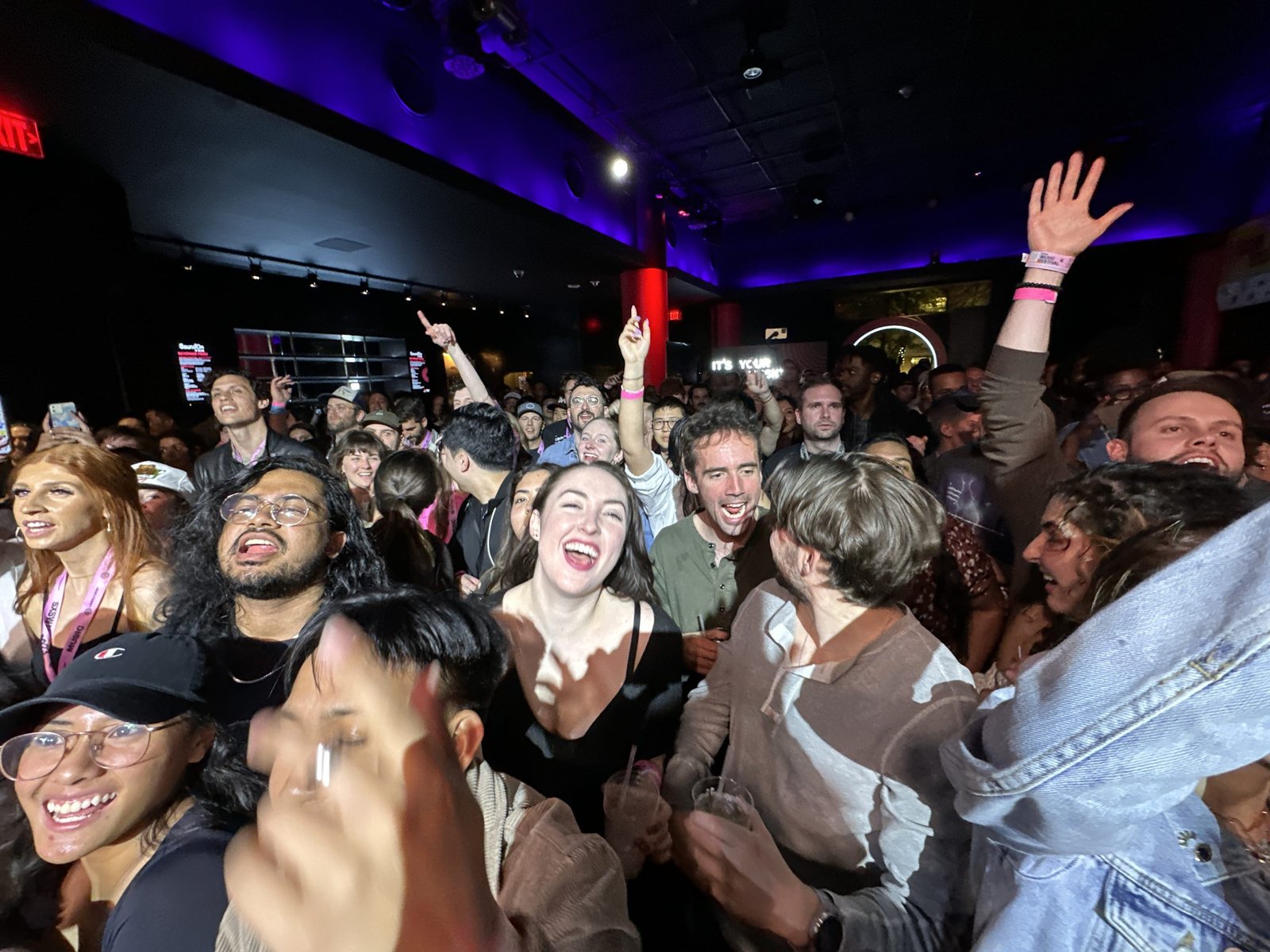 THE SOUND ON TEAM