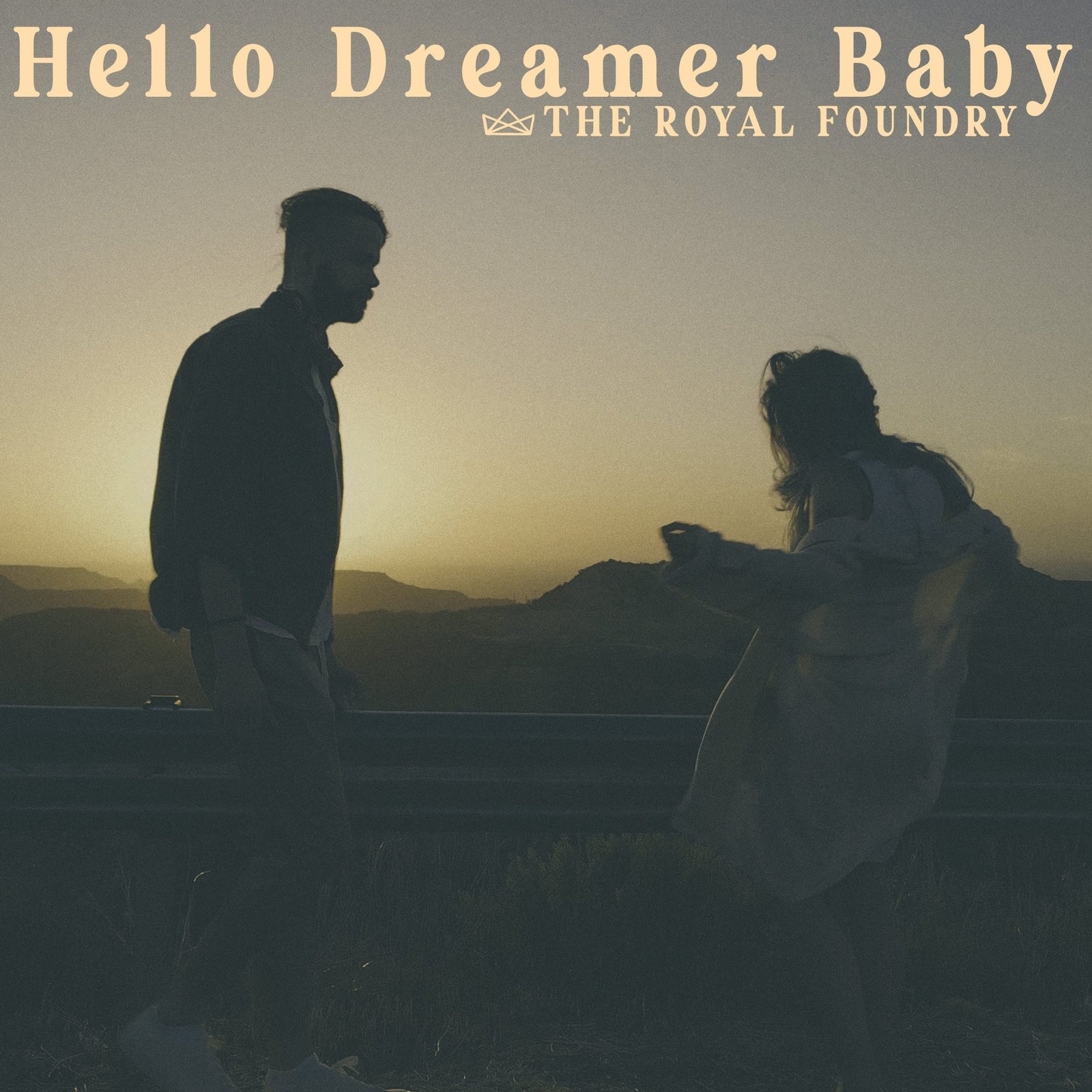 Hear The Royal Foundry's New Single: Hello Dreamer Baby
You are made to be that which you dream to be.
No matter how you get there, who you meet along the way, or how many detours it takes – it will always be waiting for you, so try and try and try and try.
This is the ethos behind the new single, "Hello Dreamer Baby," written after The Royal Foundry took a spontaneous road trip and discussed their dreams, goals, and their desire to accomplish them in the now.
You can hear this track on your preferred streaming platform. The music video, featuring a sunrise that reveals amazing red rock canyons with each passing second, is available on YouTube.
It's so easy to quit and just live with mediocrity, but this life is short so why would you not want to be the best you can be?