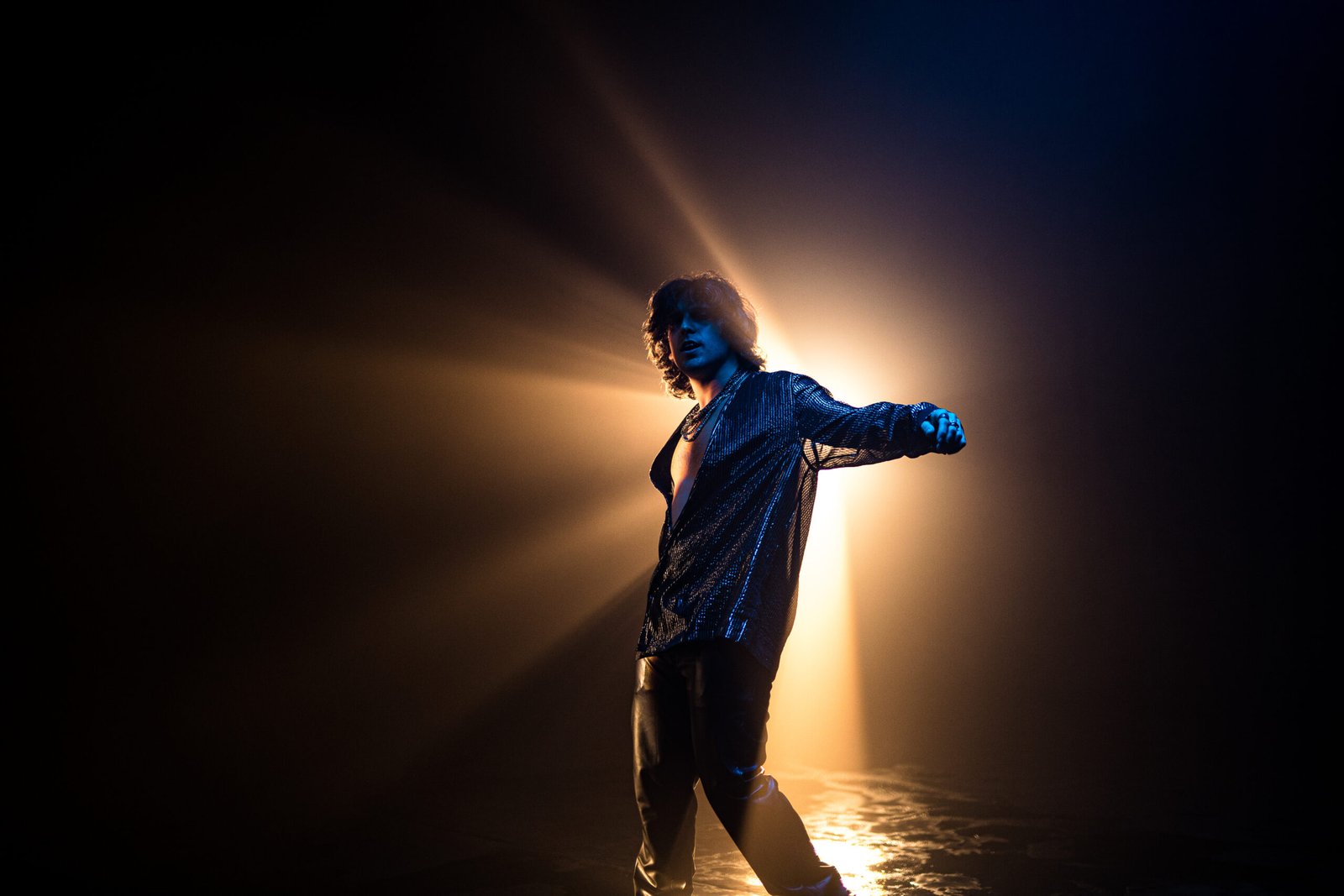 Pop-Alt Artist Sam Louis Walks Us Through His Rise To Music, Sharing Insider Insights And Advice
Hailing from Canada, Sam Louis is shaking the globe with his music as he accumulates hundreds of thousands of views on multiple streaming platforms.
Hypnotic in sound and stereo, Sam Louis is digital adrenaline. Hanging in the balance of alt-pop, Louis curates feelings of loss and regret while still inducing euphoria. Based out of Toronto, aiming to provide more than just a stream or casual listening experience, but medicine for those who need it. Having performed multiple sold-out Canadian Music Week showcases, Louis is no stranger to a mosh pit. His latest singles 'No More Running', 'Driftin', and 'Die Tonight' made the top 100 semi-finalists in the International Songwriting Competition with over 20k international applicants, Louis was nominated in 3 categories.
Sam not only was nominated for a Toronto Independent Music Award in the BEST POP ARTIST Category, but he has also won an Indigenous music award for Best Pop Album in collaboration with friend/Canadian artist Classic Roots. Louis continues to be featured on multiple editorial and curated playlists of 100k listeners or more. Reaching over 40k monthly listeners, 800k streams on Spotify, and over 600k views on YouTube, Sam Louis is about to transform the Canadian Alt-pop scene.
We had the chance to interview Sam, learning about his journey to artistry,  inspirations, and insights into the music industry!
Tell us a little bit about yourself:
This is Sam Louis here, I'm a recording artist/emotional curator from Toronto Canada. Hanging in the balance of alt-pop, my music aims to be a form of digital adrenaline. Music has helped me in so many ways throughout my life and continues to. I'm a drifter and constantly trying to curate feelings of loss and regret while still inducing euphoria for others. My aim with my music is to provide more than just a stream or casual listening experience, but medicine for those who need it. I've opened for many acts in Canada such as The Arkells, Marianas Trench, and April Wine as well as having songs featured on multiple editorial and curated playlists like Spotify's New Music Friday, It's a Bop, Discover Weekly, and Youtube's Pop Before it Breaks / Amazon's Brand New music. I am also currently a semi-finalist in the International Songwriting Competition for my new single 'No More Running'.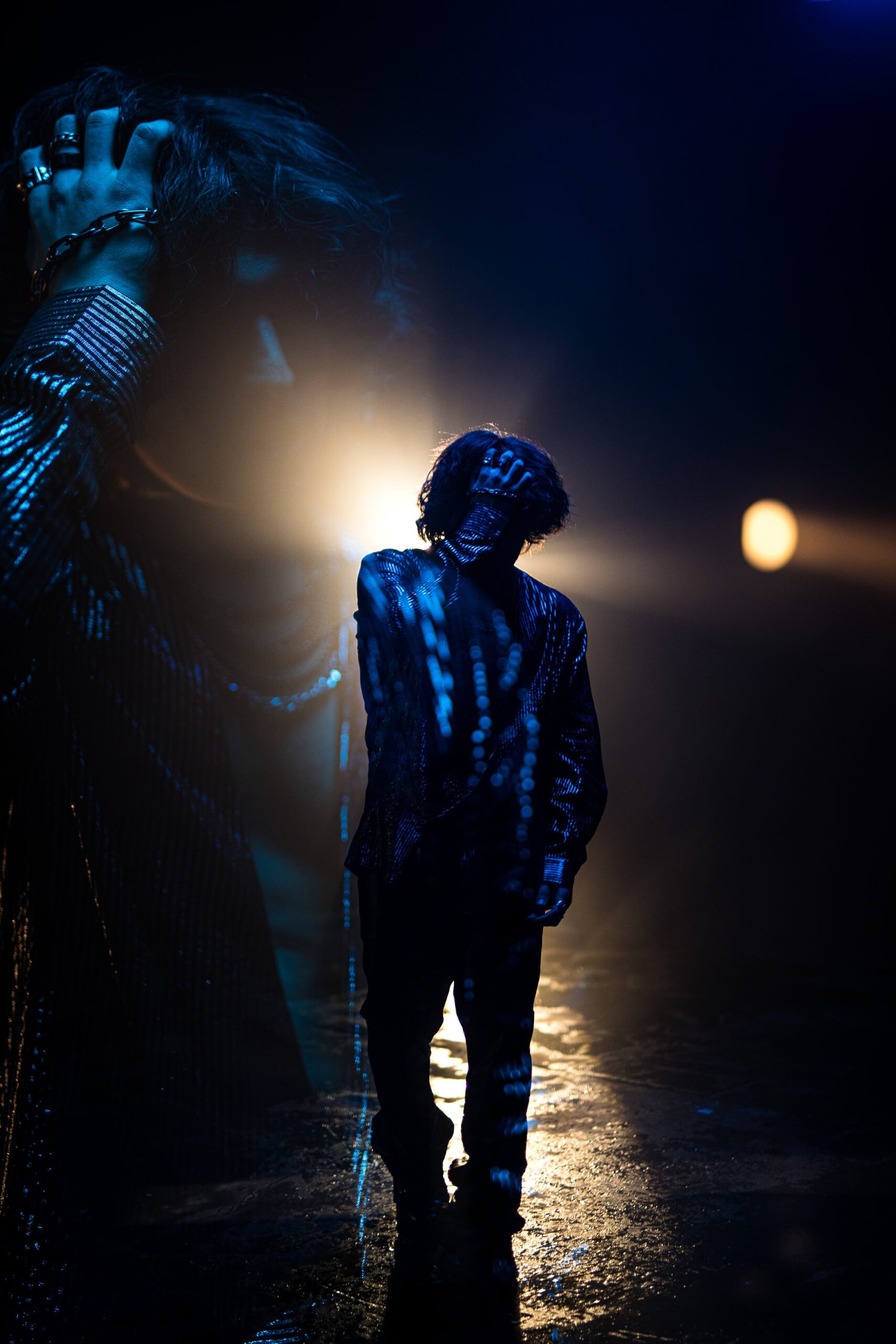 Where is home?
I come from a small northwestern Ontario town called Thunder Bay!
Where is your artistic home? What city, neighborhood or country helped inspire and inform your art?
My artistic home has always been pulled between two worlds.
– Toronto, ON, Canada living on the west end where live music and art pour out of the streets.
– Los Angeles, California, the US where art and culture fuse together and eccentricity is the only way to live.
What was the defining moment you realized you wanted to do music? Has music always been your career plan?
I do what I do for the emotion. Music to this day remains a type of medicine in my life. It's always been a channel that I can tune into for answers and reasons. Being surrounded by music at such a young age, I was inspired by the stories of past musicians and artists. These stories healed and helped me through my everyday struggles of anxiety and depression. Having OCD has always made these battles seem endless, but the music was one of the only remedies I could count on to turn down the external noise. I want to be that remedy for anyone who needs it.
I fell in love with songwriting, not just because of the creative and influential energy behind it but because of the healing effects that it can inspire. I want to be that voice that someone needs in their lowest moments as well as that emotion that people crave during the rush of a high. Music has always been my addiction and my identity.
What's the best part of being a musician?
Being a musician, we get to express not only our experiences and emotions, but the opinions of the people around us, becoming a voice of the culture. We represent so much more than just a single body, our music can be as personal/intimate as a journal entry or as widespread as a commercial radio anthem. I think these unbalanced stakes weirdly attract me to the art. The highs of being on stage performing for thousands of listeners, watching them sing your lyrics with their eyes closed, and being in the studio designing and writing a future song that will make people feel something. It all has such a euphoric influence on me.
Music is all about expression, what do you like expressing in your work?
With this new batch of music, I've been trying to focus my lyrics more inward. A lot of my next songs involve more personal themes of mental health, inner struggles, and acting on impulses. I spent a lot of the pandemic overthinking things and this new music is about simplifying those emotions; writing this way has proven to be a pretty major form of healing as well! I like expressing duality in my music. Life usually revolves around the constant themes of two, Yin and Yang, light and dark, faith and fear, power and struggle. My music tends to drive in the middle lane trying to balance both aspects.
How much has your style changed since you started making music?
I love so many styles of music, so originally I was trying to craft my songs around multiple genres like pop, alt, rock, hip hop, indie, R&B, and house. Then I started to study some of my favorite musicians, they didn't let genres define their music but rather let their music define genres.
Once I started taking that pressure off and just kept creating music that I loved, music that made me feel what I needed to feel, my own sound really began to emerge, but it's constantly developing. My main inspiration will always be Michael Jackson. The way he fused live rock sound with pop and dance mentalities was revolutionary and something that I think my new music is trying to represent in a modern but nostalgic way.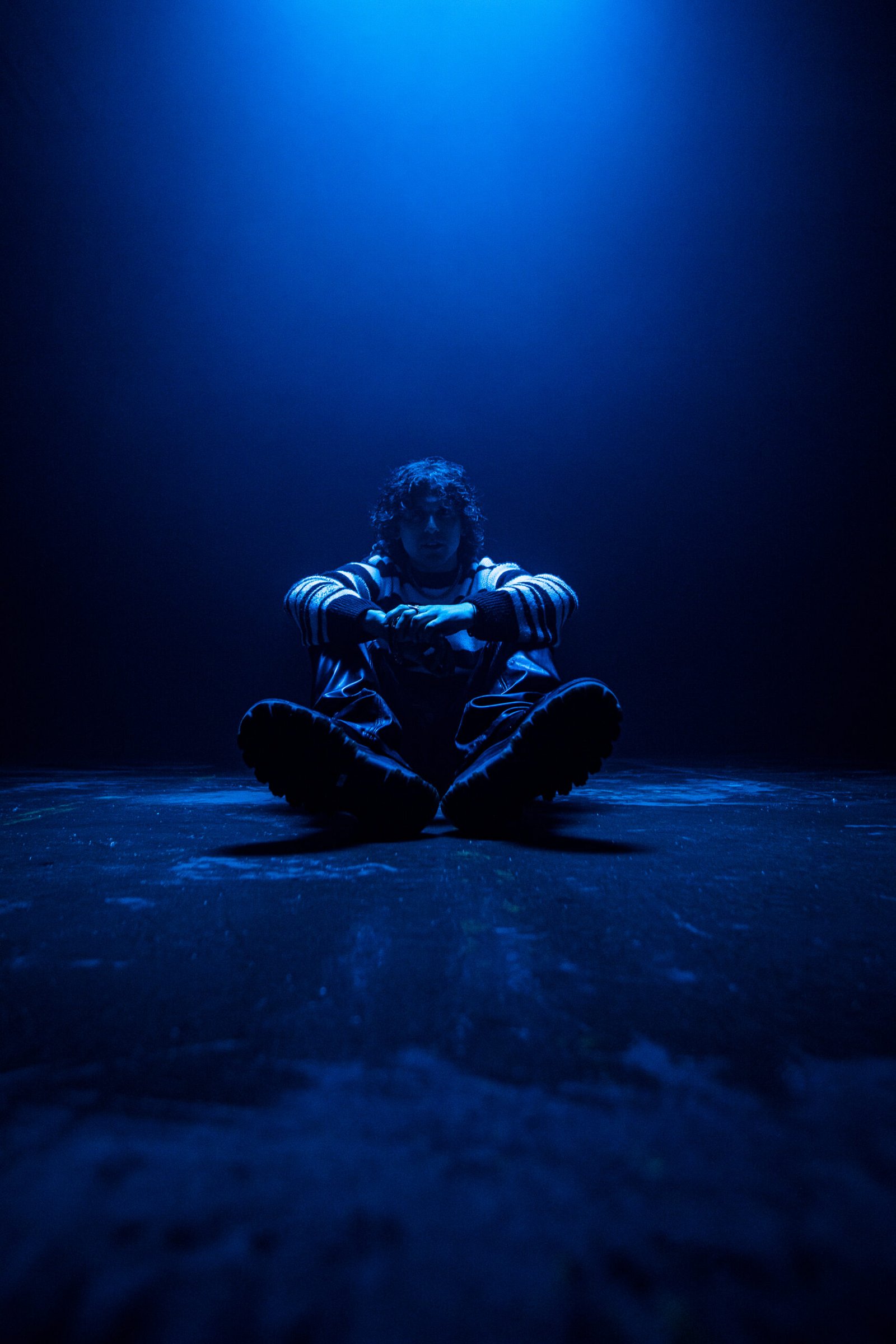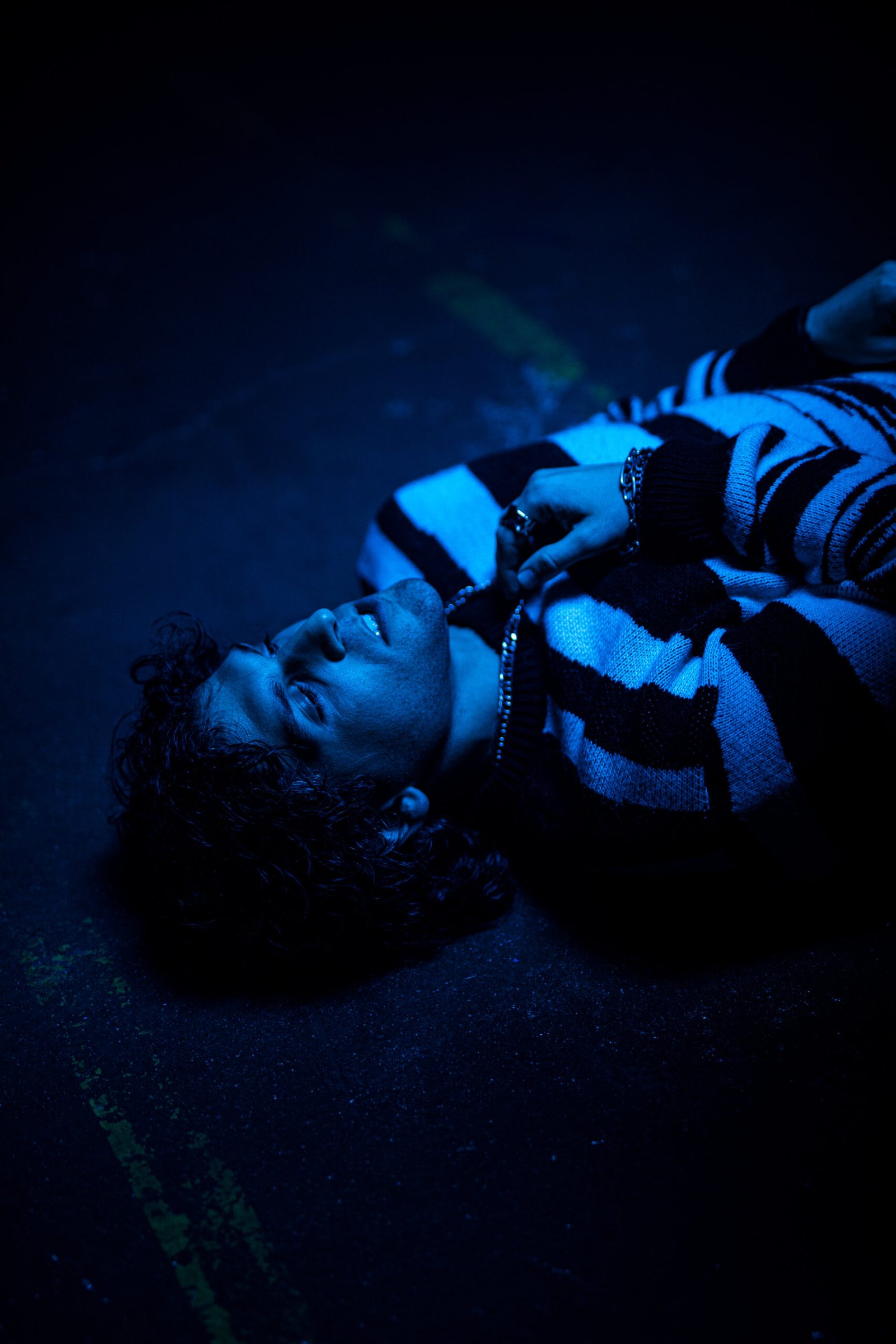 What sets you apart from other artists?
I think what truly sets me apart is my blend of alt and electronica and the energy that fans experience at my live shows.
What's something people would be surprised to learn about you?
I really like voice acting. I've done some voices for some pretty cool anime overseas as well as commercials for Days Inn, Jolly Ranchers, and Spin Masters.
I also geek out pretty hard haha I love video games, they chill me out and I'm a pretty heavy foodie, cooking is definitely another big passion of mine.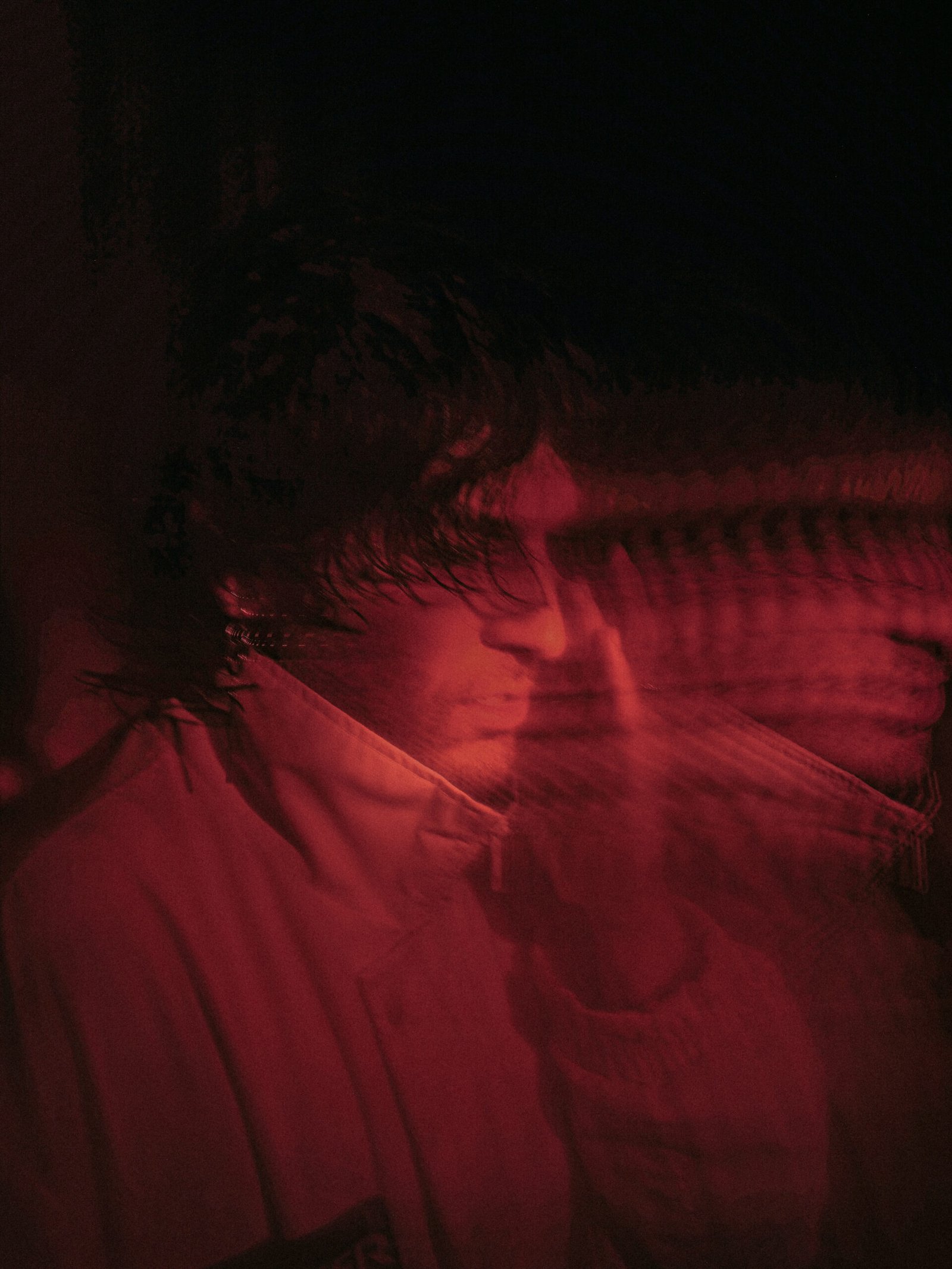 As an emerging artist today, what would you say are some of the challenges you face?
Every generation of artists and professions has to evolve with the times or be left behind. For artists, our aspects of creation and art have been dramatically expanded. Social media has given artists a new platform to develop careers and retain a fanbase, but with that has also created this idea of expendable art and the birth of constant content. This is exciting but also exhausting for a lot of artists, keeping up with a stream of creation requires funds and investment. Writing, recording, designing, performing, and releasing already requires a great deal of cost, online media marketing and upkeep of content creation drains a lot of time and resources from our main perspective, writing music. This is something that I'm trying to correctly balance but I know a lot of other fellow musicians are either struggling as well or excelling greatly because of this new form of consumption.
What's your best advice for aspiring musicians?
It's funny for me to even say this because it's taken me soo many years to understand it but believe in yourself. Believe in your music and who you are, don't let influences write your songs but allow them to inspire new ideas.
Also appreciate your successes and the work you've done to get to where you are. We as a society are always so focused on the future and where we are going we forget about what it took us to get here.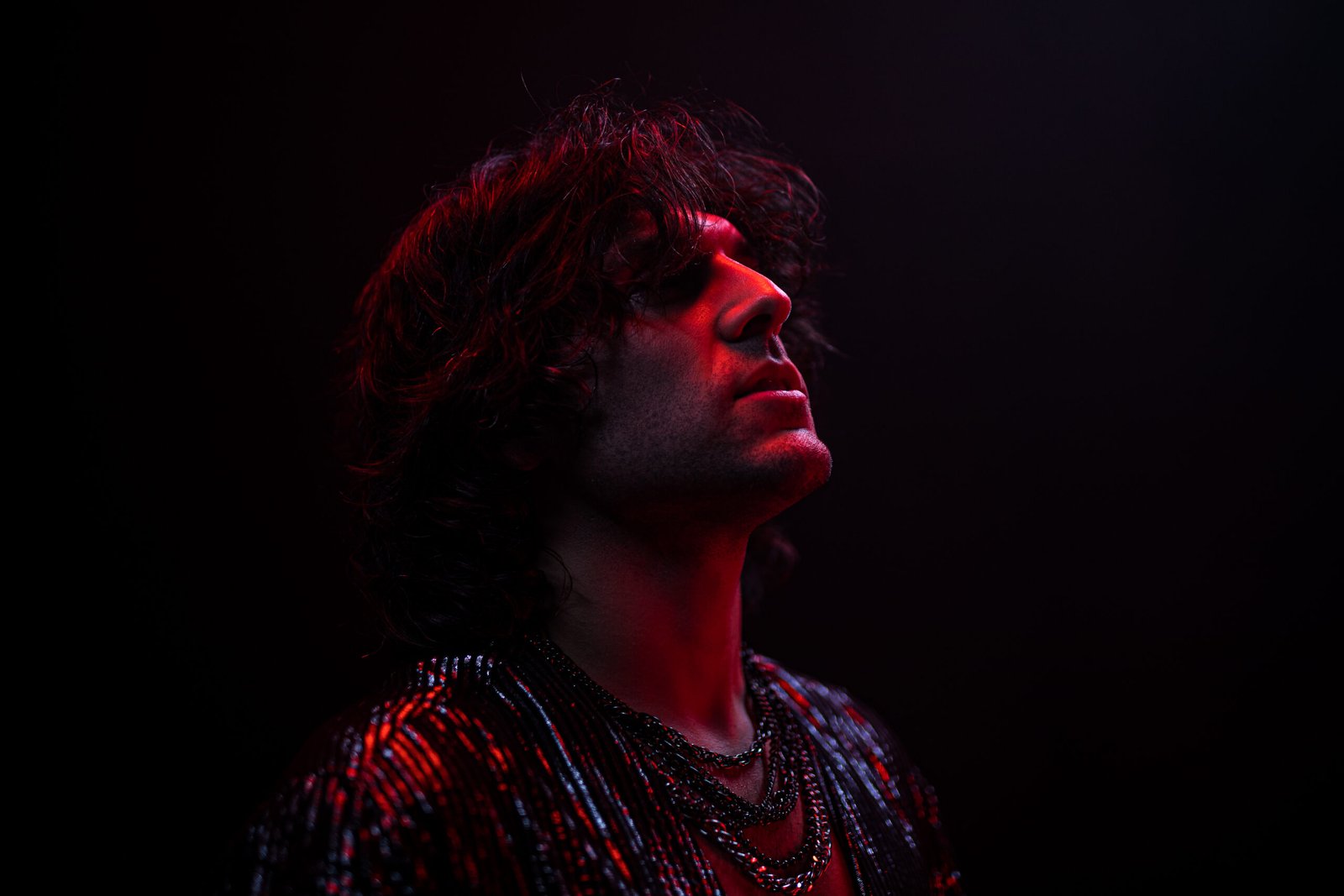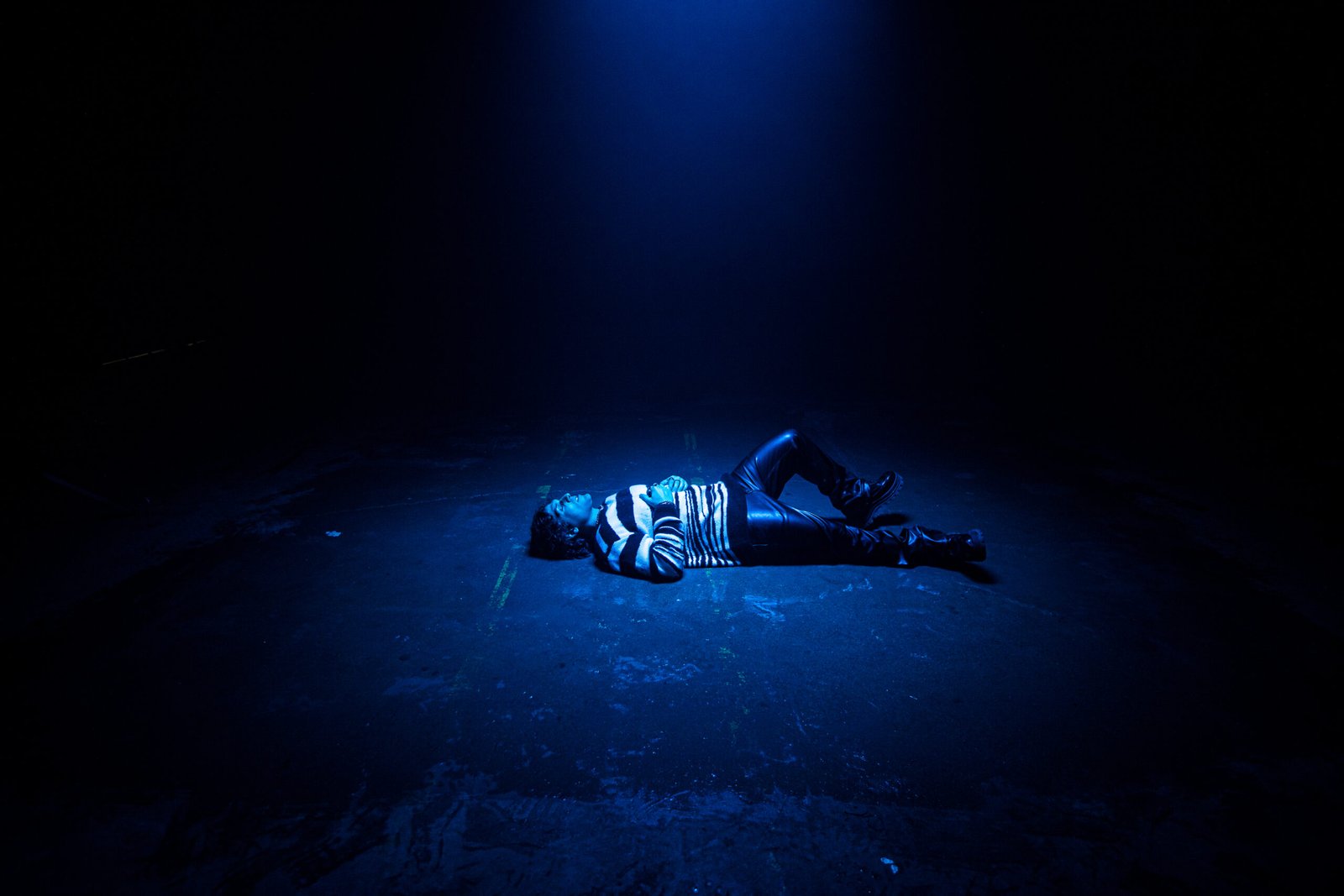 The Fox Magazine is all about inspiration, what/who inspires you the most?
Without my family, I wouldn't really know the true power of inspiration. Music like many professions requires time and forward movement. Forward movement requires support, either internally or externally. For a while, I couldn't find that support inside myself due to insecurities and uncertainty in my ability. My family gave me that external support, unconditionally pushing me towards my goals and allowing me to become someone who believes in myself.
What motto, quote, or words to live by do you use to stay motivated when you aren't feeling inspired?
"Coraggio"
– it's an Italian word that my Nonno would always say to us. It's simple it just means courage but that one word represents a cascade of inspiration for my family and me. It represents hope and strength and the ability to never stop fighting for what you believe in.
---
Connect with Sam!