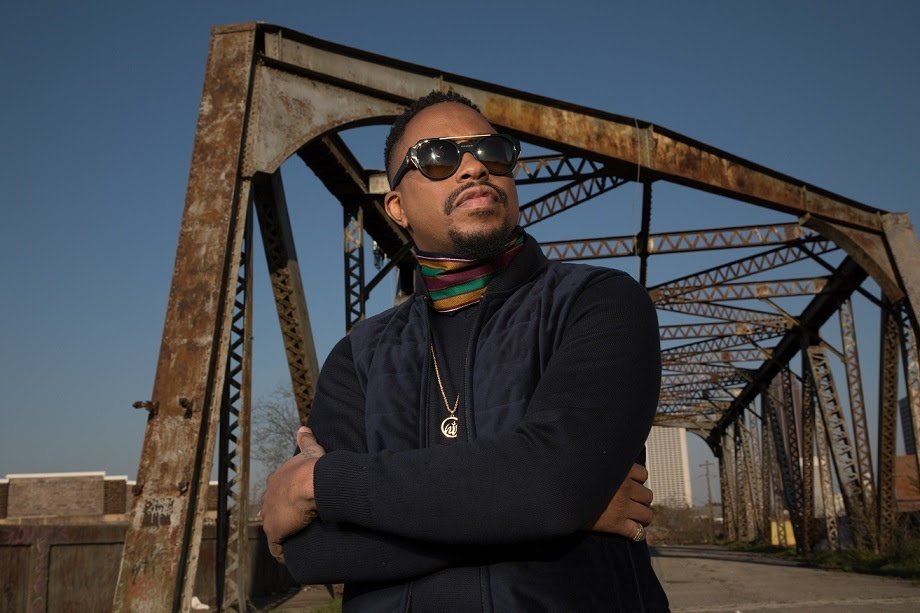 Raheem Devaughn Releases New Single "Just Right" Ahead Of New Album
The anticipated album will be globally released on June 28th, 2019.
Three-time Grammy Nominated and 2019 NAACP Outstanding Male Artist nominee, singer, songwriter, producer, actor and last but not least, philanthropic-pioneer Raheem Devaughn announces the release of his upcoming seventh studio album, "The Love Reunion".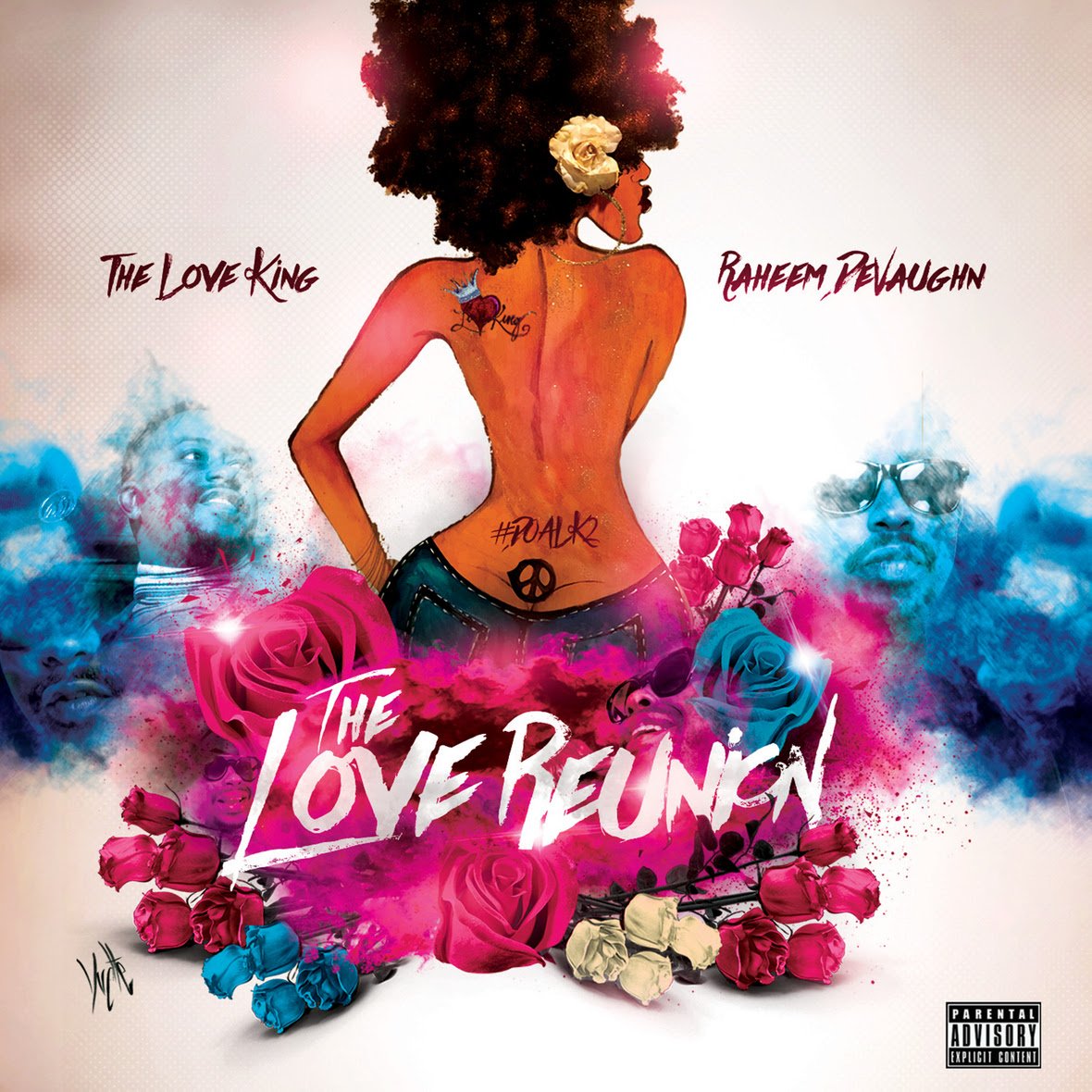 "The Love Reunion" is led by the already Top 20 Billboard Chart hit single, "Just Right" (Testify), written by Raheem Devaughn and produced by Tim Kelley (one half of the multi-award winning producers, Tim & Bob).
"Just Right is an infectious anthem composed to celebrate not only women of black and brown color but all women globally. Although this is album number seven that we're calling The Love Reunion," says Raheem of his surprise second release in eight months, "it's a part-two to Decade of a Love King, which just came out in October. I never stop making music; I'm still working on finding new ways to use my instrument, so the best way to do that is to stay in the studio…that's my refuge, my therapy, and my sanity. [So] this Decade of a Love King trilogy has a lot of different tones and variations in it. When people go through albums six, seven, eight, and maybe nine and ten, they're gonna be like `Wow, he gave us some real hardcore, new millennial R&B!'"
Get excited for the upcoming release of "The Love Reunion" available June 28th!