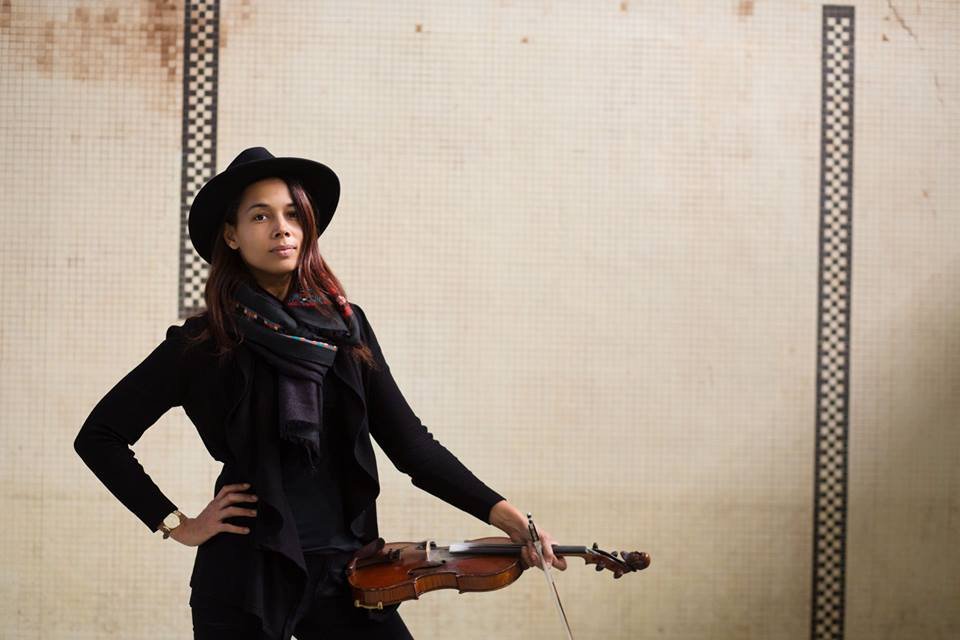 Rhiannon Giddens to Take on 2018
Fueled by voice and soul, folk singer and instrumentalist Rhiannon Giddeons dives into her 2018 lineup.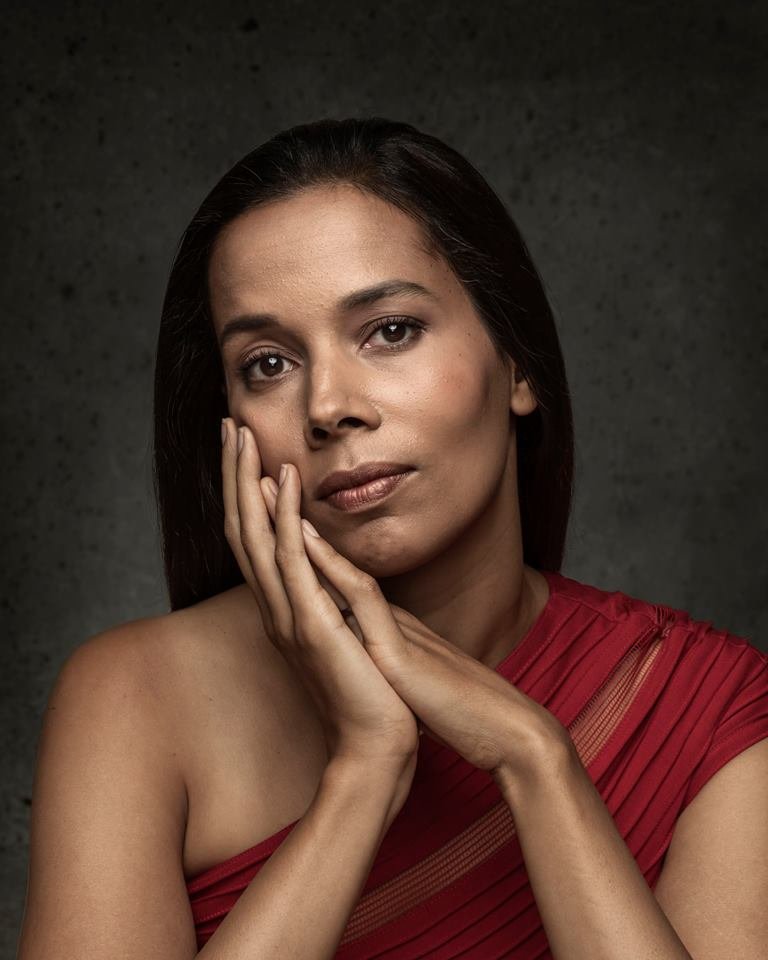 Singer-songwriter Rhiannon Giddens is the co-founder of the Grammy award-winning string band Carolina Chocolate Drops, playing banjo and fiddle. Giddens' 2014 Grammy-nominated solo debut, Tomorrow Is My Turn, blends gospel, jazz, blues, and country, and showcases her dazzling vocal prowess. Giddens follow-up album Freedom Highway, largely comprised of original songs, was released to widespread critical acclaim in February 2017.
Giddens performed at the Obama White House and duets with country star Eric Church on his powerful anti-racism hit "Kill a Word." In 2016, she received the BBC Radio 2 Folk Award for Singer of the Year and the Steve Martin Prize for Excellence in Bluegrass and Banjo and in 2017 won the John D. and Catherine T. MacArthur Foundation "genius grant" award. This year. Giddens will continue her role of Hallie Jordan television drama Nashville.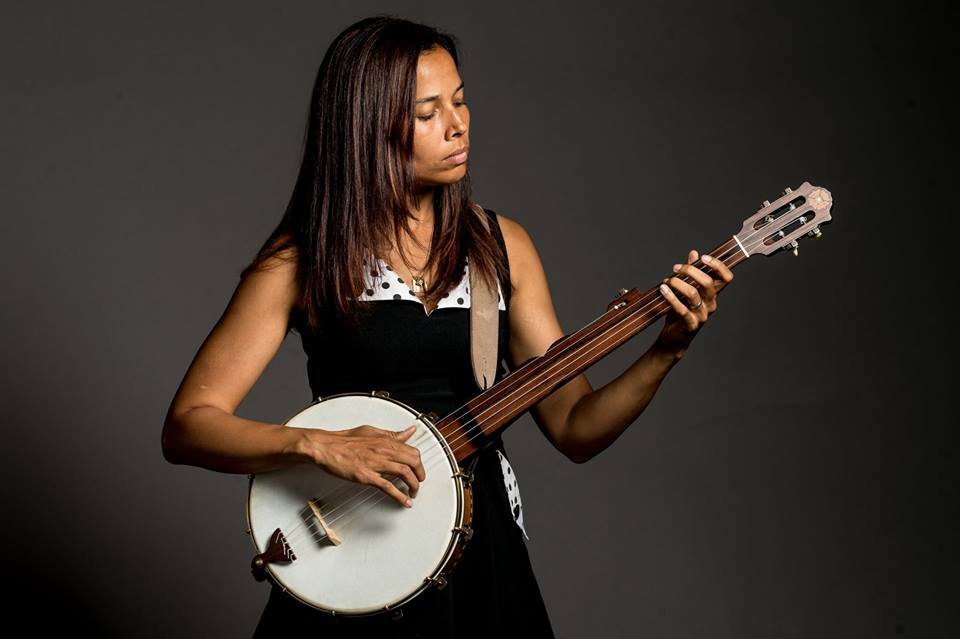 Included in her 2018 agenda is Rhiannon Giddeon's upcoming tour. While centralized in New York and the Carolina's the tour also had Giddens making an appearance in California for the Women in Music Festival in Los Angeles in March as well as two autumn performances as the guest curator for the Cambridge Folk Festival. She is also set to appear in MerleFest in Wilkesboro, North Carolina, in April.
---
Follow Rhiannon's epic year here!