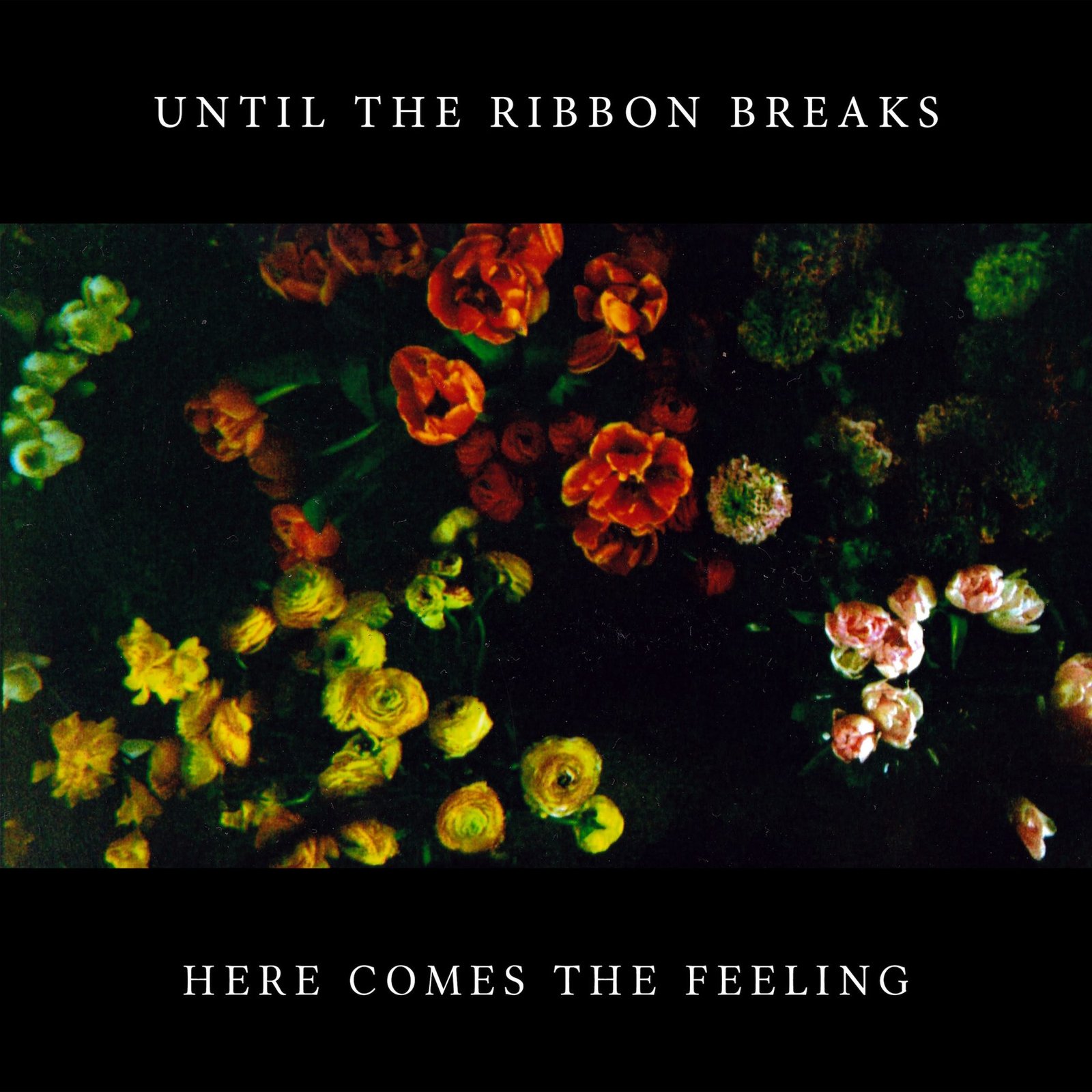 Until The Ribbon Breaks Return With New Song "Here Comes The Feeling." Sophomore Album Confirmed.
Until the Ribbon Breaks return with their new track, "Here Comes the Feeling." their sophomore album has been confirmed for 2018.
British duo Until The Ribbon Breaks have returned from the recording studio and released a brand new track titled "Here Comes The Feeling."
Described by NPR as "transformative" and "profound," "Here Comes The Feeling" follows a heartfelt statement from lead-man Pete Lawrie-Winfield who wrote and produced the song while embarking on a journey of recovery from addiction to alcohol and prescription drugs.
"In September of last year, I had reached the end of my rope." Pete tells the reader with heartfelt honesty. "I could no longer hide from myself, or those still around me. I will be forever grateful to the two people who sat down with me one fateful afternoon and helped me devise my escape route from madness. The start of a journey that was to define my recovery and the very reason that there is even a body of work to speak of."
For the past three years, Pete has lived in LA, after a year's stint in New York. He was engaged, he had found a social group, he was continuing to work on music, but some old vices reared their ugly head. "It was a kind of false nihilism. A parody of self-destruction," he says. With his alcoholism taking its toll, he hit the lowest rock bottom ever after a lifetime of unsuccessfully exploring the root of his anxiety. He was sent to away recover, which ultimately saved his life. Where the songwriting had begun in LA with co-writer, producer and band mate, Elliot, it traveled with Pete to the Far East, developing as a living, breathing document of his solo transformation. Intending to be away for just a month, he wound up staying for three. He'd work on music in a little hut with a small desk, limited tools and no contact with the outside world. It was finished out there. His recovery continues. "The record went through all of this with me," he says. "I'm grateful for where I am now and I'm amazed there's a record to speak of."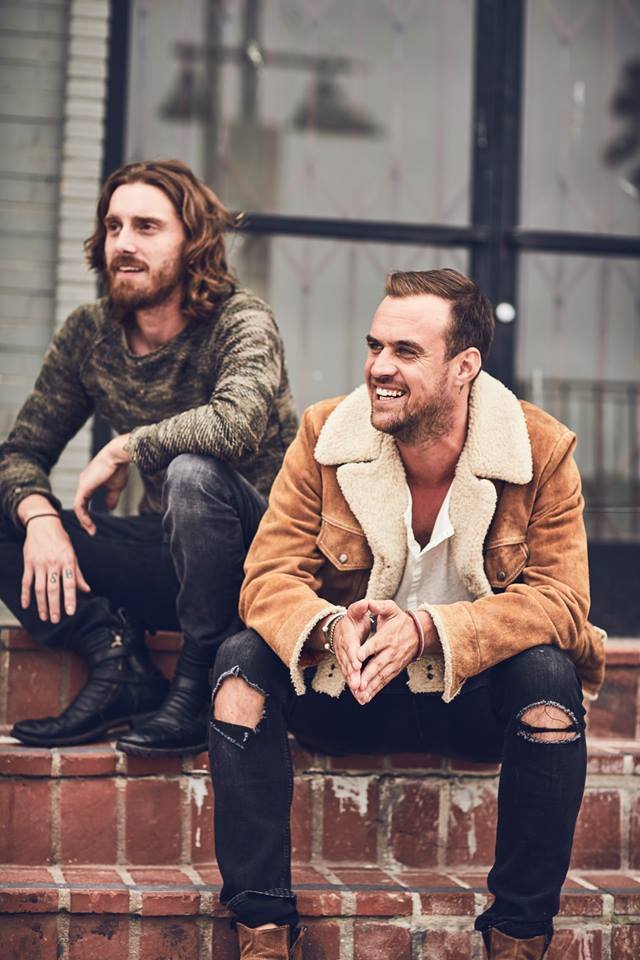 In true Until The Ribbon Breaks style "Here Comes The Feeling" is accompanied by powerful visuals, spliced together by Pete.
"Here Comes The Feeling" is out worldwide from today and their highly anticipated forthcoming sophomore album will be released in early 2018.
---
Follow Until The Ribbon Breaks!