Ottawa-Based Artist Akeem Oh Releases New Track: School Girl
American-Canadian singer/songwriter, multi-instrumentalist, and producer Akeem Oh released his new single, 'School Girl.'
Nostalgic and uplifting, 'School Girl' is an indie-pop folk song written about one of Akeem Oh's close friend and inspired by personal experiences.
In 'School Girl', Akeem Oh puts his foot in someone else's shoe.
This new track is described by many as a nostalgic and uplifting indie-pop folk epic that draws inspiration from artists such as Paul McCartney, Beck, and Iron & Wine, using various sounds and effects to create the world of the track's subject.
Written about a close friend, Akeem Oh's single, 'School Girl', tells the story of an ambitious artist, who's making her way through the many challenges of early adulthood.
"There is beauty in one's vulnerable moments, and within simplicity there can still be complexity," Oh explains. "The subject of the song faces obstacles along the way, trying to stay afloat. She doesn't see how special she is quite yet, but everyone around her sees her as the person she wishes to be, and the beauty she holds.
"When it's not enough, she magnifies" – when something's not good enough, she works hard to make them greater."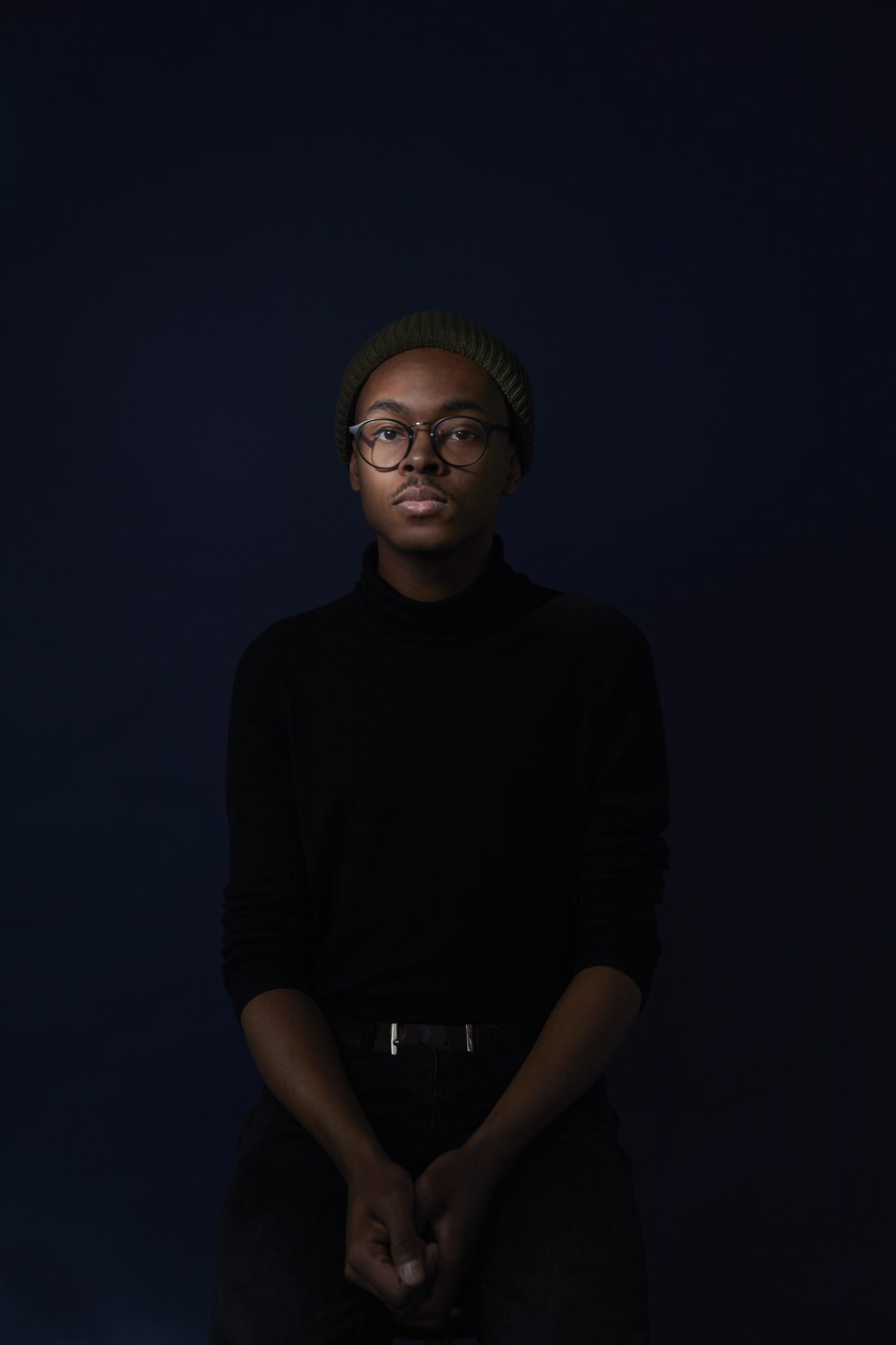 "I absolutely love the creative process, and I was determined to get it to sound the way it sounded in my head," Oh says about writing this song.
"Playing every single instrument on this track feels very me. The young woman in the song goes through some of the things I was going through while creating it. Sometimes, you have to let the song be what it is."
CONNECT WITH AKEEM OH