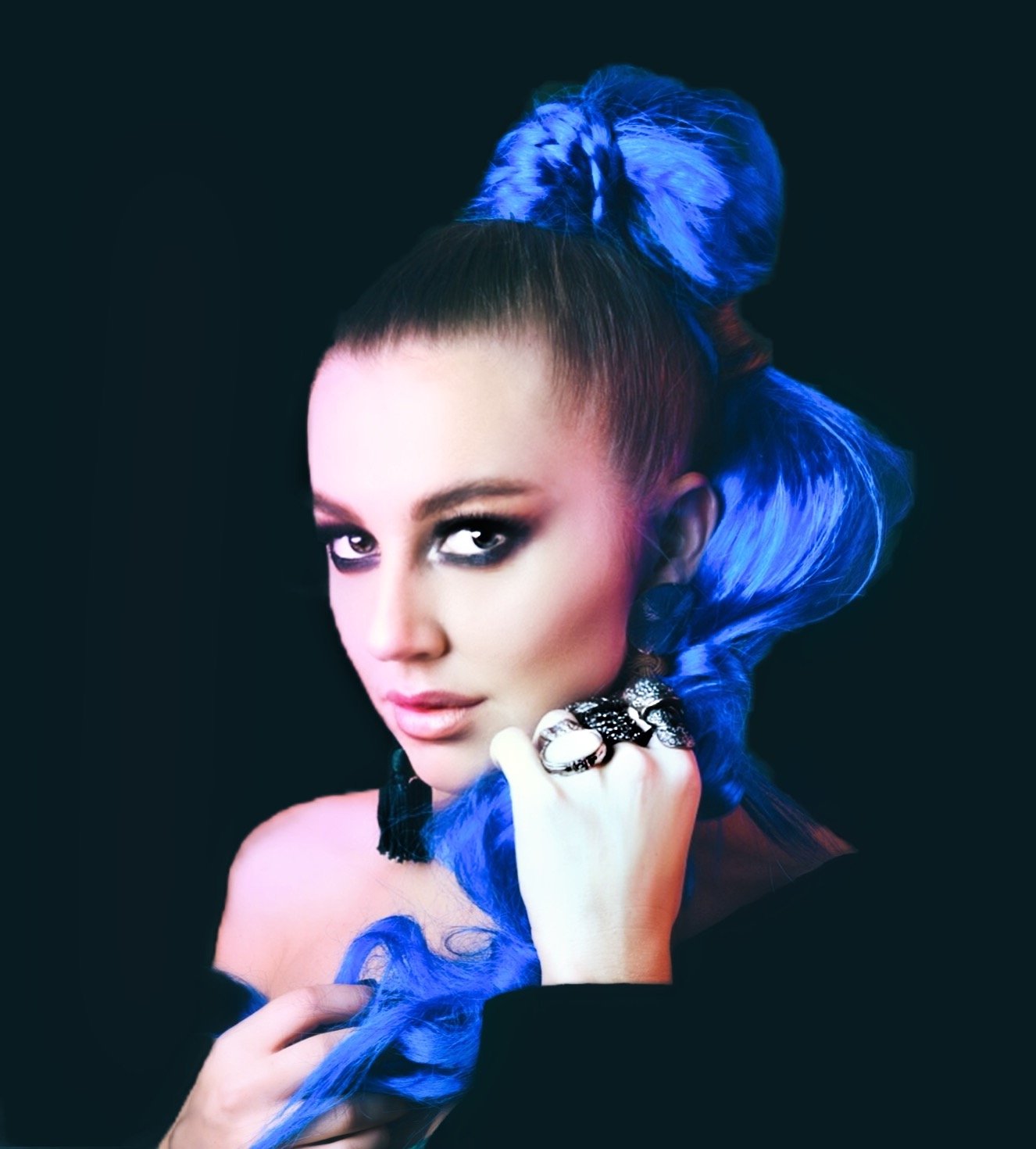 Russian Singer Mo_Ve Releases Debut Single: Sexy Talk
"Sexy Talk" electronic pop anthem features soaring synths, soulful vocals, and dreamy soundscapes creating a dance-pop track of empowerment.
Russian electronic pop sensation Mo_Ve creates stunning emotive releases with purpose. The singer's love for music and creation started at just six years old. Influenced by her father's love for western culture and Jazz music, a young Olga Move aka Mo_Ve created a 10 piece band in Moscow that soon performed over 800 concerts. Since then, the Jazz outfit has performed worldwide to millions, playing headlining tours in China and has even played on national TV.
Inspired by her love of pop music, Olga decided to create a new project entitled Mo_Ve. Unleashing her debut single "Sexy Talk" in the summer of 2020, the track highlights sultry smoky vocals, catchy hooks, and synth electronic soundscapes.
"Sexy Talk" is inspired by her own love story.  Mo_Ve confides, "It was a distant relationship, I'm from Russia, he is from Germany and we first met in Dubai.  It was a crazy passionate and unique connection, I had never felt before.  Only one thing that we had after our first meeting was chat and our sexy talk." Mo_Ve inspires others with "Sexy Talk" to hold on to true love, despite the obstacles a couple might face.
The talented singer-songwriter has a goal to inspire women to be outspoken and not worry about what society may think of them.  Growing up in the post-Soviet Union, Mo_Ve had witnessed a myriad of situations where women were silenced from speaking their own truth.  She hopes her honesty can help be a catalyst for change for a more open and accepting society where women can feel free to express themselves and embrace their own confidence.