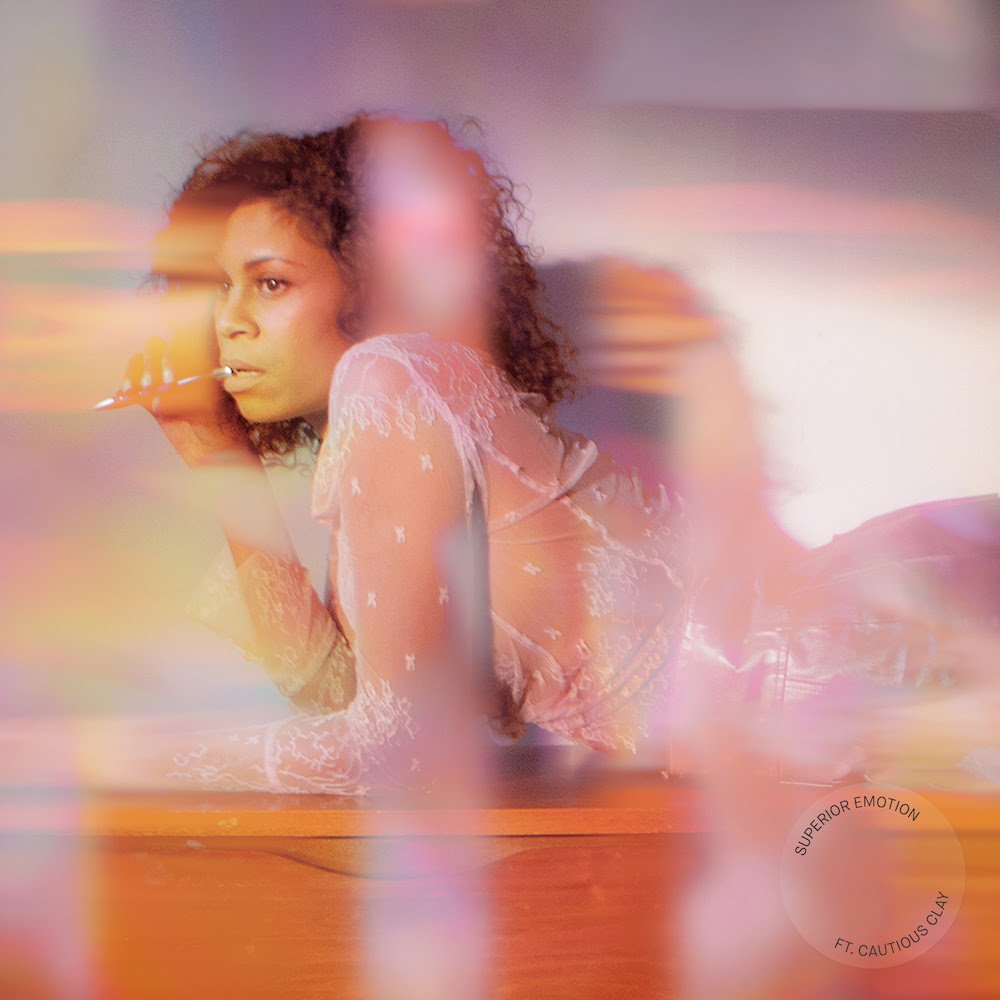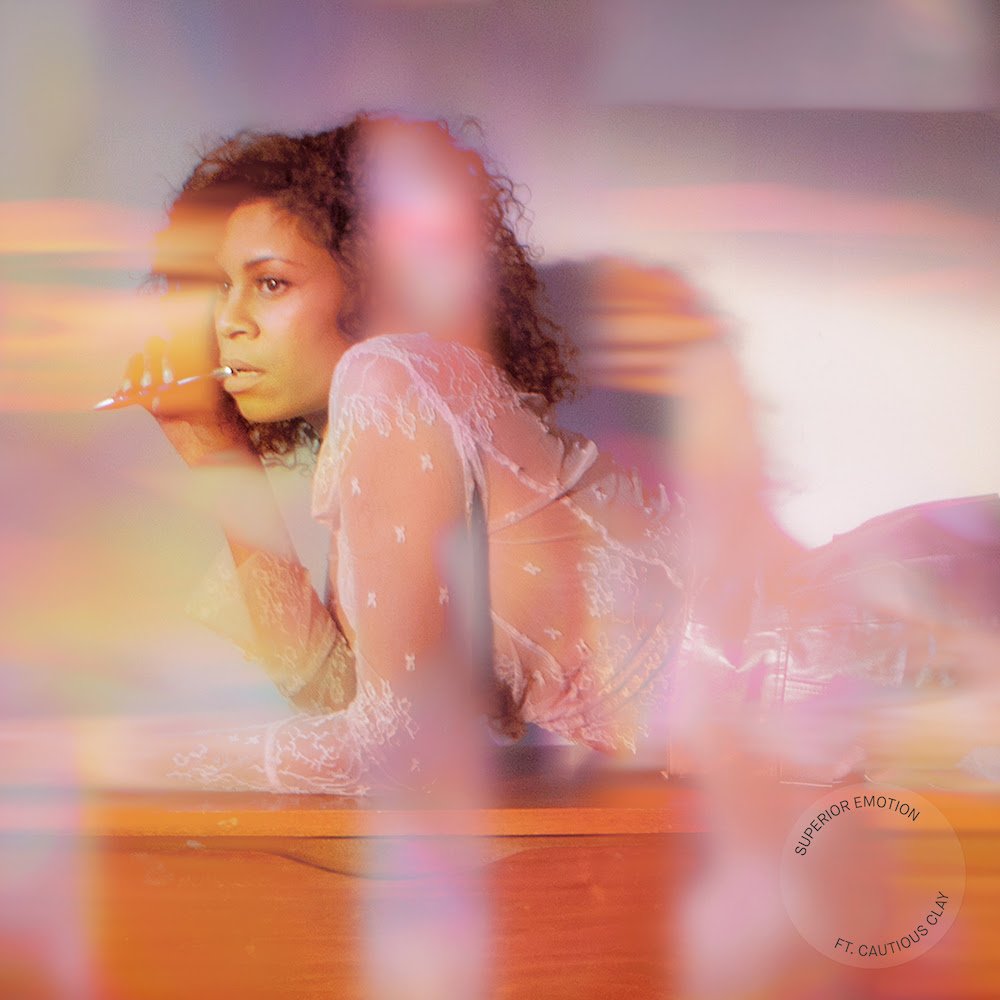 Alunageorge Returns With New Single "Superior Emotion" Ft. Cautious Clay
British duo AlunaGeorge return stronger than ever with the release of their brand new single "Superior Emotion" Ft. Cautious Clay.
The follow up to their sophomore album, I Remember also comes with the announcement of an incredible new EP titled 'Champagne Eyes,' set for a worldwide release on October 5.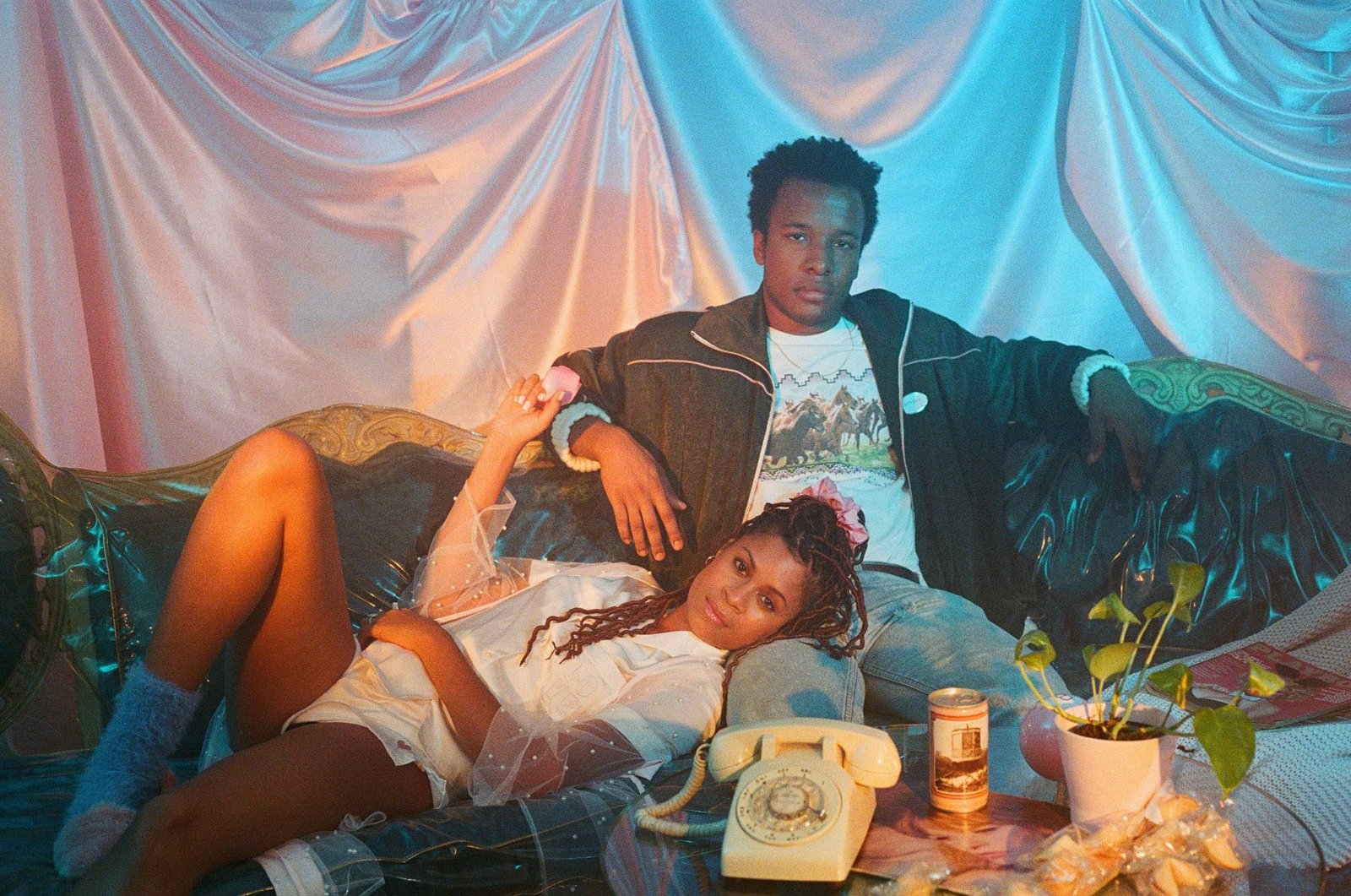 Recorded in New York City earlier this year "Superior Emotion" features Brooklyn Cold War soul-singer Cautious Clay. A smooth hypnotic flow punctuated by brief ballooning synth, Clay's tender vocals and Aluna Francis' signature voice fit effortlessly together. Resulting in the perfect end-of-summer soul-jam captivating listeners with a sign of what's to come from AlunaGeorge's forthcoming body of work.
The single is now available on all digital platforms.