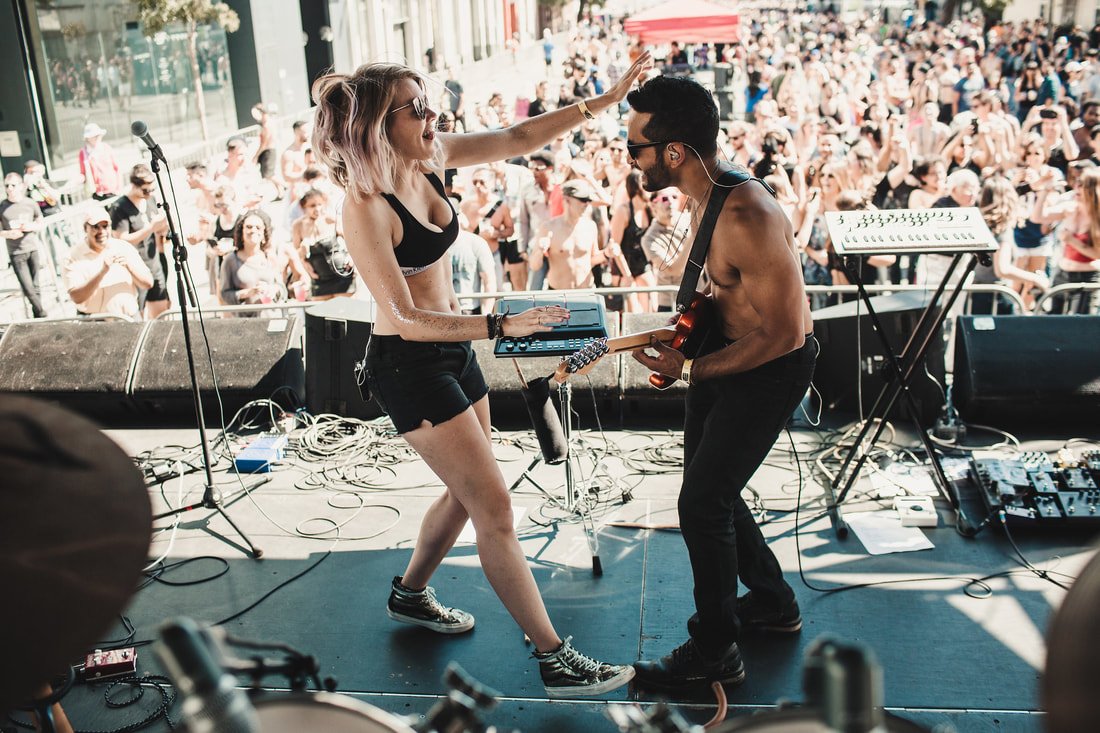 SUMif Releases Enchanting New Electro-Pop Single: Obvious
Electro-pop sensation SUMif is back again today with the release of her new single, "Obvious."
Jam-packed with delicious synth work and airy vocals, SUMif creates a sultry and captivating vibe that will immediately get you moving along to the music.
There is a raw, honest vulnerability to SUMif's lyricism that creates a stunning contrast with her buoyant synth-heavy, electro-pop musicality. Exploring gender and sexual fluidity in her lyrics, videos, and performances, SUMif is exactly the sort of pop force that the music industry needs.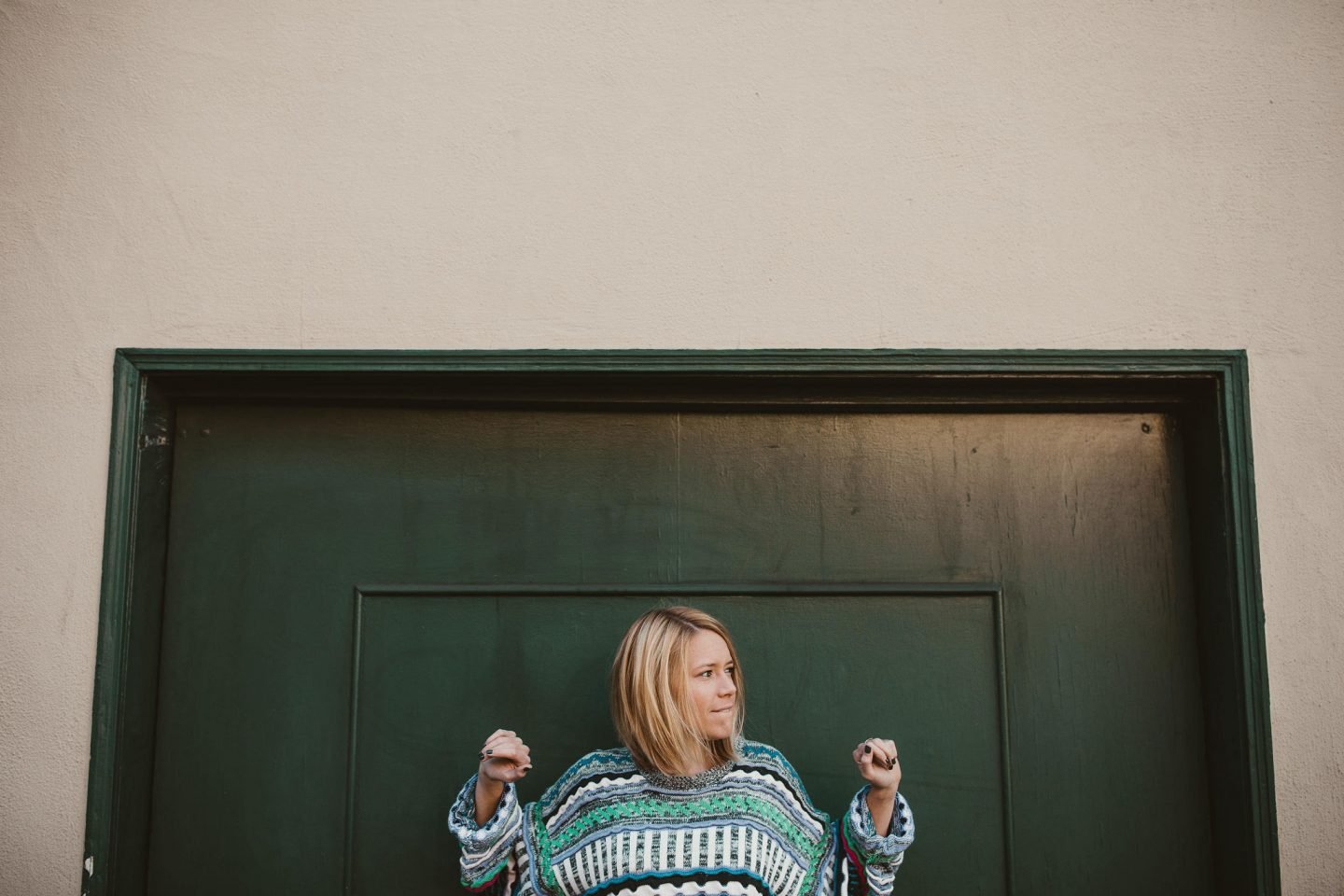 SUMif has become somewhat of a San Francisco musical staple, often poached to open for buzzing acts like Lauv, Verite, Classixx, Youngr and Ella Vos. SUMif will once again be gracing a San Francisco stage at Cafe Du Nord for the annual Noise Pop festival on March 1st, alongside Los Walters and Pink Skies. Tickets are available here.
SUMif's debut EP Pretty Cage was released last year and received glowing praise from tastemakers such as NYLON, C-Heads, and Billboard Pride, just to name a few. With plans to release a brand new EP in 2019, SUMif is an act you're going to want to keep an eye on.