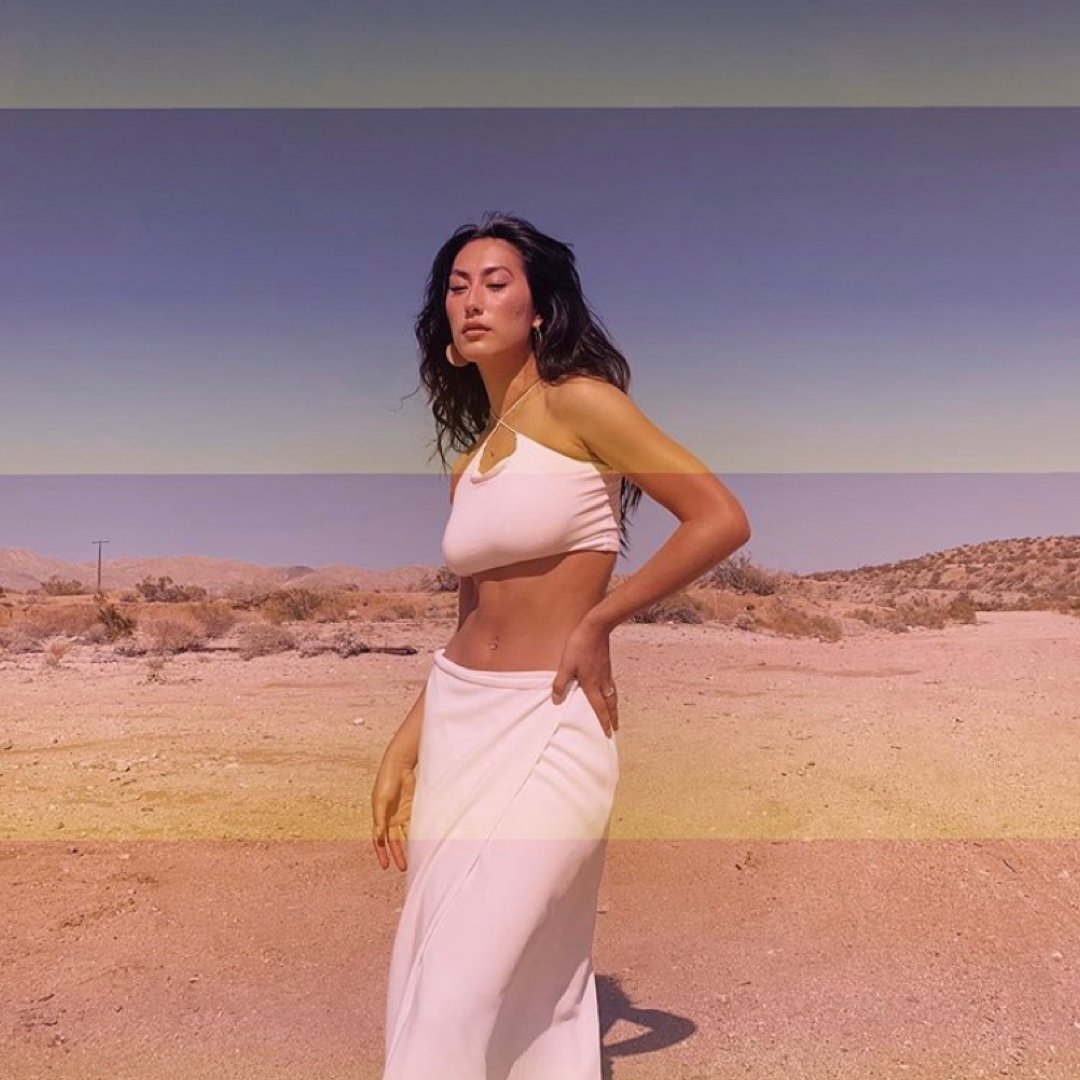 The Irresistible Vibe Of Devyn Adair
Devyn Adair grew up in a small town Puyallup in Washington state.
By the age of 5, Devyn was already singing, drawing, and performing for friends & family. It was destined for her to become a singer and entertainer.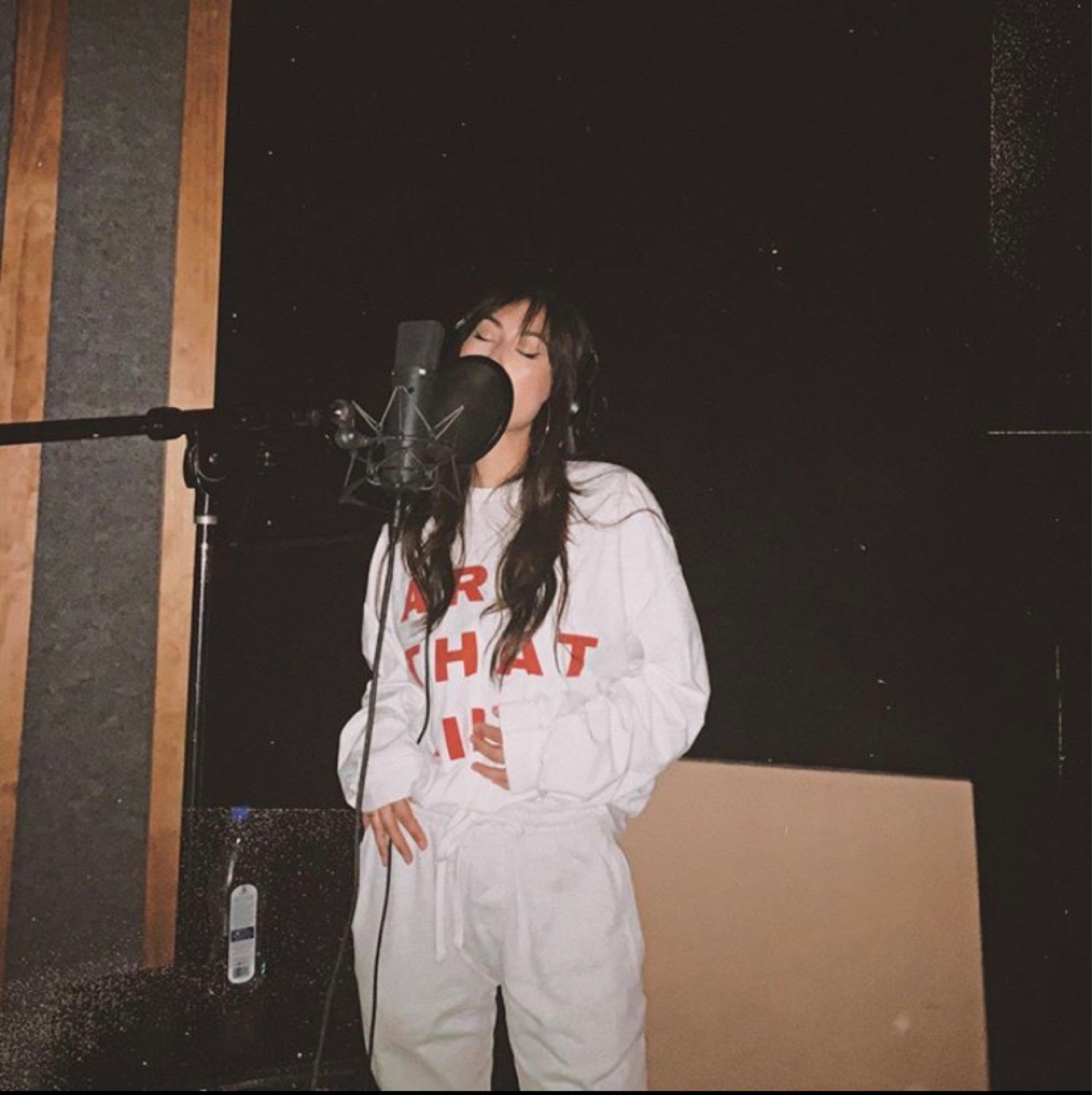 Devyn's sound and personality both prove to be irresistible as she continues to prove her talent across different industries. As a model, she creates vivid images with collaborators worldwide.
The Puyallup native recently released a single that uses the feeling of longing for that one person you can't live without, entitled "My Love."
We interviewed her about her musical style, dream collaborations, and challenges within the music industry. You can take a closer look at this emerging artist. Photos & Words by Akeem Ivory.
How much has your style changed since you started doing music? 
When I first started I was hardcore R&B, as I've grown throughout the years my style has become more contemporary, soul-driven, light, and airy that's like a sweet sound. 
You recently came out with the single "My Love," What was the inspiration behind them? 
We were in the process of moving and I didn't see my partner for two weeks. I went into the studio kind of last minute. They played me this guitar rifted and the first thing that came to my mind was my loves, which are my son and my partner. I was missing him. The move had me in a bit of a funk, I thought no matter what transpires you're my love and I'm always going to be there for you. I hope for other people who listen to it puts them in their feelings and starts to think about their significant other.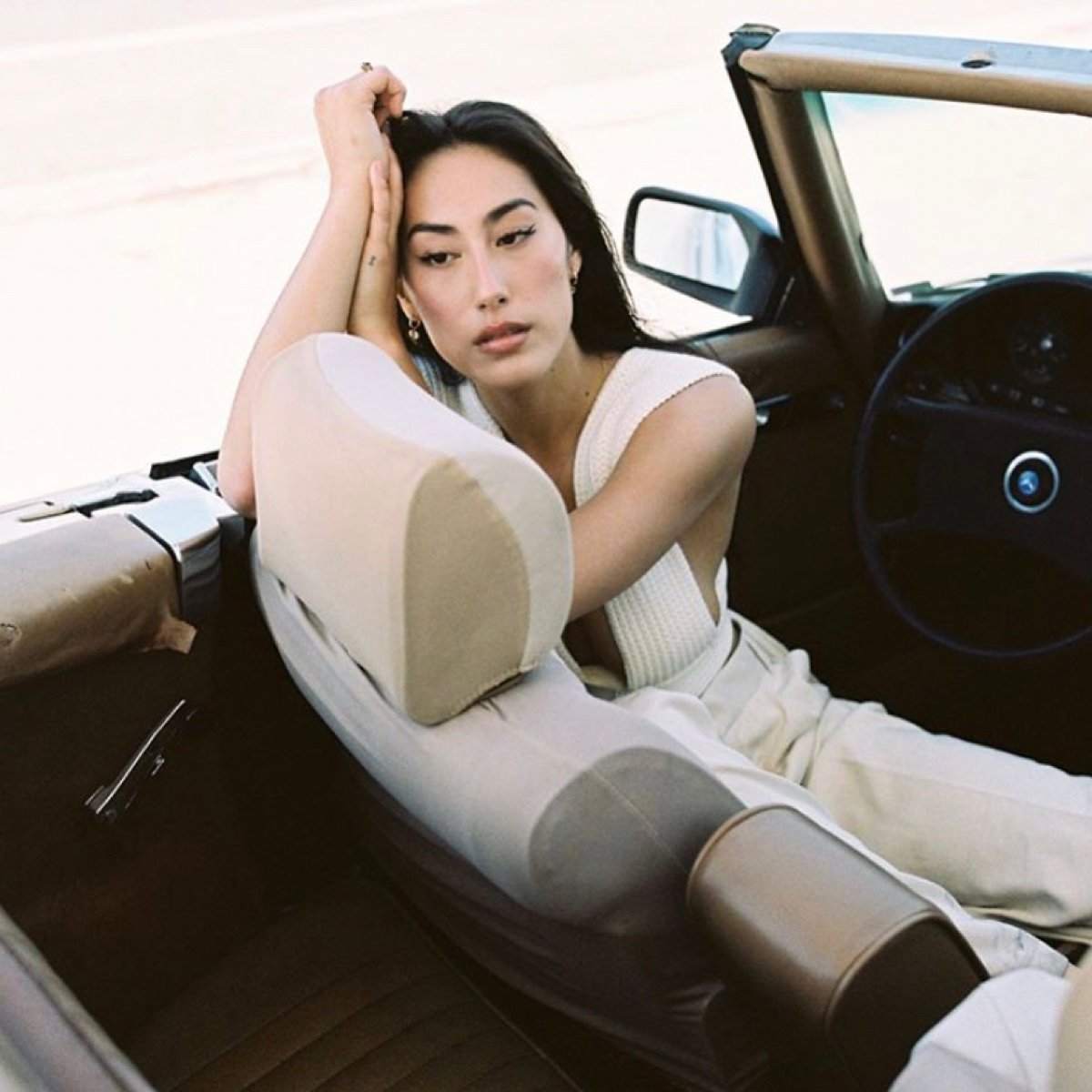 Name a few artists you would love to do a song with and why? 
A lot of artists inspire me but at the moment I would love to work with Jhene Aiko, Alicia Keys, Sabrina Cody, Ari Lennox, Rihana, Chris Brown. 
If you could only choose one who would it be and why? 
Alicia Keys, because the sound I'm going for I feel she would kill it and make it 10 times better. Her voice and ability to play on the piano is the ideal sound she is looking for 
As an emerging artist today, what would you say are some of the challenges you face? 
Exposure, Finances, and having the right team. This industry, especially for women, can be shady. So you have to be careful with who you're working with how much time and money you're spending because some people will take advantage of you. I'm blessed to say that I finally have the right time, so now the challenge is getting out there and creating the content. Patience, that something I struggle with because I want to get there so bad I forget that it's a journey.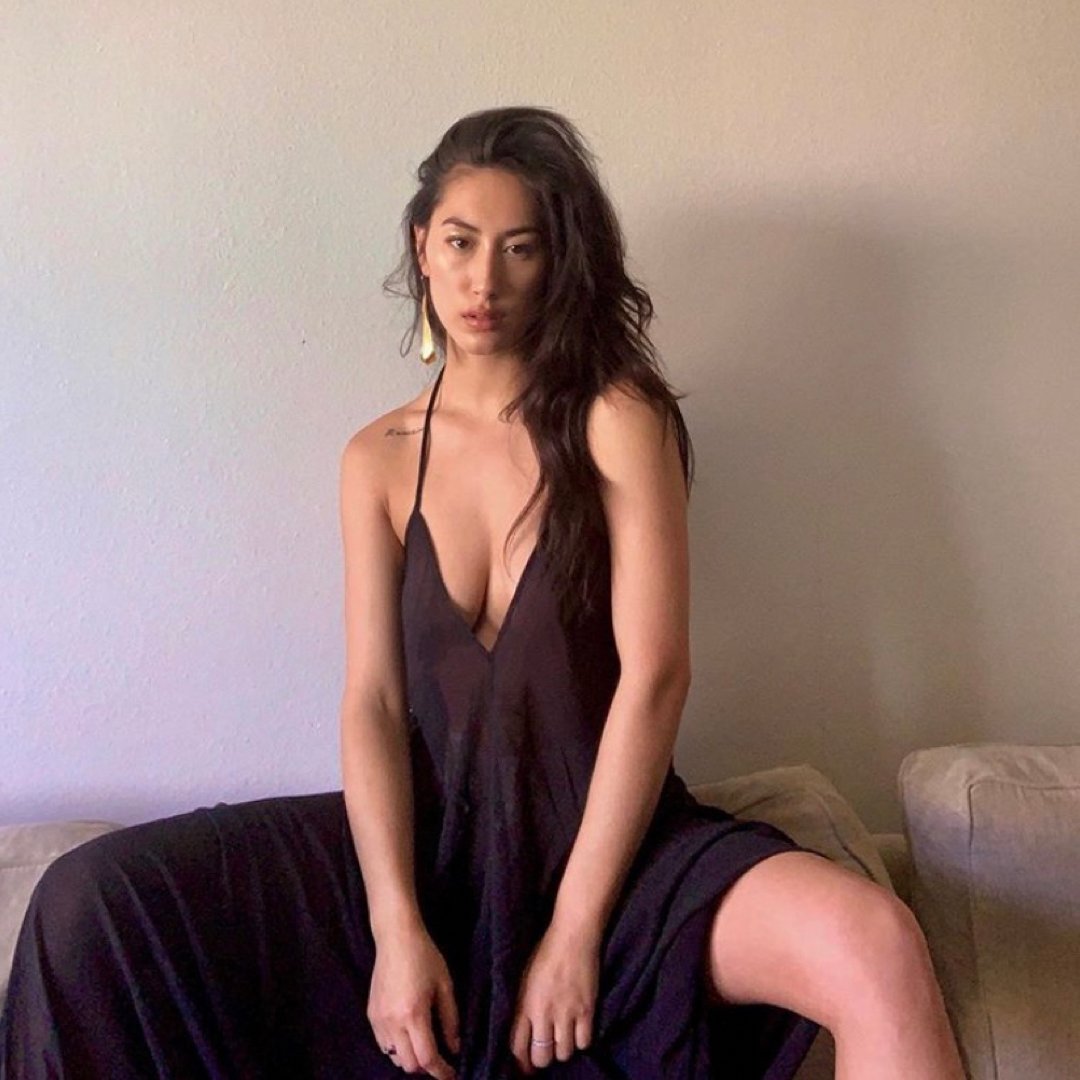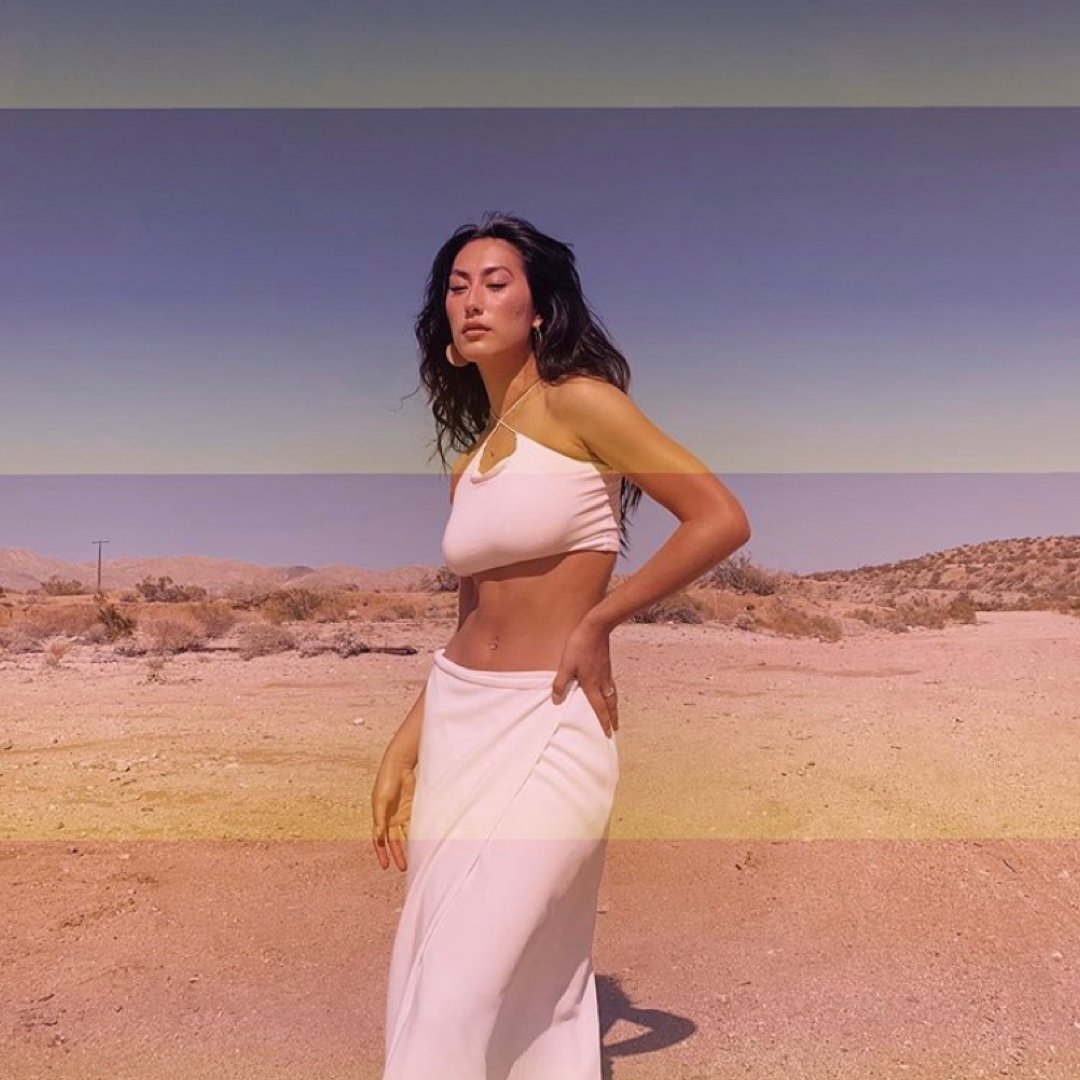 What motto, quote, or words to live by do you use to stay motivated when you aren't feeling inspired? 
What I have as tattoos, I live by these words and sayings, one is "Her passionate made of nothing but love," its from William Shakespeare. I believe this means you should live your life full of love and your passions. The next one is the word resilient, I feel like no matter what you go through or what happens to you have to stay resilient in order to keep growing. 
What's something people would be surprised to learn about you? 
I can draw, I'm a mother not many people believe that and that I write my own music. 
What do you typically draw? 
I've always loved anime…and cartoons. 
What's your favorite anime? 
I love Attack on Titan, I grew up watching Inuyasha, and Sailor Moon. Me and my partner love anime, he has this app called Crunchyroll so we'll watch that a lot but I've been watching a lot of Korean dramas though. 
Subbed or dubbed? 
I do not like dubbed, I remember watching Dragonball Z, Sailor Moon, and Inuyasha always seeing it dubbed so I couldn't imagine listening to them any other way but now that I'm watching different and newer animes I can't listen to it dubbed. 
What is the feeling you hope people feel when listening to your music? 
Inspired, I want them to be in their feelings, to be honest. When they hear my music I want them to feel something. When I write, I try to challenge myself to not write the typical stuff. 
---
Connect With Devyn!