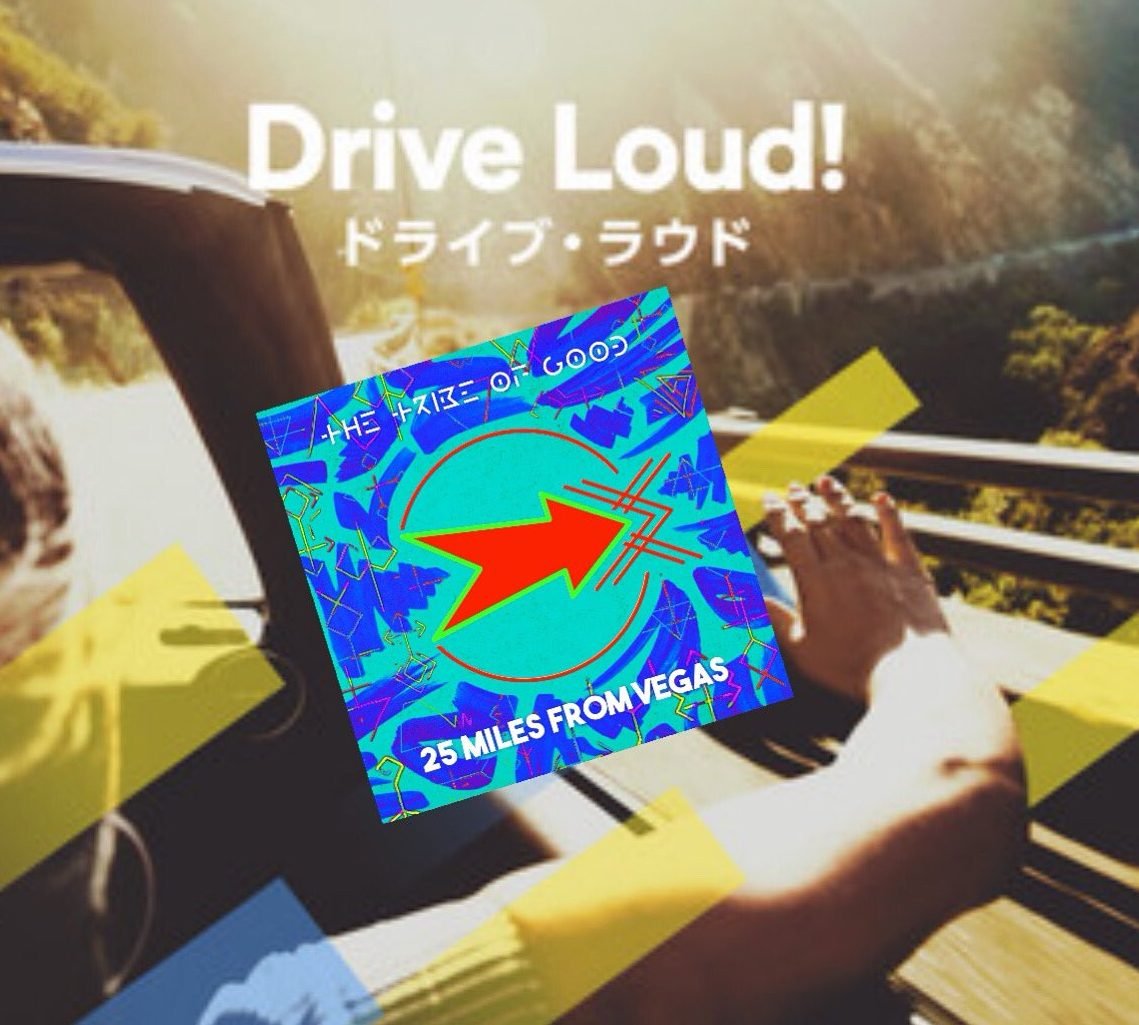 The Tribe of Good Releases New Single: 25 Miles From Vegas
Following on from releases The Believers, Broken Toys, and Raise Your Head; Soul/Disco supergroup The Tribe of Good reveals new single, '25 Miles From Vegas'.
The Tribe of Good is the secret weapon behind your favorite chart hits. Imagine a present-day version of LA's Wrecking Crew, if they hung out in Ronnie Scott's and performed live with Dizzee Rascal while including a synthesizer. These are the talented artists you've heard performing with or on records with artists as diverse and influential as Stormzy, M.I.A., The xx, MNEK, and Kanye West.
This supergroup combines vintage soul and disco with modern production techniques, and the Tribe of Good are steered by Grammy-nominated producer Hal Ritson (Chemical Brothers, Katy Perry, Duke Dumont, High Contrast). With producers Michele Balduzzi (Phonat – OWSLA), Rich 'Fiasco' Adlam (Nas, CeeLo, Taylor Swift) and Thomas Gandey (Southern Fried, Suara) in tow—alongside a cast of musicians from Basement Jaxx singer Vula Malinga and Jamiroquai guitarist Rob Harris, to Ritson's long-time drummer Alex Reeves—the group are creating retro-futurist fireworks to light up the pop horizon.
The new single '25 Miles From Vegas' features vocals from Daniel Pearce, Elroy 'Spoonface' Powell, James Anderson & Vula Malinga (Basement Jaxx). This single continues the group's efforts in the bid to lift listeners amidst times of political uncertainty, yet open their eyes to what is going on in the world.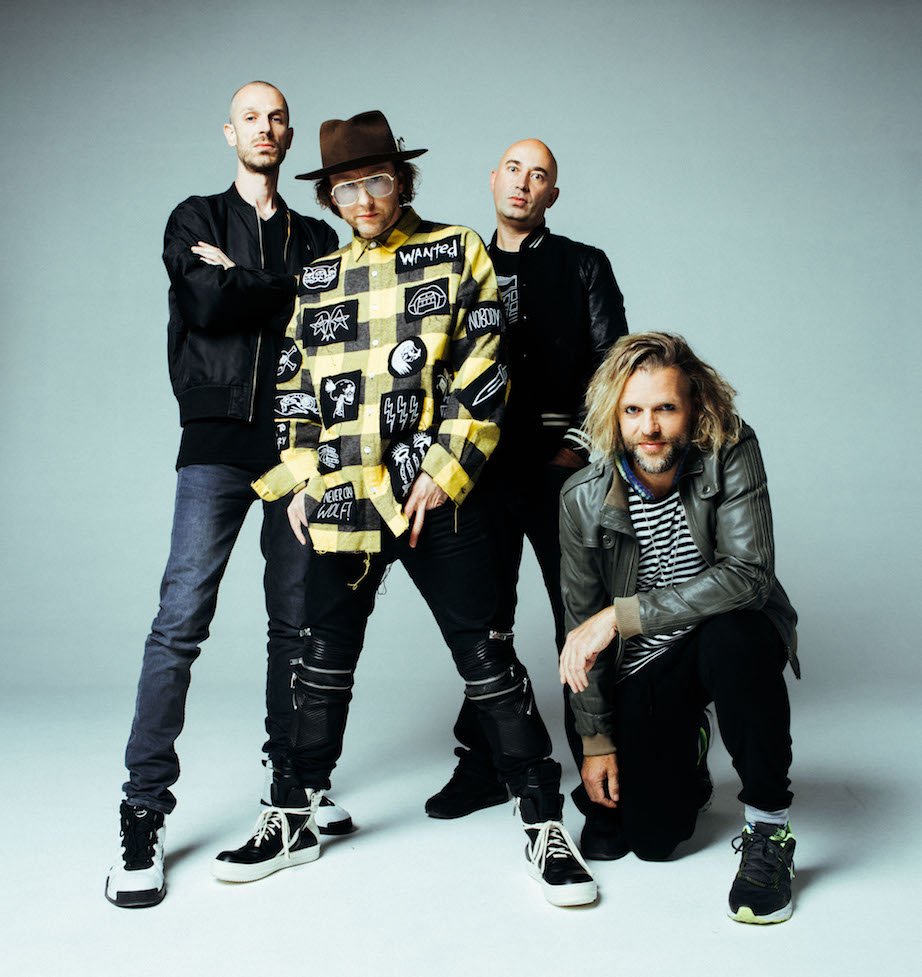 The single will appear on their forthcoming debut album which is due for release on Ultra Records later this year. The record began life as a "party album" says Ritson but, as the world descended into chaos, it took on new depth and meaning. The album was mixed by Wez Clarke—a Grammy-award winning mix engineer (Beyoncé, Jess Glynne, Clean Bandit, Craig David, Tinie Tempah)—resulting in a cutting-edge sound that looks to the future as well as the past.
"We recorded the drums live so that they sound like they did in 1972, for example, but then we've mixed the LP like it's a modern electronic record," concludes Ritson. "Musically, there's a sense of progress where everyone's moving to the future, but the imperfections of old recording processes just give the record that added spontaneity and integrity."