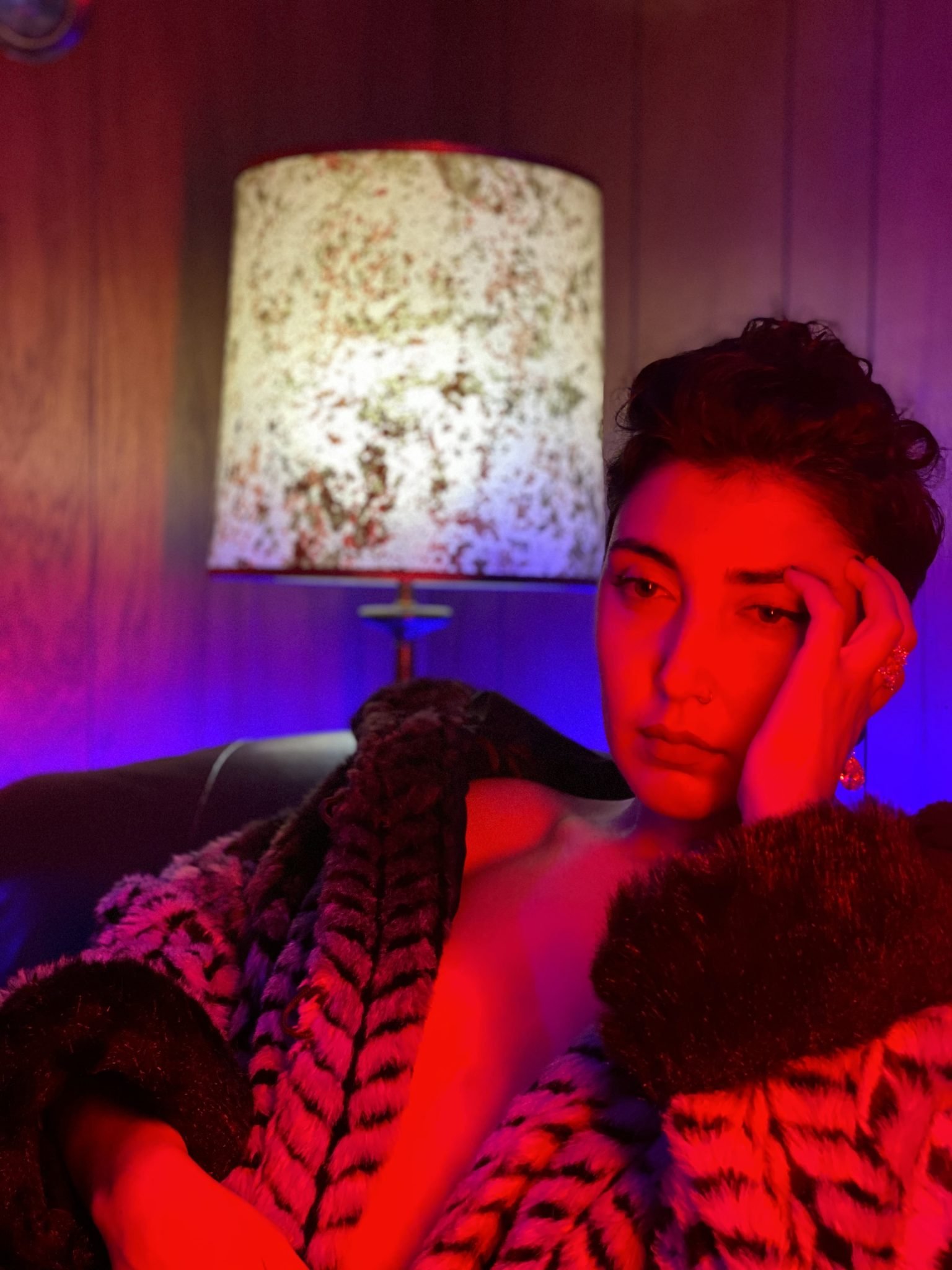 STORRY Releases New Track, Featuring Thurz: Worth
Toronto-based artist STORRY just released her second single of 2020, 'Worth.'
This new track comes just months after the release of her previous single 'For No One,' and of her debut album, 'CH III: The Come Up.'
"Growing up, I was all about being natural," STORRY reveals. "I'd try to convince my mother she was more beautiful without make-up, and that she didn't need those expensive so-called anti-aging creams or beautifying procedures."
She then adds,
"As I got older, my breasts stopped growing with me when I was 12. Later, I began working in a strip club for many years, seeing each girl with breasts like mine slowly but inevitably get breast implants. And still, I decided I was happy with what the universe gifted me with. Throughout, I chose to pursue a music career, and it was the one place where I was constantly questioned about my age. Not having 'made it' yet, I felt like I was racing to make my art so incredible that no one could deny me entry due to ageist beliefs."
Her new song, 'Worth,' featuring Thurz, taken from her EP 'INTERLUDE-19,' speaks to these fears of insignificance and loss of power which come with aging, especially as a woman. 
Produced by Junia-T and created virtually while we were all in quarantine, this record features fellow artist Thurz, who recorded while quarantining in LA. Thurz brought a male perspective to 'Worth,' imbuing the song with his socially conscious artistry.
"This song means a lot to me because it's something I struggle with every time I look at my hands, every time I walk past the mirror, and every time I put on a pair of jeans that just doesn't fit the same," STORRY admits. "I hope you take away a little solace as you listen to 'Worth' and reflect on your own insecurities. Ultimately, the process of aging brings with it growth, beauty, and wisdom."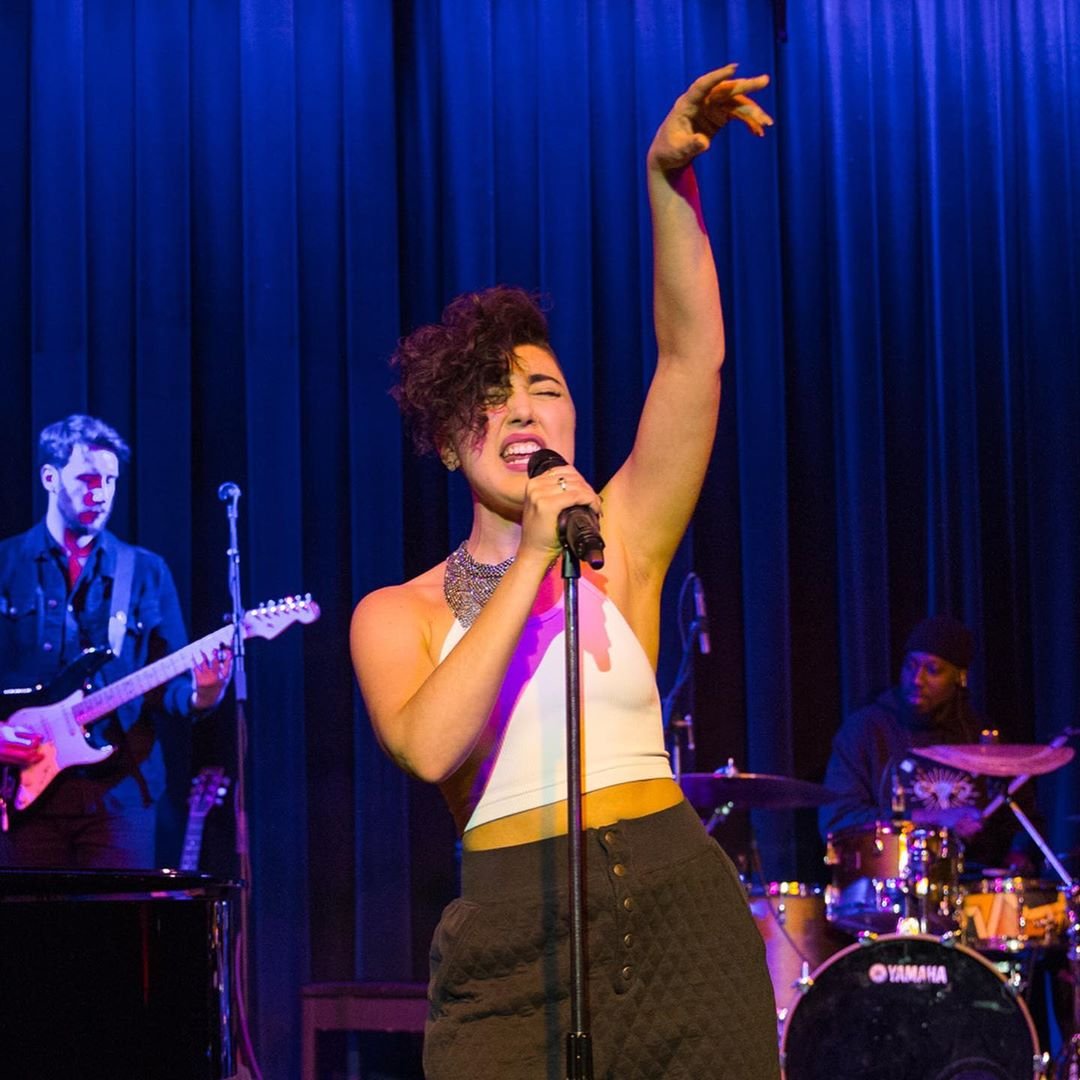 STORRY is a JUNO-nominated, seasoned artist trained in classical music, who performs Mozart arias with as much confidence as hip hop, R&B, and gospel. Fierce and multifaceted, she writes and produces all her music. STORRY's voice quality is second to none, and she uses and enhances her incredible sonorous gifts with prophecies witty, raw, and life-changing.
Her songs offer an honest portrait of life as a woman—it's an image everybody can recognize, even if they don't want to. Her poetic and musical creativity is unapologetic and fearless. In releasing her music, STORRY is leaving the shadows and showing us the result of decades of artistic work.
STORRY has performed across North America. If you're taken by her recordings, be prepared to be dazzled by her live show because this phenomenon cannot be captured on tape.
Stream 'Worth'on your preferred platform.