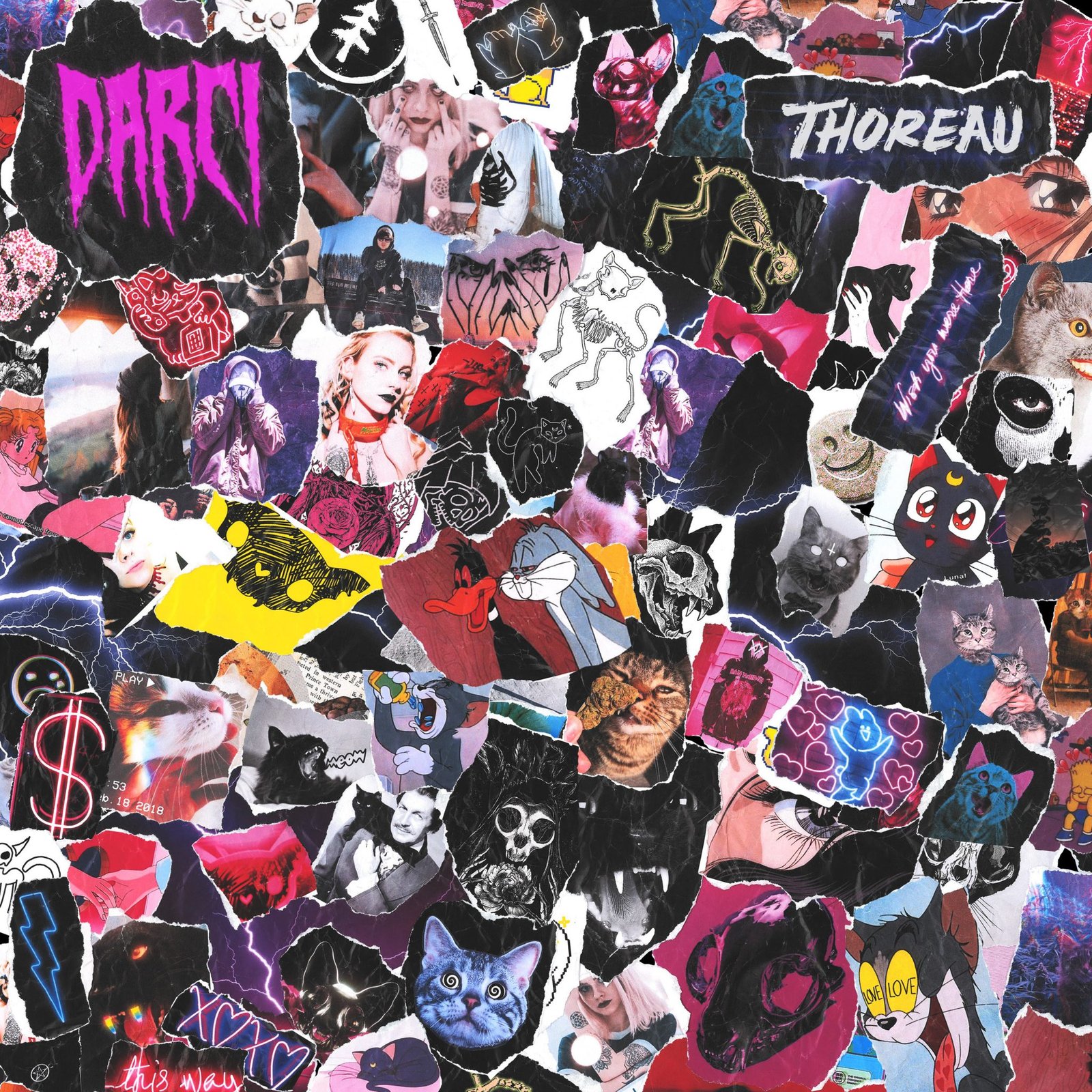 Thoreau Teams Up With Darci For Exhilarating New Single "Sick Too"
Producer, artist & songwriter Thoreau has tapped the elusive genre-defying duo Darci for an exhilarating collaboration titled "Sick Too," available everywhere now.
"Sick Too" draws on a plethora of inspirations, stretching from indie-rock to contemporary hip-hop.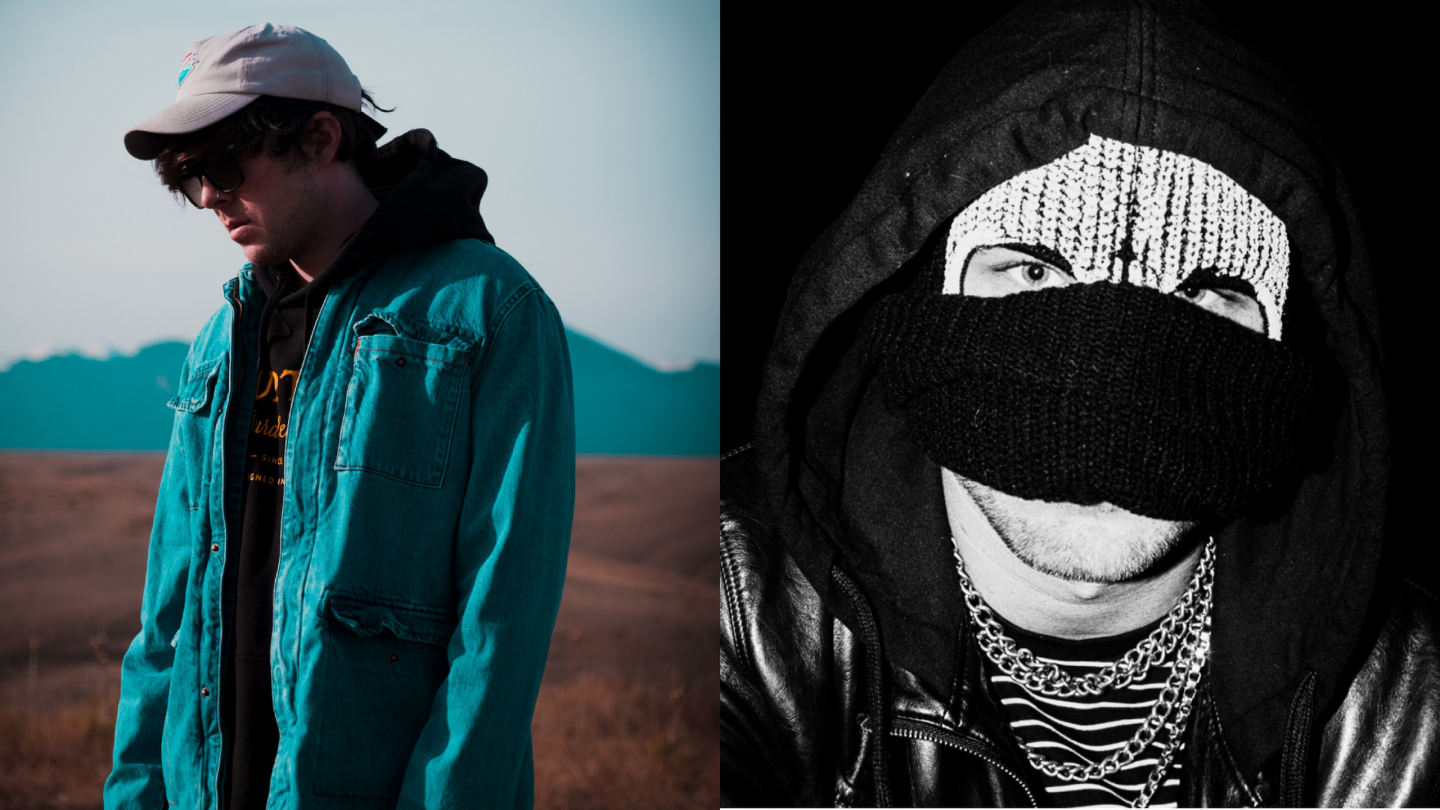 Darci and Thoreau succinctly combine infectious guitar licks, buoyant bass lines, and a melodic hip-hop top line. On the more indie-leaning elements of the new single, Darci explains, "it's something a little different from our usual sound, but that's what collabs are about, right?"
For an anonymous and relatively new duo, Darci has already seen praise from key tastemakers such as Complex and Pigeons & Planes, as well as over 30M+ organic streams across DSPs. Their live performances have also been on the rise, opening for Lil Xan last year and hitting the festival circuit with performances at HARD Summer, Mamby On The Beach, and SnowGlobe.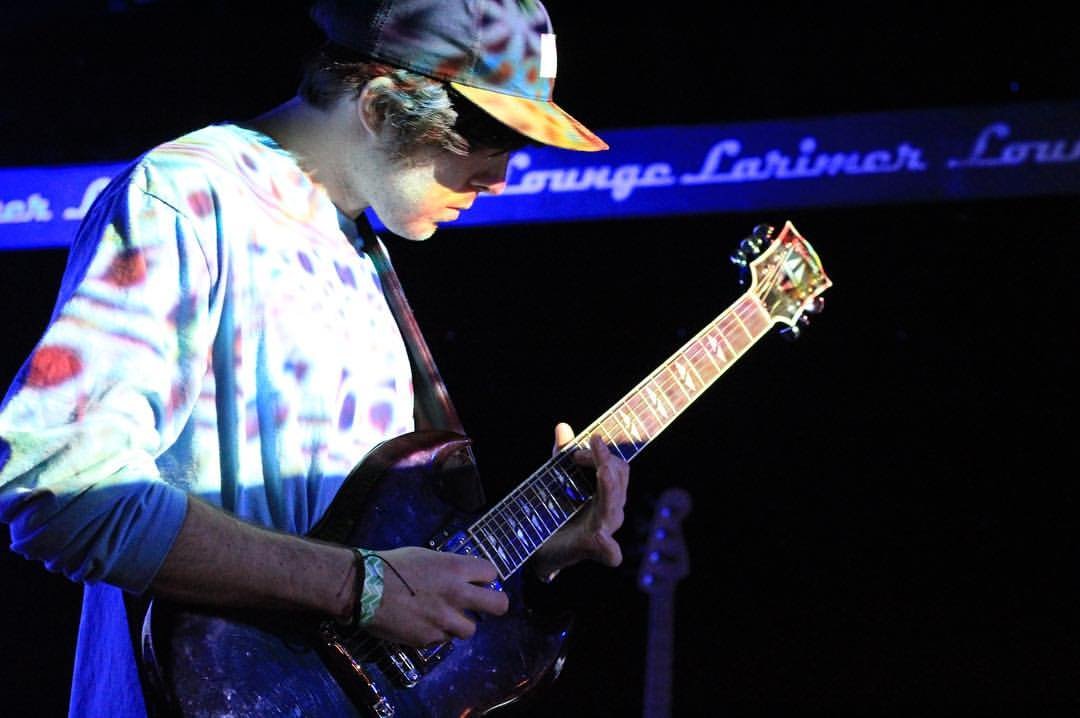 Denver-based Thoreau has also risen as an act to watch in recent years, receiving praise from Billboard, Lyrical Lemonade and Ones To Watch for his captivating singing, songwriting, and production. Additionally, Thoreau has scored placements on Spotify's New Music Friday in multiple countries, along with adds on coveted playlists like New Pop Revolution and Weekend Hygge, grossing over 25M+ streams across DSPs.