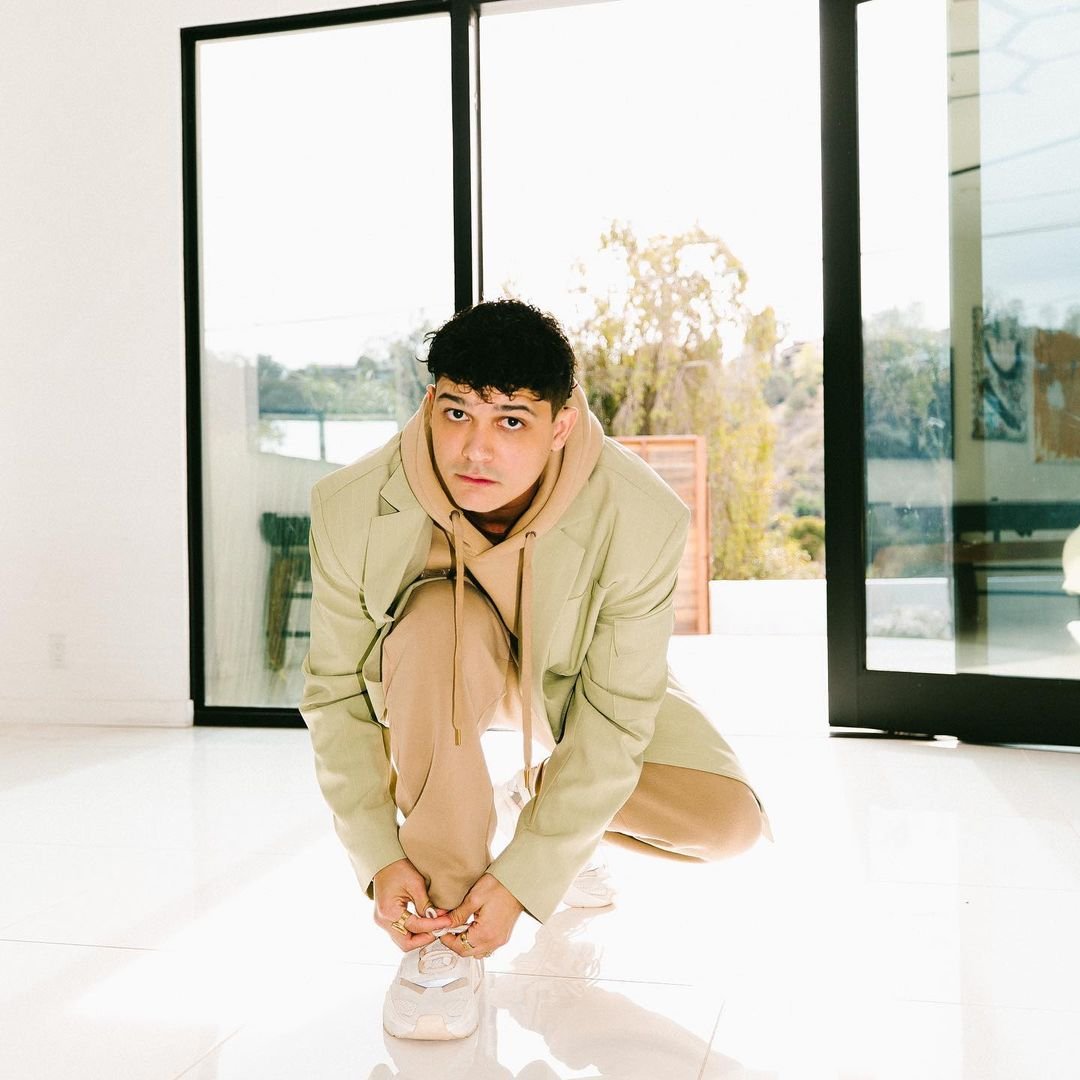 Two Can And Brandyn Burnette: Your Only Option
Getting in touch with a new collaboration from one-to-watch Aussie producer Two Can and vocalist Brandyn Burnette with "Your Only Option" for your playlist.
"Your Only Option" couples Two Can's upbeat groove and new age strings with Brandyn's soul-filled vocals to the tune of heartfelt lyrics about the emotions felt when surrounded by the one that you love.
Two Can is behind some good tunes like "Rollin" earlier this year, "Your Love" and "Under My Skin", and has also collaborated with the SIA, Jonas Blue, Major Lazer, Rudimental, Galantis, and Peking Duk just to name a few. Meanwhile, Brandyn is the son of Capitol Records R&B artist O'Bryan, who hit the Billboard charts in the 1980s with "The Gigolo".
Growing up surrounded by his father's music and influences, Burnette learned to play the piano at the age of seven and is a Jason Mraz and Bruno Mars heartthrob in the making.