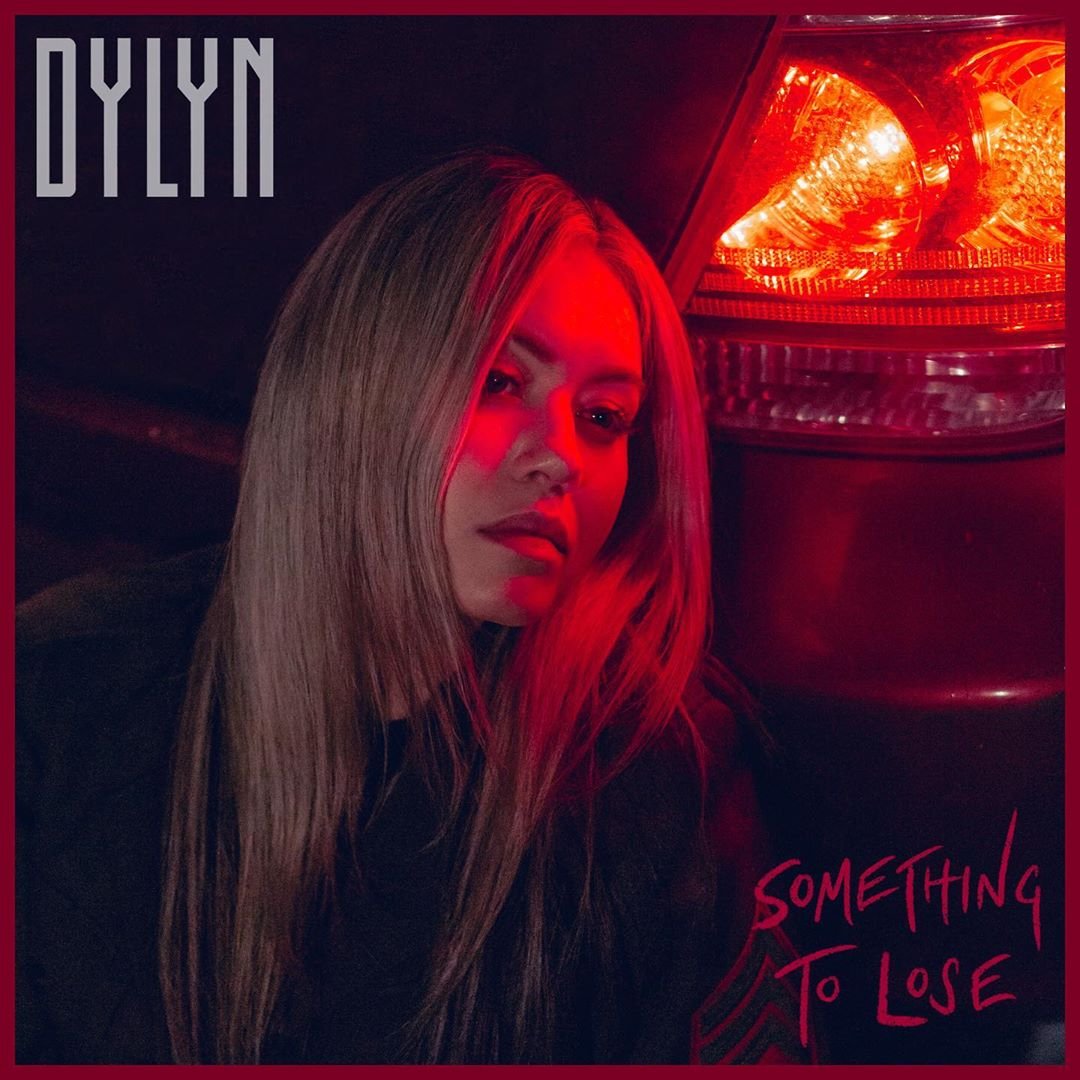 Watch DYLYN's New Music Video: Something To Lose
Check out DYLYN's sultry music video for her electro-pop single 'Something To Lose.'
On April 3rd, DYLYN released her first song since the release of her album 'Sauvignon and a Kimono,' in 2018.
Growing up on the outskirts of Toronto, on a musical diet of Led Zeppelin and Blondie, DYLYN — whose real name is Gwendolyn Lewis, — released her 80's synth-rock infused debut EP, 'Sauvignon In a Kimono,' in 2018. The EP featured the breakout track 'Secret,' which has amassed over 2.5 million streams on Spotify and over 150,000 views on YouTube since its release.
2019 saw DYLYN traveling to Los Angeles and Vancouver to work with Ryan Guldemond (Mother Mother) and Colin Munroe, writing and producing the material for her new album.
With 'Something To Lose,' Lewis wanted to evolve beyond the electro-pop sounds of her previous releases and explore the harder-edged shadows.
"There seems to be a theme of an underlining darkness in this song, and most of the new record," DYLYN says. "I've enjoyed bringing out other characters that live within my spirit. It's nice to dance along the dark side at times."