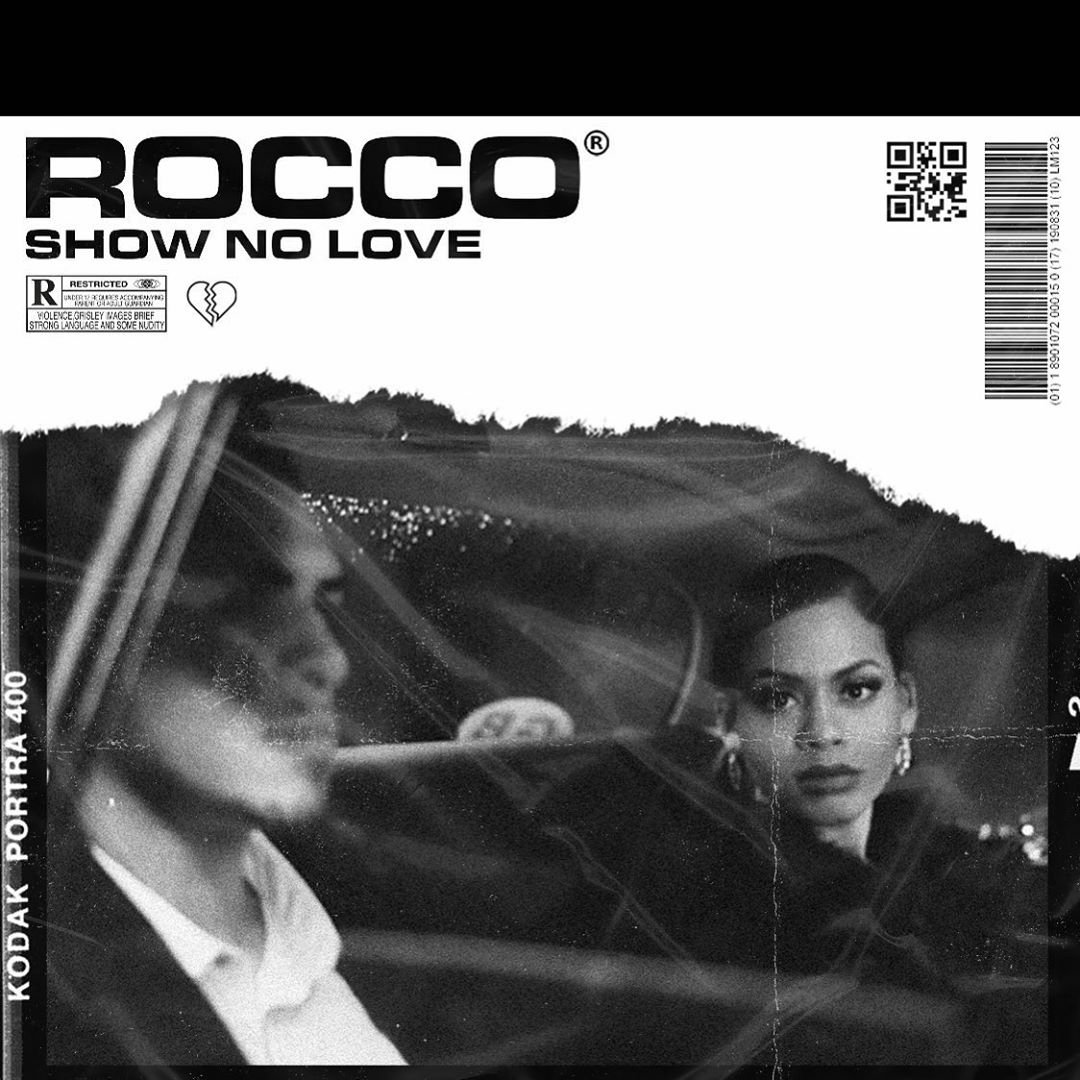 WEAREBLK's Rocco Unveils Debut Single And Video: Show No Love"
WEAREBLK's Rocco makes a smooth official debut with his single 'Show No Love.'
Proving he is an artist to watch while yet to reach his prime, WEAREBLK's Rocco unveils his first single, along with a music video, at just 18 years old.
The Luton-based rapper shows out on his official debut single with great versatility, combining melodies and slick raps on the smoothest of production courtesy of Yondo.
With a unique deftness with his writing and storytelling at only 18 years old, combined with a sense of realness, Rocco is showing all the signs of a great artist.
He takes inspiration from the gangster films of the past for the new visuals, as he thoroughly indulges in his love for money and luxury. Both the track and the video ultimately share the same sentiment towards his hustler mentality.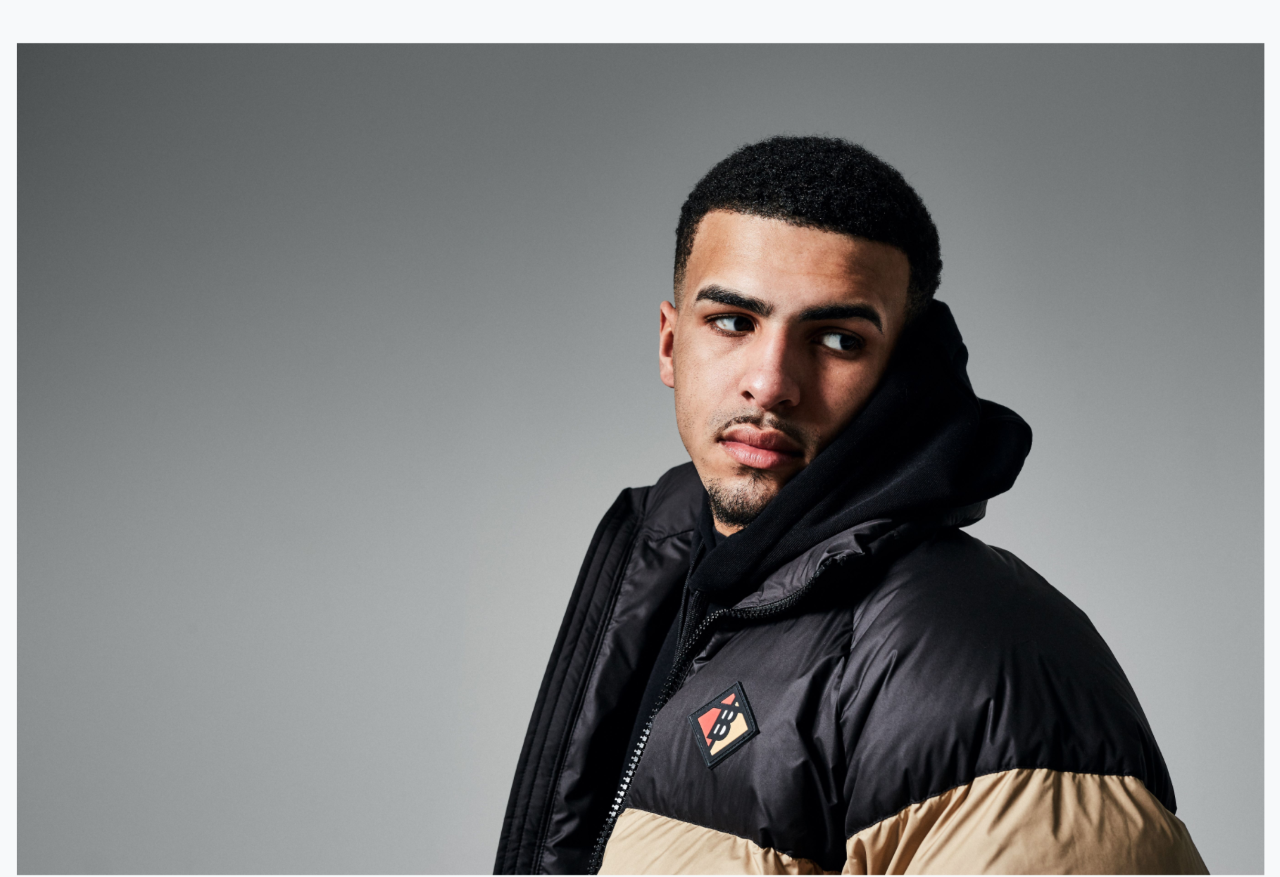 Inspired by the musical legacy of his family, with his older cousin being prominent Luton grime artist Onslaught, it became increasingly clear that he was always drawn to music.
Now under the wing of WEAREBLK, he sees the potential in himself, and it won't be long before the rest of the scene knows it too. Though in the early stages of his career, Rocco has the world at his feet, and we should be anticipating a lot more to come.