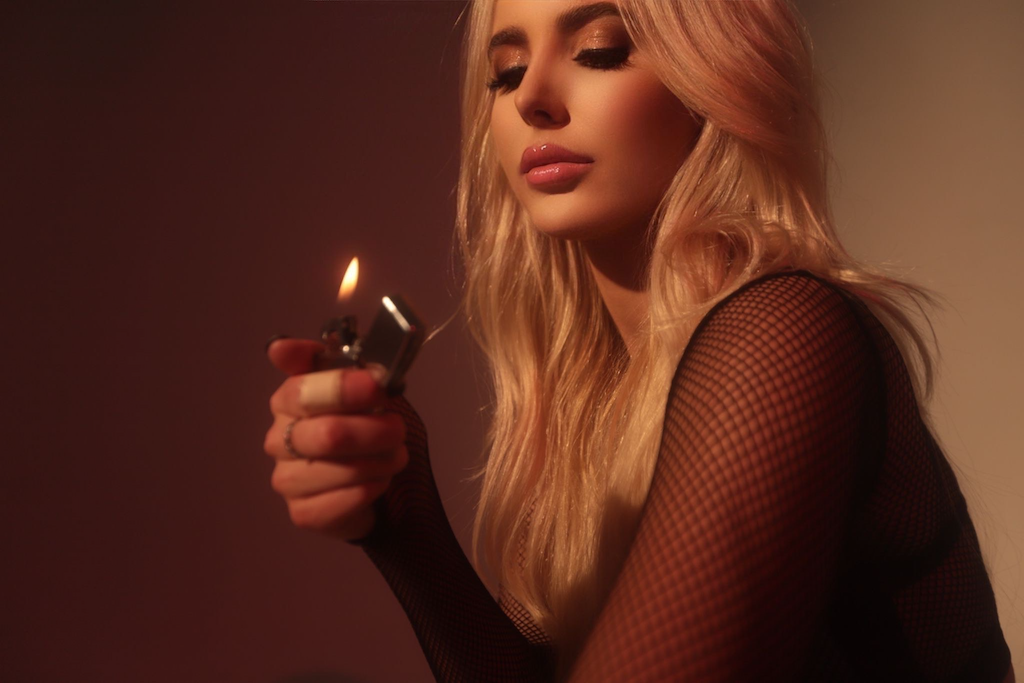 New Single: Radio Silence, And Visuals From Acclaimed Pop Singer Ceara Cavalieri Out Now
Entitled "Radio Silence," Ceara confides "I wrote this song about a guy that I had been dating for about 8 months who randomly ghosted me without saying anything."
Ceara Cavalieri has received acclaim from the likes of LADYGUNN, Earmilk, Wonderland and more. Her music has been added to popular Spotify playlists Fresh Finds and Teen Beats.
"It is such a weird feeling when you are used to talking to someone everyday and then out of nowhere it's just complete 'radio silence' on their end. I know that most people have experienced something like this and it can really make you feel down on yourself especially without getting that closure. If you're going through something like this or have experienced something similar then this is definitely a song that you can scream in your car."
Ceara Cavalieri is a 26-year-old singer-songwriter from Southern California. Having graduated from UCLA with a degree in psychology, Cavalieri has since dedicated herself to pursuing music full time. Her love for music stems from the age of three, where she found her voice and wouldn't stop singing. In her teenage years she took to songwriting as a way of expressing her thoughts and feelings when her shyness prevented.
With 6 single releases under her belt thus far, Cavalieri is carving out her own distinct sound of incredibly infectious and candidly relatable pop rock music. Her latest single, "Damn" was placed on Spotify's "Teen Beats" playlist and "Fresh Finds" playlist. Ceara also recently collaborated with DJ/Producer EQRIC on two dance singles which were placed on Spotify's "Dance Brandneu" playlist.